Travel Costa Mesa Blog
Posts Tagged 'costa mesa'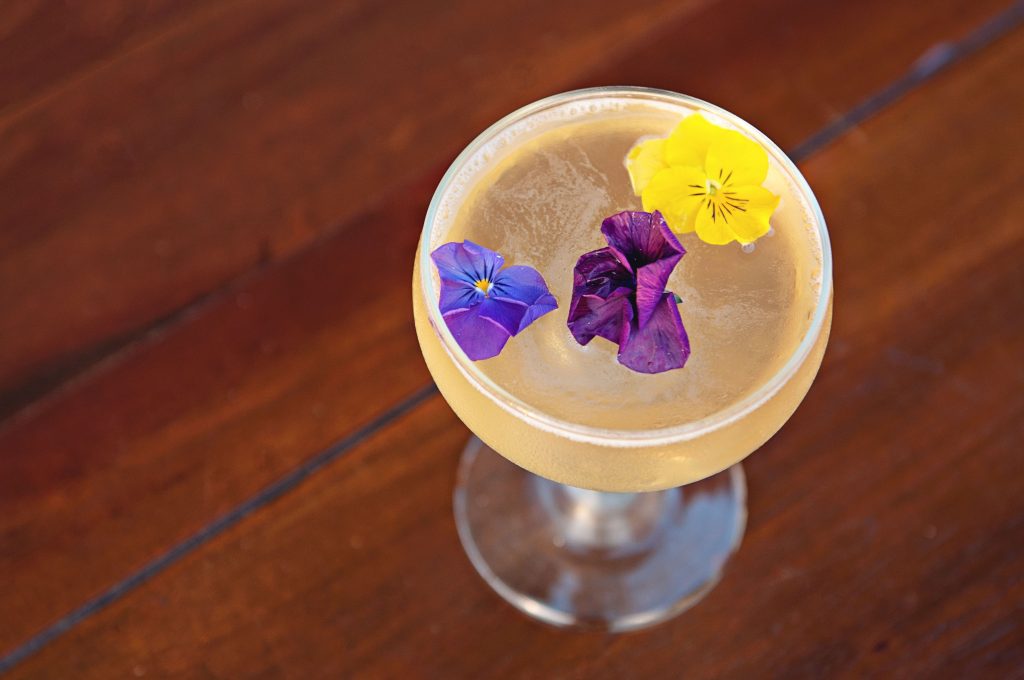 Every experienced traveler knows that happy hours are one of the best ways to explore as many restaurants and bars as possible without breaking the bank. Some of the best happy hours in Costa Mesa also happen to be at a few of the most impressive establishments of the city's growing culinary scene. We've listed a few of our recommendations below, but make sure to check out our bar and restaurant pages for more!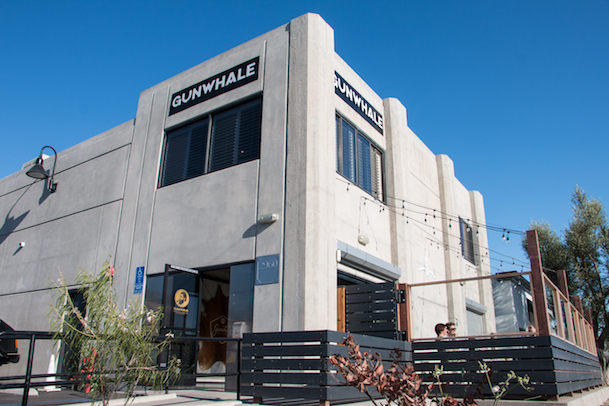 Orange County has become a destination to find some of the best craft breweries in the region, skyrocketing from roughly 10 local breweries in 2008 to more than 30 in 2018. With three Costa Mesa breweries in town, the city is no exception to the craze, and only continues to grow.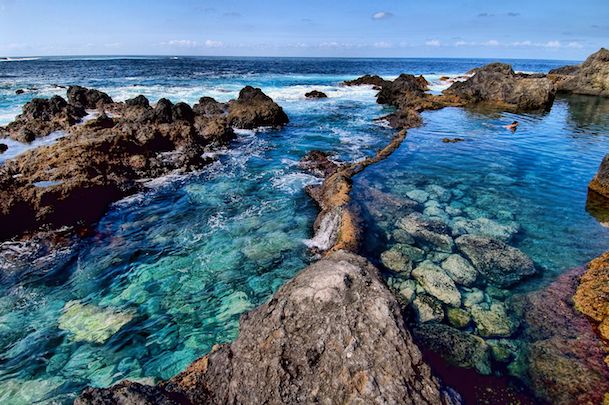 While sustainability and environmental education can sometimes mean expensive vacations to exotic locales, you might not need to do more than take a weekend trip to Southern California for an ecocentric experience. Orange County has plenty to offer the environmentally minded traveler, from exploration of California's beautiful flora and fauna (even Bald Eagles!) to volunteering opportunities at local sanctuaries.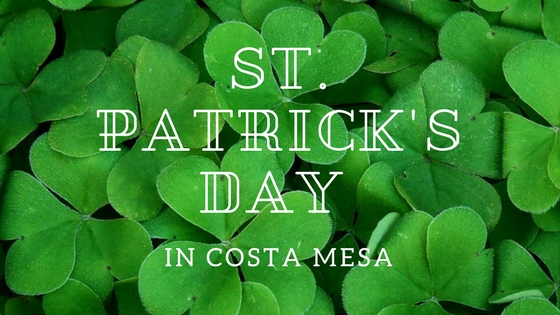 Looking for a way to celebrate St. Patrick's Day in Costa Mesa? Although it may not be the most authentically Irish town in the U.S., Costa Mesa sure does know how to celebrate! Keep reading below to learn more about Costa Mesa's best Irish bars and St. Patrick's Day events and deals happening around the city.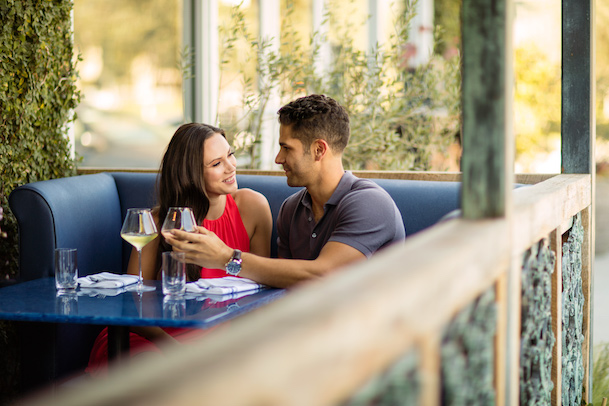 If there's one thing we love celebrating, it's food, which is why we're excited to celebrate 2018's Orange County Restaurant Week – including nearly 150 participating restaurants offering special prix fixe menus through March 10th. Menus are priced from $10 to $50 on average, with select "luxe" offerings for additional cost. It's the perfect time to explore Orange County's culinary offerings, so we've put together a list of some of our favorite Orange County Restaurant Week offerings below to get you started!