Travel Costa Mesa Blog
Archives for Events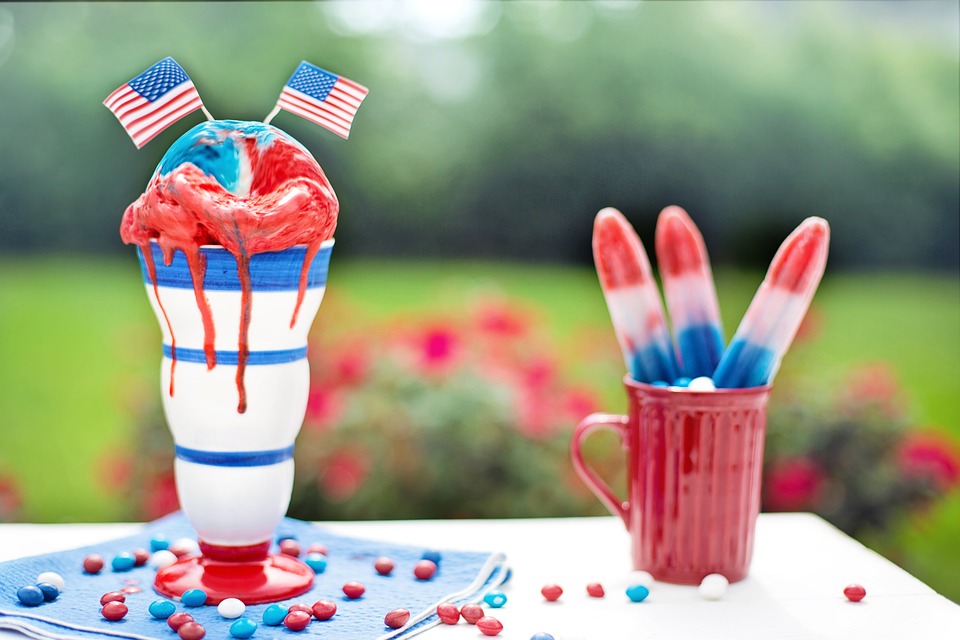 Independence Day is a particularly spectacular holiday to spend in Orange County. Whether you want to take in some beachside fireworks, the West Coast's largest parade or performances by internationally recognized musicians, Costa Mesa is the ideal location for your Orange County Fourth of July stay!
Posted in Events, Hotels, Music & Art, Play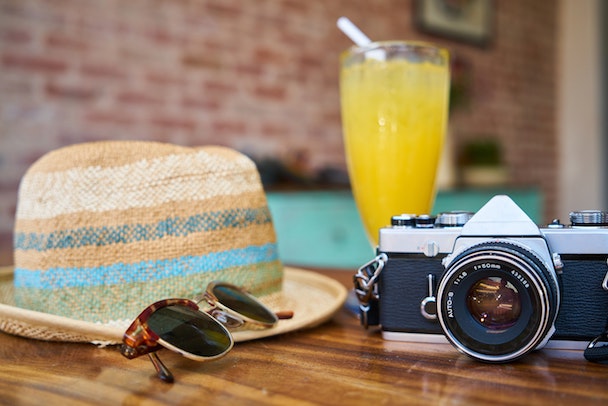 Ah, summer. Time to plan that family vacation! Getting away with the family can be the highlight of the summer months, but there's no reason to break the bank in the process. Sure, picking the right family-friendly hotel in Orange County is important, and of course you'll want to experience some incredible food and fun (and maybe even a little Broadway theater). But if you're planning a Southern California vacation, there are plenty of free things to do in Orange County this summer. Not least of which includes free admission to the popular OC Fair (which draws in more than a million visitors each year), free family-friendly movies, watching the Los Angeles Chargers and, of course, a visit to those gorgeous beaches!
Posted in Events, Food, Music & Art, Play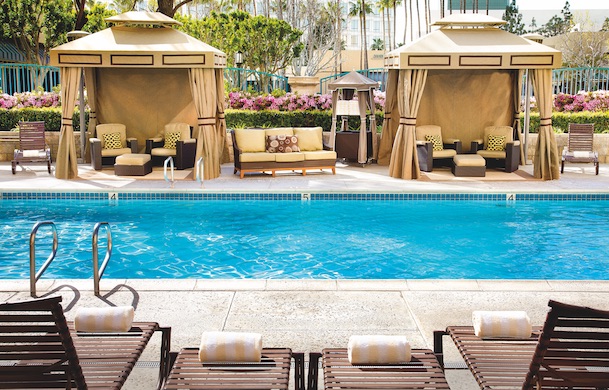 Memorial Day weekend is just around the corner. Time to pull that late spring wardrobe out, dust off that suitcase and get your vacation game ready! Whether you're looking for a weekend away with the family, or one on your own, Orange County is the perfect Memorial Day weekend vacation spot to relax and recharge! Keep reading below for a look at six great things to do in Orange County for your long weekend.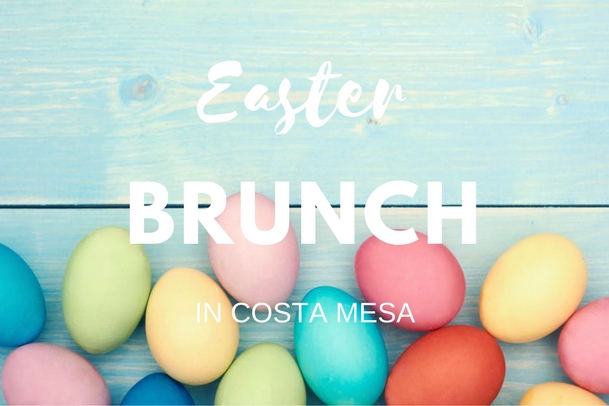 It's hard not to love brunch, with its best-of-both-worlds approach to weekend dining. In honor of Easter weekend, we've compiled a list of just a few of the perfect brunch spots in Costa Mesa for your celebration. But make sure to book your reservations early – these Costa Mesa restaurants are sure to fill up quickly!