Travel Costa Mesa Blog
Posts Tagged 'Top Chef'
Sometimes, our job is just too difficult. We visited OC's hottest new restaurant, Vaca, and with journalistic research in mind, ate everything in sight.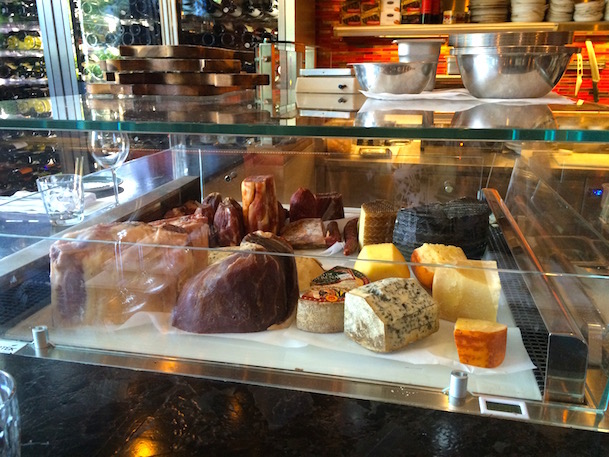 Read More
Celebrity Chef Charlie Palmer offered a cheese cooking course at his eponymous restaurant in Costa Mesa.  Palmer has received many culinary accolades including three Michelin stars and has appeared on the Food Network's Top Chef during season 6 as a guest judge.
Charlie Palmer has restaurants in Las Vegas, Dallas, Northern California and New York.  His location in Bloomindale's at South Coast Plaza is widely considered one of the leading restaurants in Orange County.
Palmer, accompanied by his Executive Chef Seakyeong Kim, provided the course at the demonstration kitchen in Bloomingdale's.  With so many locations nationwide, personal appearances and hands-on demonstrations are rare. Read More