Travel Costa Mesa Blog
Posts Tagged 'The CAMP'
Reading a book can be educational, entertaining and relaxing.  A good book can open your imagination and change your perspective.  Since the advent of the printing press, books have played a major role in shaping society.  Today is Book Lovers Day, which serves as the perfect excuse to grab a book, find a quiet, cozy place and tuck into a good story.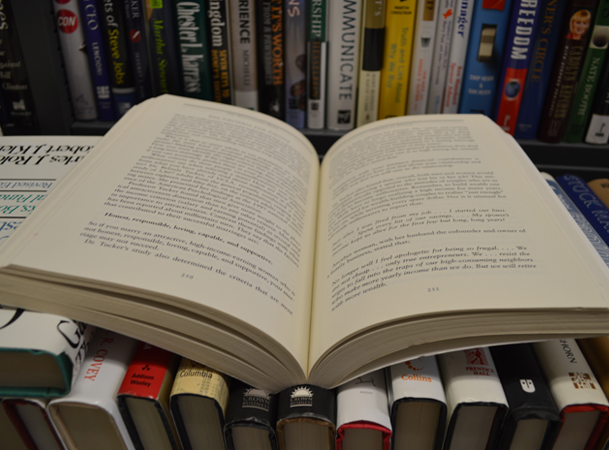 Read More
Creative Outlet Studios and the Academy of Handmade Artists and Supporters collaborated to bring the Etsy Craft Party – a night of crafts, food, drinks, prizes and more to Costa Mesa.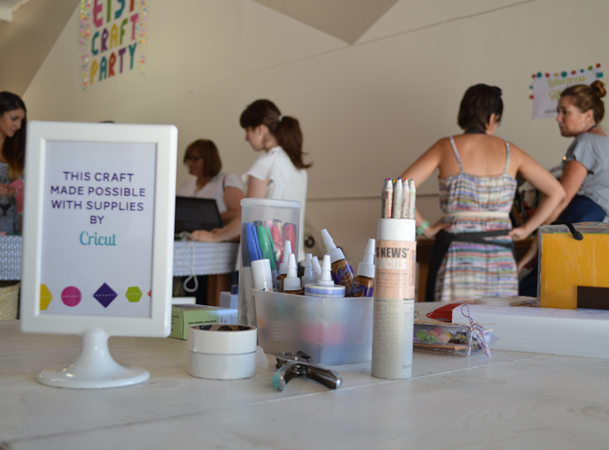 Posted in Events, Locals, Misc, Music & Art, Play
Since juice cleanses are the hottest trend in Orange County right now, we decided to have one of our staff members try a 3-day cleanse and share her experiences with you.  See how she did on the cleanse after the jump. Read More
Purre Boutique, in collaboration with Creative Outlet Studios and The Makery, hosted a Craft Party last night at the CAMP.  Guests were invited to come and make an anthropologie-inspired necklace during the night of social crafting.
The Craft Party was a great way for craft lovers to socialize and make something unique.  As part of the Summer of Craft series, the necklace was just one of many different crafts offered.  Each event is a new opportunity to create something original.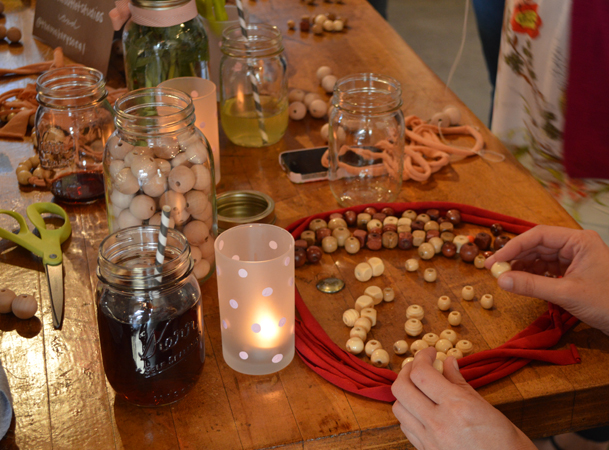 ECOmmunity, an earth day celebration at the LAB and the CAMP, featured live music, eco-friendly vendors, raffles, prizes, sustainable living information and more.  As people strolled through the SoBeCa district and shops, they stopped to chat with the specialty vendors.  Some gathered information, others opted for face paint, while many just found a seat and enjoyed the warm spring sun.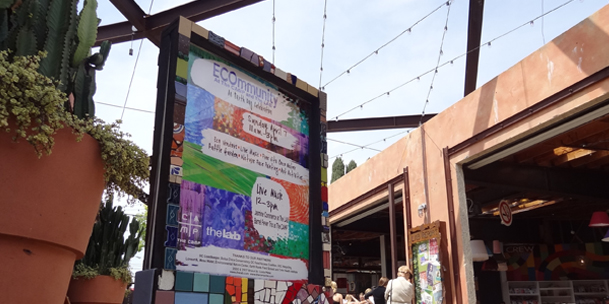 Posted in Events, Locals, Misc, Music & Art, Play