Travel Costa Mesa Blog
Posts Tagged 'The CAMP'
Over time, Halloween has evolved from its superstitious routes to today's version better known for costumes and candy than warding off spirits.  With the autumnal holiday coming up this Thursday, it's time to don those dress-up duds and carve the Jack-o-lantern.  This week, there are some fun Halloween festivities in Costa Mesa, so if you like good food, drinks and parties, the City of the Arts is the place to be this All Hallows Eve.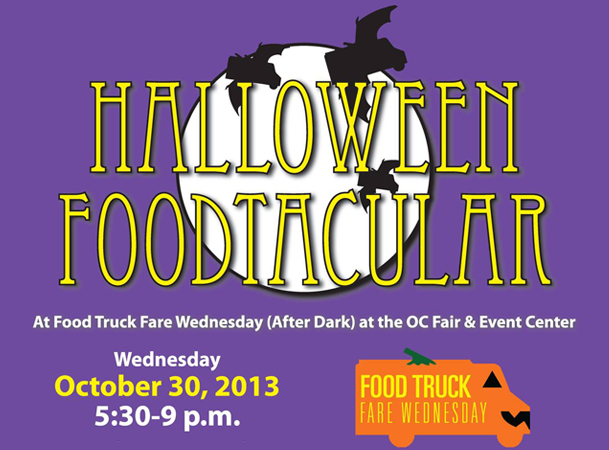 3×30 Yoga is a new studio that offers guests a wide range  of difficulty levels and multiple styles.  The name comes from their concept that three, thirty-minute-long yoga classes per week will change your life.  At 3×30, the belief is not about how much you sweat during your workout, but rather, the consistency in which it is performed.  The quick classes at 3×30 Yoga are perfect for people with busy schedules.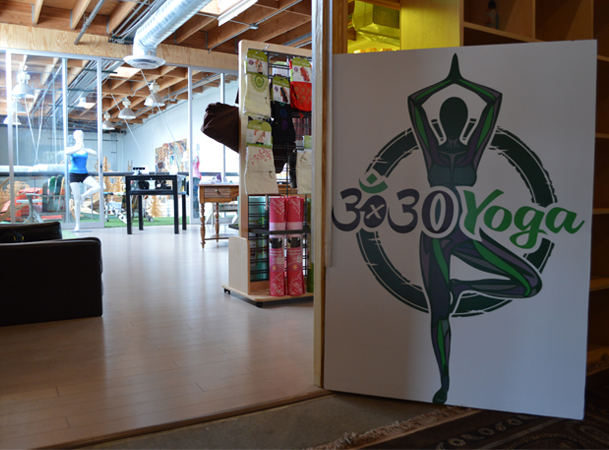 Costa Mesa has grown into the culinary center of Orange County.  With many of the top dining destinations – from upscale restaurants to innovative eateries – the variety of bites is abundant.
Along with the restaurants, the City of the Arts also boasts some of Orange County's best places to get coffee.  From Portola Coffee Lab and Theorem at the OC Mix to Cafecito Organico and Milk+Honey at the LAB and the CAMP, Costa Mesa is where you can satisfy that craving for quality coffee where large-chain coffee shops just can't.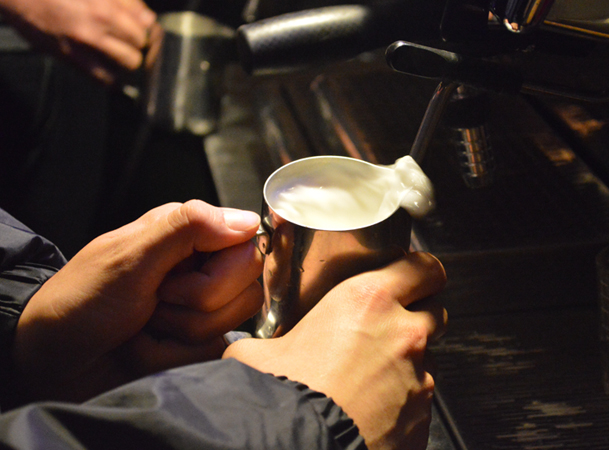 During Costa Mesa Restaurant Week, I've taken advantage of some great dining deals and limited time menu items to indulge in some delectable fare. My epicurean adventure took a sugary turn today as I succumbed to a sweet-tooth craving to seek out the the confectionary offerings from Blackmarket Bakery at the CAMP.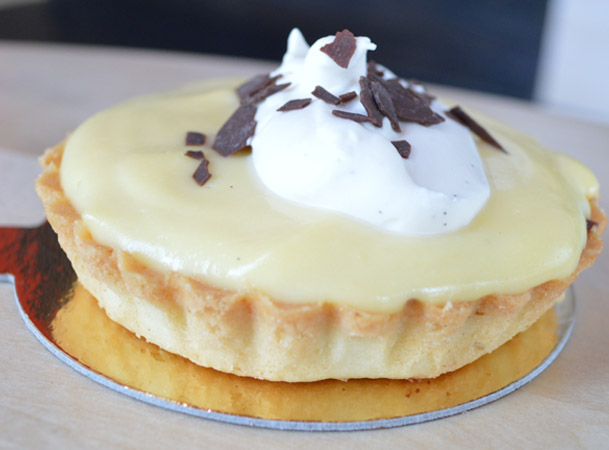 Costa Mesa Restaurant Week features some of the top dining destinations in Orange County.  Ecco Pizzeria & Bar at the CAMP brings the taste of Naples, Italy to Costa Mesa.  Ecco, which means "here it is" or "lo and behold" in Italian, offers guests quality cuisine using traditional culinary methods.  Most of the ingredients are imported directly from Italy to ensure authenticity.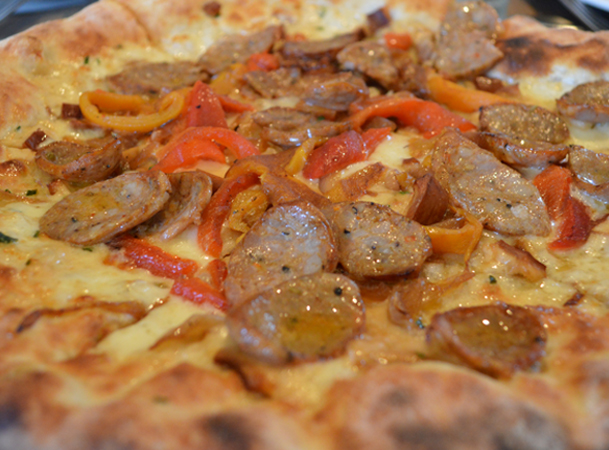 Read More