Travel Costa Mesa Blog
Posts Tagged 'Taco'
Ah, the taco…that perfect handheld bite of tortilla, filled with delicious meat or veggies, cheese and whatever else creative minds can throw at you. While Costa Mesa is definitely known for its abundance of amazing homestyle Mexican restaurants, you can also find upscale taco dishes that reinvent the old favorites. Best of all, it's National Taco Day, AND Taco Tuesday combined! Take a look at 5 of our favorite taco spots in town.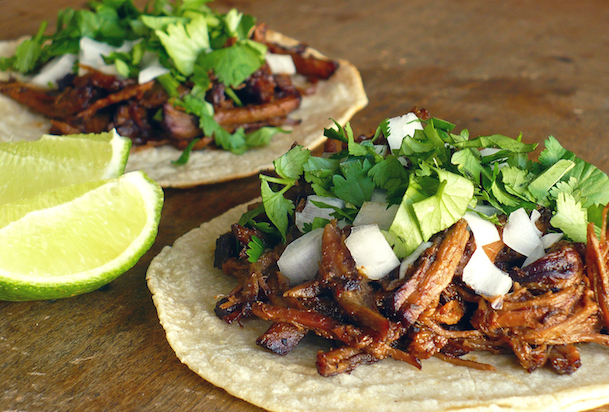 Costa Mesa is home to some of the top dining destinations in Orange County.  From upscale dining to casual eateries, and everything in between, the City of the Arts boasts an incredible collection of talented chefs.
Now you can add another option- gourmet Mexican food at Taco Maria at the OC Mix.  The Taco Maria food truck has been serving award-winning fare for years and is constantly ranked as one of the best food trucks in Southern California. Run by chef Carlos Salgado, Taco Maria is a real family operation, with his investors including his parents and sister.  Using time-honored recipes right from his mother's kitchen, Carlos has taken this homestyle Mexican cuisine to the next level.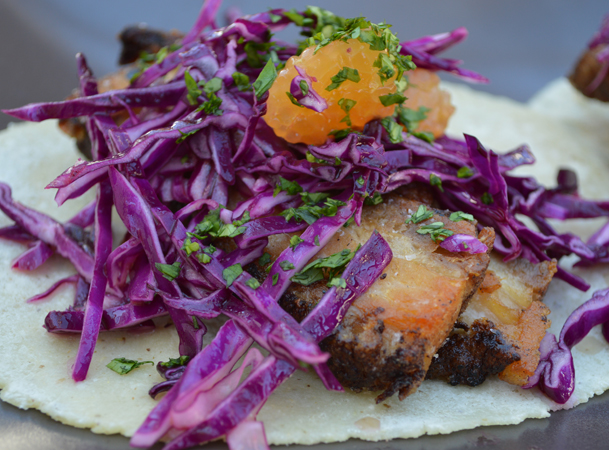 I've been a fan of the Seabirds Truck for a while, so when I heard about the Seabirds Kitchen opening at the LAB in Costa Mesa a few months ago, I couldn't wait to compare the brick and mortar offerings to those from the celebrated gourmet coach.
Friday was the first full day of service from Seabirds Kitchen, so I jumped at the opportunity to sample some of the fare.  I waited until the lunch rush was over, opting for a late afternoon bite.  This way, I thought, I'd be extra hungry and be able to try a few different items from the menu.