Travel Costa Mesa Blog
Posts Tagged 'summer'
Breweries, eateries, artists, musicians and more gathered in TeWinkle Park in Costa Mesa for the first ever Nepenthia Beer Garden.  The idea of creating a "pop-up" beer garden for one afternoon with food, art and music was the inspiration of Bobby Navarro of 100 Eats and Inspire Artistic Minds.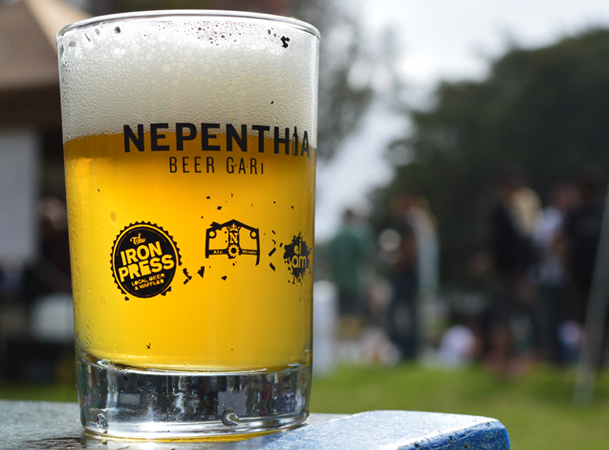 Posted in Events, Food, Misc, Music & Art, Play
Memorial Day is a federal holiday dedicated to remembering the men and women who died during their service in the United States Armed Forces.  The holiday was formerly known as Decoration Day and started after the Civil War to commemorate Union and Confederate soldiers.
While Memorial Day's origins are somber, the long weekend has also come to represent something joyous – the unofficial beginning of summer.  Many people use the three day weekend to enjoy the warm weather at the beach, barbecues in the park or watching fireworks.  While all three of those activities are well worth it during the holiday weekend, there are some great events this Memorial Day Weekend in Costa Mesa that don't require charcoal. Read More
Posted in Events, Food, Locals, Misc, Music & Art, Play, Shopping
The recent heat wave has everyone in OC looking forward to summer.  As one of the most anticipated annual events, the OC Fair at the OC Fair and Event Center in Costa Mesa is synonymous with summer in Southern California.  Each year, hundreds of thousands of visitors come to the fair for the great food and fantastic entertainment.  The 2013 OC Fair will be open every Wednesday-Sunday from July 12 until August 11.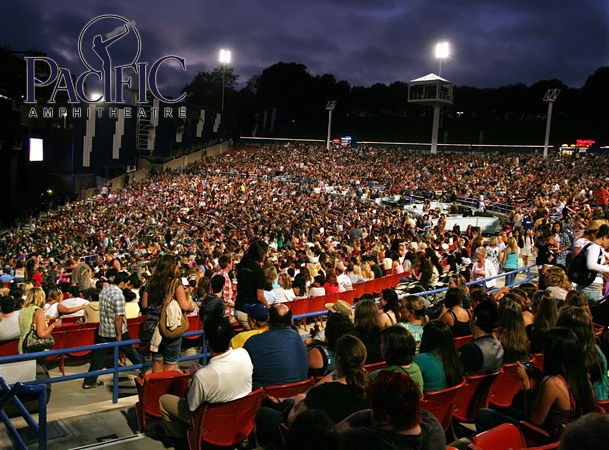 Posted in Events, Locals, Misc, Music & Art, Play
There is so much to do in Southern California this summer, and it's always nice to take advantage of activities that are free to the public.  There are many different free activities in Costa Mesa this summer – stay a night and check some of them out! Read More