Travel Costa Mesa Blog
Posts Tagged 'summer'
The 2013 OC Fair is one of the most anticipated summer events in Orange County. After one week of concerts, rides, games and more, OC Fair season is in full swing. The Fair started off with a bang, offering guests free parking and admission during the opening hour. We took advantage to scout out what type of food we'll be going back for.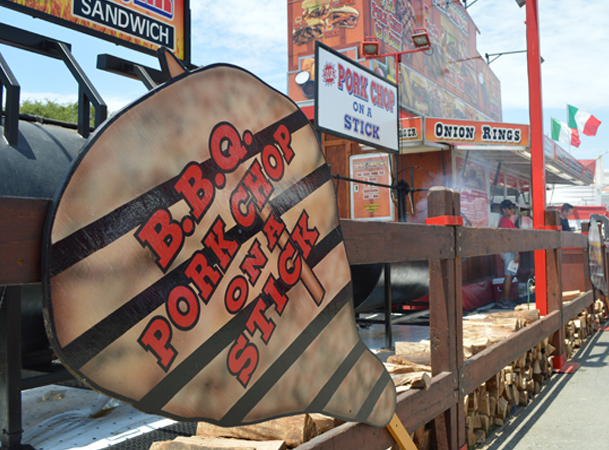 The Pacific Amphitheatre at the OC Fair and Event Center has hosted some of the biggest musical acts and performing talents over the years.  For many, summer concerts in the Pac Amp are the highlight of the month-long OC Fair.
The 8,500 seat venue, which has hosted the likes of Bob Dylan, Taylor Swift, The Black Eyed Peas, Earth, Wind & Fire, Bill Cosby, to name a few, is about to undergo a major reconstruction.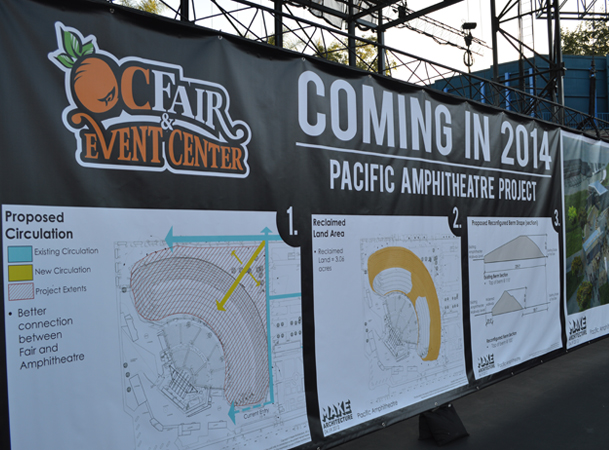 Read More
One of the best ways to celebrate a sunny summer day is by having a picnic in the park!  Luckily, Costa Mesa has an abundance of summer sunshine and beautiful parks to make the City of the Arts an ideal place to celebrate International Picnic Day.
While there is little information on the origins of International Picnic Day, popular belief is that the practice started shortly after the French Revolution, where, for the first time, royal parks were opened to the public.
International Picnic Day is not an officially recognized holiday, but rather, just a great excuse to enjoy the company of friends and family while dining outdoors.  The "holiday" always falls on June 18.  If you want a simple and fun way to celebrate, and don't want to spend time preparing food, simply order from your favorite restaurant and head to your local park.  Travel Costa Mesa put together some food and park suggestions for today's festivities. Read More
Since its incorporation into Orange County in 1953, Costa Mesa, a city that was once known as Harper, has grown into the leader of the arts in OC.  Although the City of the Arts is celebrating its 60th Anniversary June 28-30, the name change took place in 1920 when a local teacher won a contest to officially change the name of the city.  Meaning "coastal tableland" in Spanish, Costa Mesa's name refers to the city's geographical features as a plateau near the ocean.
While there certainly aren't many who remember the rural farming town of Harper, modern Costa Mesa has gained a reputation as the place to go to celebrate the art of the stage, dining and shopping.