Travel Costa Mesa Blog
Posts Tagged 'Spring'
Don't miss the award-winning lineup of arts and theater this spring in Costa Mesa! Segerstrom Center for the Arts is located in Orange County's arts and theater district, with a schedule of some of the best Broadway and stage performances in the country. Visitors will find shows or concerts most every weekend throughout the spring season in one of four theaters on the campus conveniently located in the city of Costa Mesa.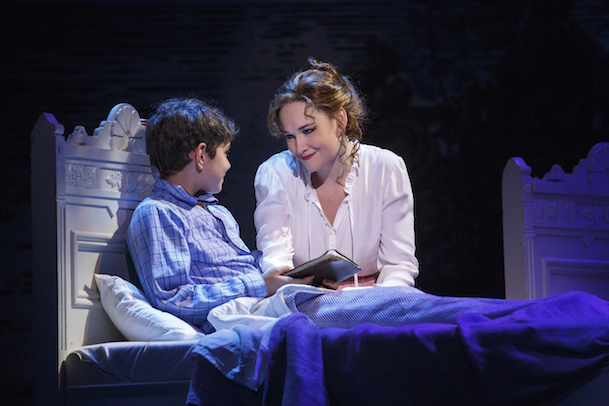 Whether you're a theatergoer who enjoys the latest Broadway performance, someone who seeks cultural experiences in symphony or opera, or an upbeat concert is what you live for, the performers at Segerstrom Center for the Arts offer something for everyone. If you haven't already, start planning your next (or maybe your first!) visit to Orange County's theater, because tickets to these shows will go fast.
The Academy Award® winning film Finding Neverland comes to life on stage for the first time and tells the story about how Peter became Pan. Performances now through April 2.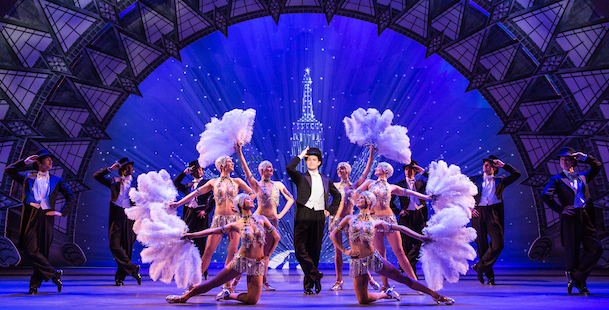 An American in Paris, the four-time Tony Award®-winning musical about an American soldier and a mysterious French girl will also make its Orange County debut April 25 – May 7, 2017.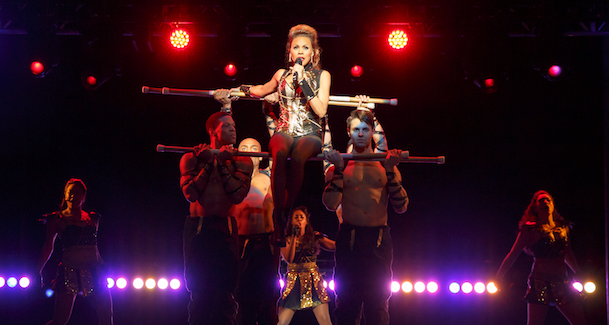 If you loved the Oscar®-nominated Warner Bros. film The Bodyguard, revisit the love story of the superstar and her bodyguard along with some of the biggest selling songs like "I Will Always Love You." Starring Grammy® Award nominee and R&B Superstar Deborah Cox, the Broadway performance runs May 30 – June 11 at Segerstrom Hall.
Kids looking to be entertained this spring will find interactive events during the children and family theater programming offered by Segerstrom Center for the Arts.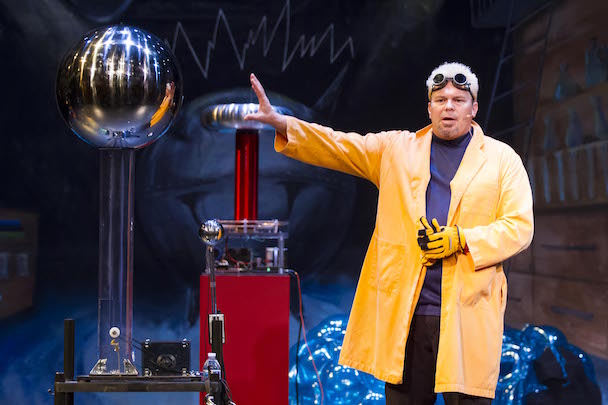 Doktor Kaboom: LIVE WIRE! is a one-man show combining the creativity of theater arts with the wonders of science exploration. Doctor Kaboom uses his comedic personality to entertain while demonstrating mostly successful science experiments for this audience. It's educational and entertaining. Tickets are on sale for April 1 and 2, 2017.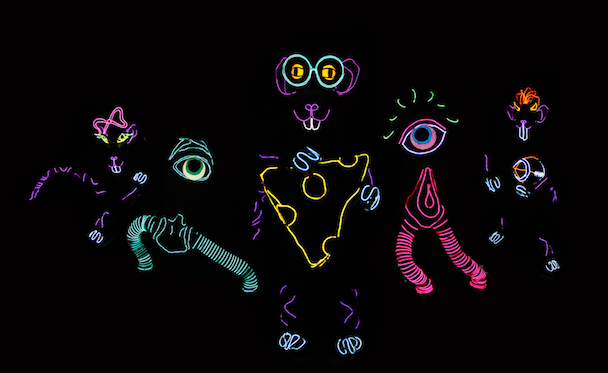 Marvin, a mouse, longs to be the "cool" rat and wants to adventure to the moon to show that he too can be a hero. Through dance, puppetry and 3D theatricals, this performance of Moon Mouse: A Space Odyssey demonstrates how everyone can celebrate their differences without being bullied. Performances are April 22 and 23.
Show attendees are encouraged to arrive an hour before the performance time to experience free creative activities.
With an already highly applauded schedule of performances this theater season, the performing arts scene is going to continue to heat up in Costa Mesa. Its no rumor, Hamilton the Musical, which dominated the Tony Awards in 2016, is headed to Orange County for the 2017-18 season. We can't wait!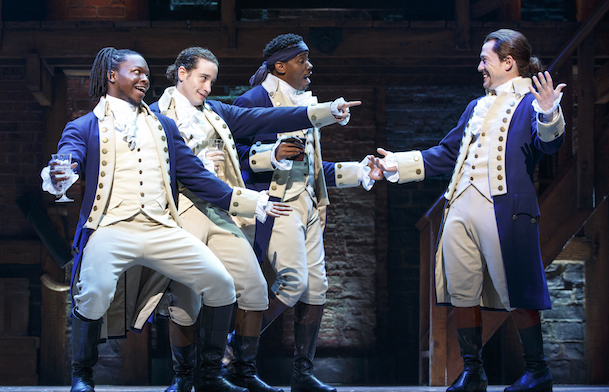 But, until those tickets go on sale, there are plenty of popular Broadway and theater performances to enjoy this spring.
Posted in Events, Misc, Music & Art
Staying in Costa Mesa is easy too – with 10 hotels to choose from, there is an accommodation for every budget.  Whether you want to be close to the beach, near the arts district or steps away from South Coast Plaza, there is a Costa Mesa hotel to serve your needs.  With some great hotel packages and deals, there is no better time to visit Costa Mesa.  Click the hotel links to learn more about all of the offers.
The Crowne Plaza Costa Mesa Orange County has been renovated recently, including the addition of the all-new Fireside Tavern.  Fireside serves contemporary American cuisine and boasts an impressive selection of craft beers, wine and cocktails.  See packages and specials available at the Crowne Plaza Costa Mesa Orange County.  The Hilton Orange County/Costa Mesa is located just across Bristol Street from the Crowne Plaza, which makes it a great location close to the CAMP, the LAB, South Coast Plaza and Segerstrom Center for the Arts.  The Hilton is offering a variety of packages during the spring.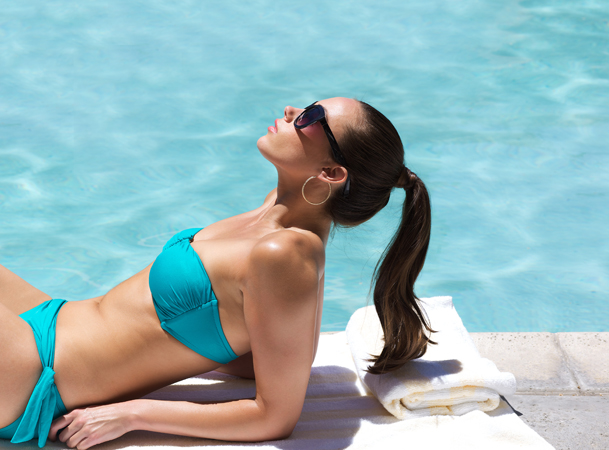 Posted in Play
Orange County Fashion Week 2013 kicked-off this morning with a showcase of jewelry from up and coming designers, Spring clothing trends and Brazilian-designed bikinis by Grivera Beachwear.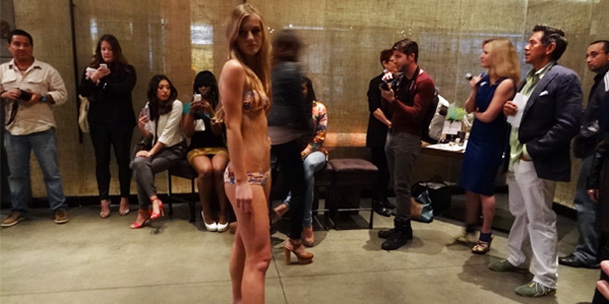 Bloggers, fashionistas, members of the press and more packed AnQi by Crustacean at South Coast Plaza to catch a glimpse of the season's trends, swap trade secrets and meet local designers.  The opening included displays from KD Luxe Jewelry, Senhoa, Studio Suzan and Gayle Gaston. Read More