Travel Costa Mesa Blog
Posts Tagged 'south coast plaza'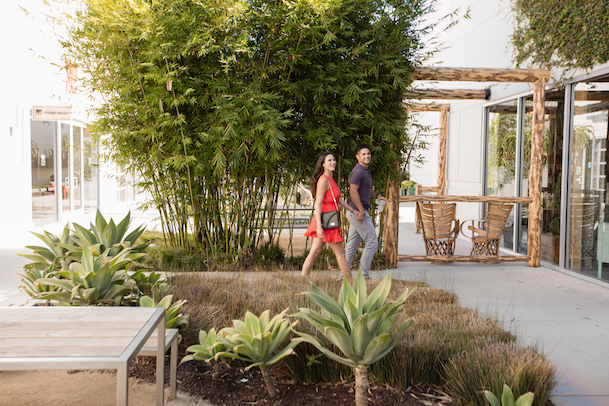 We may just be hitting the fall stride – complete with pumpkin spice latte, well, everything – but that means the most wonderful time of the year is nearly here! And while spoiling our loved ones with gifts for the holidays can be the best time of the year, holiday shopping is best combined with a bit of self-care. This year, try turning your holiday shopping spree into a relaxing weekend getaway in Southern California with a stay at one of Costa Mesa's convenient and luxurious hotels! Costa Mesa is perfect for singles, couples and even families, so there's no shortage of things to explore during your stay.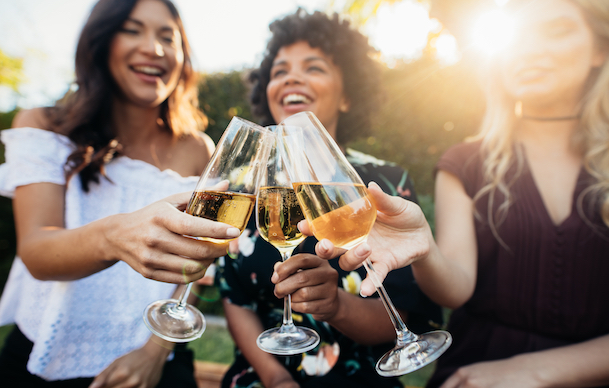 Sometimes the best weekend getaway is one with the girls. In honor of National Girlfriends Day and the celebration of friendship, we've put together your ideal itinerary to start planning your very own girls getaway weekend in Costa Mesa. If you're ready for a break with your BFFs, check out our recommendations on what to do and where to eat in the City of the Arts®!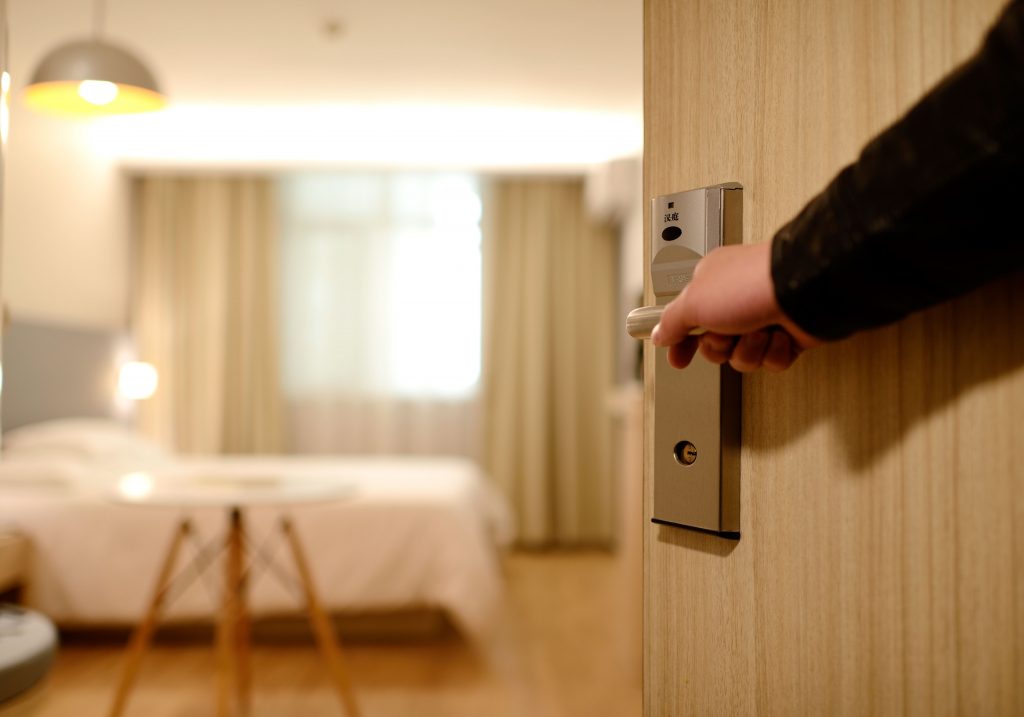 Costa Mesa hotels are well versed in welcoming international travelers. As one of the most common international travel groups to Costa Mesa, Chinese visitors can be greeted with several convenient amenities and tailored services for their stay.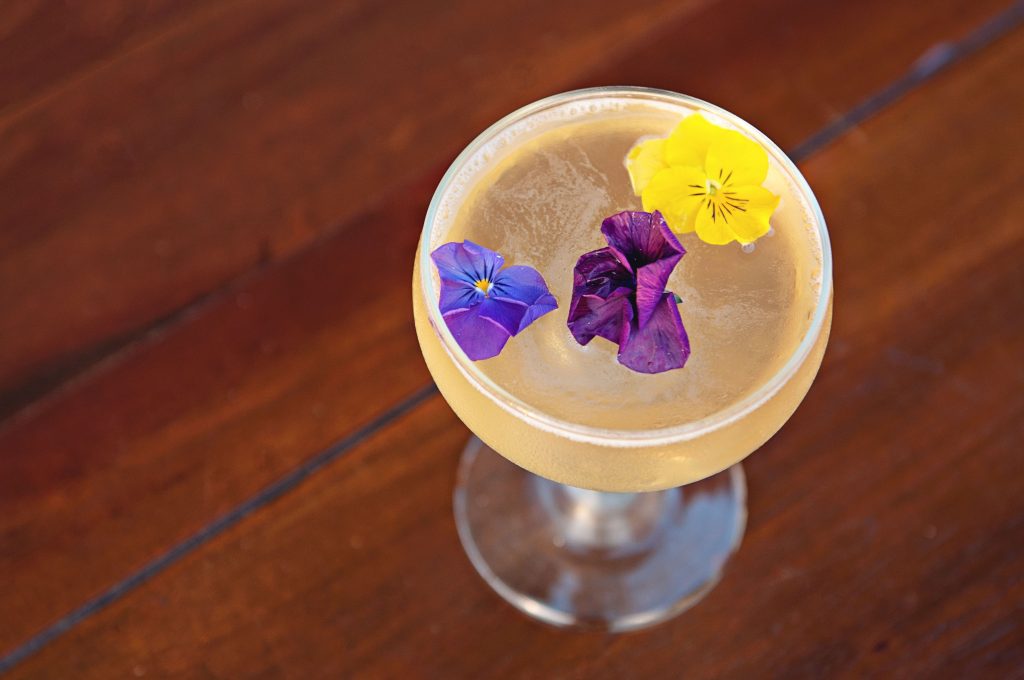 Every experienced traveler knows that happy hours are one of the best ways to explore as many restaurants and bars as possible without breaking the bank. Some of the best happy hours in Costa Mesa also happen to be at a few of the most impressive establishments of the city's growing culinary scene. We've listed a few of our recommendations below, but make sure to check out our bar and restaurant pages for more!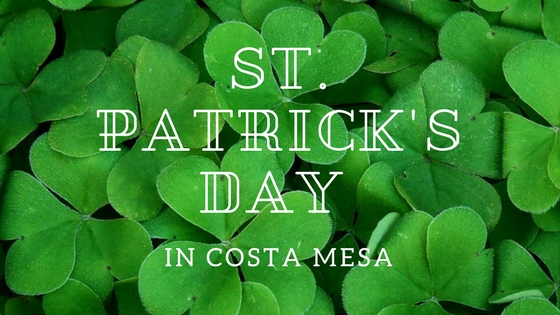 Looking for a way to celebrate St. Patrick's Day in Costa Mesa? Although it may not be the most authentically Irish town in the U.S., Costa Mesa sure does know how to celebrate! Keep reading below to learn more about Costa Mesa's best Irish bars and St. Patrick's Day events and deals happening around the city.