Travel Costa Mesa Blog
Posts Tagged 'seventh tea bar'
Each year, mothers and motherhood are celebrated on Mother's Day.  This year, the holiday is Sunday, May 11.  Mother's Day is recognized and celebrated in many countries throughout the world.  In the United States, Mother's Day is always in the spring.  The modern celebration of moms on Mother's Day in the US began in 1908 when a woman named Anna Jarvis held a memorial for her mother.  Jarvis continued to campaign to make Mother's Day a nationally recognized holiday. In 1914, her vision became reality.  People celebrate Mother's Day in many different types of ways, but the common thread is to make your mom, or motherly figure, feel special.  It is a day to show how much you care.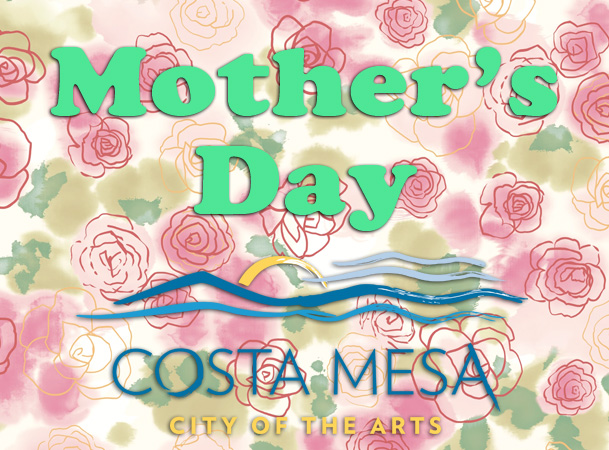 Read More
The To Live and Dine Chef's Challenge, presented by Riviera, brought together 20 acclaimed chefs from throughout Orange County to compete for bragging rights by offering samples of their signature dishes to guests at the OC Mix.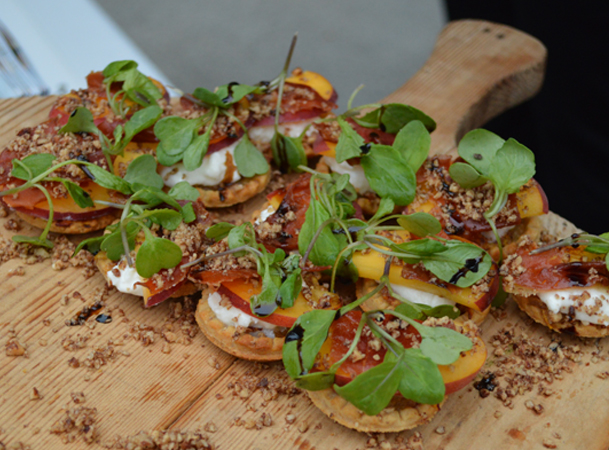 Reading a book can be educational, entertaining and relaxing.  A good book can open your imagination and change your perspective.  Since the advent of the printing press, books have played a major role in shaping society.  Today is Book Lovers Day, which serves as the perfect excuse to grab a book, find a quiet, cozy place and tuck into a good story.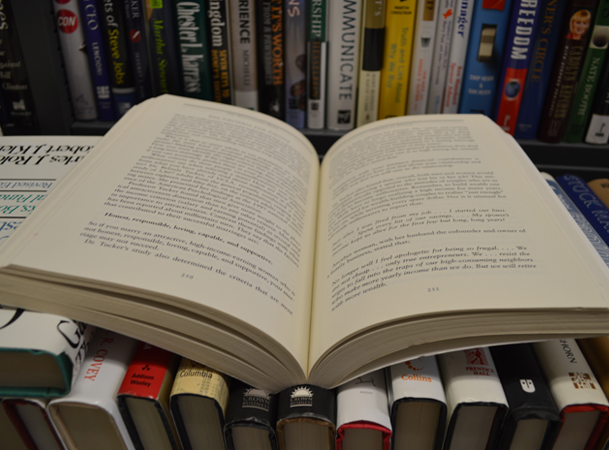 Read More
The OC Mix is unlike any other shopping center in Orange County. Located just a few miles from South Coast Plaza, at the SoCo Collection in Costa Mesa, lies a gathering of over 25 vibrant retail stores, one-of-a-kind boutiques, restaurants and bars, all with an emphasis on local products and services.
The OC Mix has grown to become one of the leading shopping destinations in Orange County.  With an eclectic gathering of shops and eateries, the MIX draws crowds from all over Southern California.  The OC Mix also hosts several events throughout the year and hosts Orange County's best farmers' market each Saturday.  The OC MIX may still be the best kept secret in Orange County, but with its growing popularity, it is quickly turning the OC Mix into a cultural hub. Read More