Travel Costa Mesa Blog
Posts Tagged 'scfta'
Segerstrom Center for the Arts in Costa Mesa hosted the TEDx Orange Coast annual conference over the weekend.  This year, the theme was "Beautiful Minds" and featured a wealth of incredible and talented speakers whose stories served as slice-of-life lessons for those in attendance.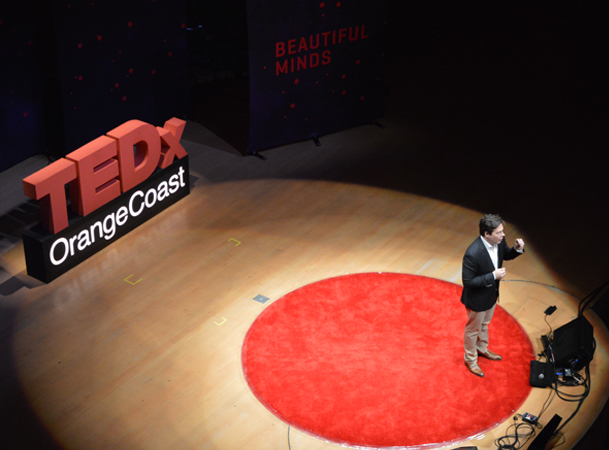 The theme for this year's TEDx Orange Coast annual conference is "Beautiful Minds."  The definition of a "Beautiful Mind" can be interpreted in many different ways by many different people.  Like song lyrics, or a painting, the term "Beautiful Minds" is open to interpretation and is only limited to one's imagination.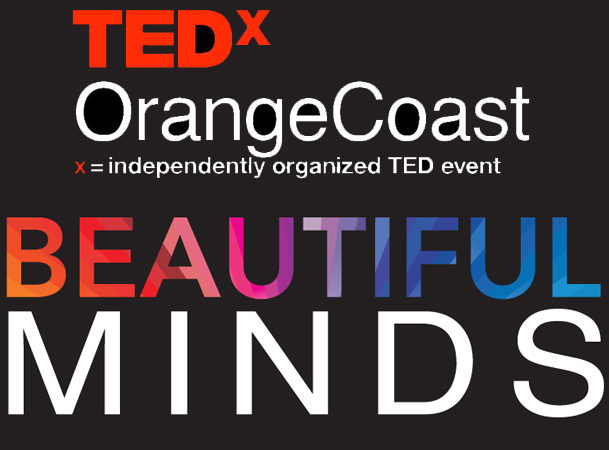 The 2013-14 Season at Segerstrom Center for the Arts brings the power of live performances to the stage in Costa Mesa. As the leading performing arts venue in Orange County, SCFTA features Broadway hits, acclaimed musicians, international dance troupes, family friendly productions and much more.
Last night, season ticket holders, group buyers and members of the media were invited to a special preview of the upcoming season's productions.  Bob Bucci, EVP of Marketing of Broadway Across America, hosted the event and set the tone for the night by wearing a cupcake costume!  SCFTA Executive Vice President Judy Morr also assisted in hosting duties, although she left the sweets-inspired wardrobe to Bucci.
Posted in Events, Misc, Music & Art, News, Play
The Segerstrom Center for the Arts 22nd annual "Summer at the Center" program teaches, inspires and empowers at-risk teens in Orange County during a two-week training program that culminates in a public performance.