Travel Costa Mesa Blog
Posts Tagged 'Pacific Amphitheatre'
The Pacific Symphony performed in the Arts Plaza at the Segerstrom Center for the Arts as part of the "Symphony in the Cities" series.  The free performance was wonderful opportunity to see world-class musicians perform and a great way to start the weekend.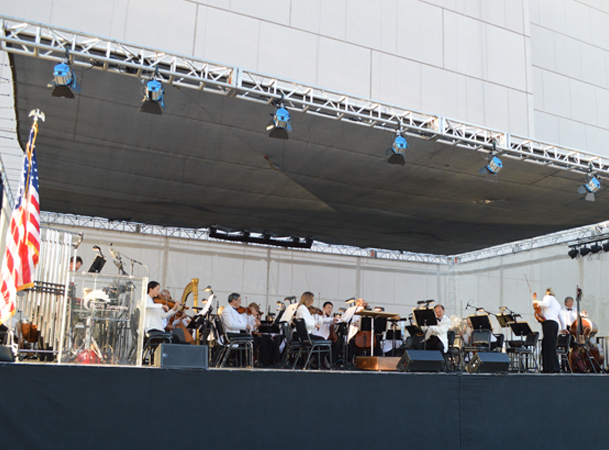 Read More
Posted in Events, Locals, Misc, Music & Art, Play
The Pacific Amphitheatre at the OC Fair and Event Center has hosted some of the biggest musical acts and performing talents over the years.  For many, summer concerts in the Pac Amp are the highlight of the month-long OC Fair.
The 8,500 seat venue, which has hosted the likes of Bob Dylan, Taylor Swift, The Black Eyed Peas, Earth, Wind & Fire, Bill Cosby, to name a few, is about to undergo a major reconstruction.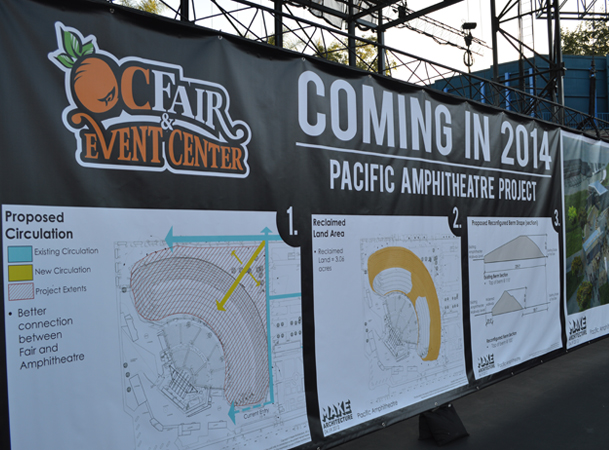 Read More
The recent heat wave has everyone in OC looking forward to summer.  As one of the most anticipated annual events, the OC Fair at the OC Fair and Event Center in Costa Mesa is synonymous with summer in Southern California.  Each year, hundreds of thousands of visitors come to the fair for the great food and fantastic entertainment.  The 2013 OC Fair will be open every Wednesday-Sunday from July 12 until August 11.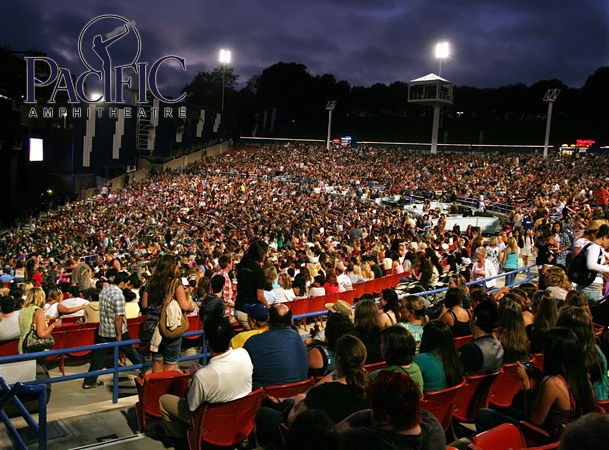 Posted in Events, Locals, Misc, Music & Art, Play
Last night, the Yost Theater in Santa Ana hosted a preview for the Wavelength Festival of Music presented by Pacific Symphony.  This year will be the inaugural festival that will feature a range of talented musicians over a four-day period in the City of the Arts, Costa Mesa.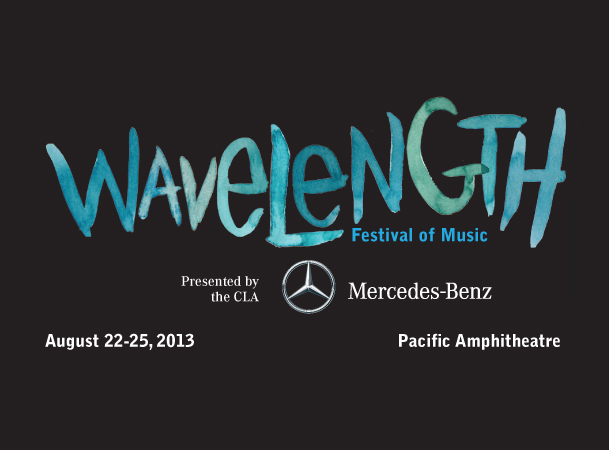 Posted in Events, Locals, Misc, Music & Art, Play