Travel Costa Mesa Blog
Posts Tagged 'outdoors'
Alex Honnold, one of the top free soloist rock climbers in the world stopped by Gear Co Op last night to meet with fans and help raise funds for his charity, The Honnold Foundation.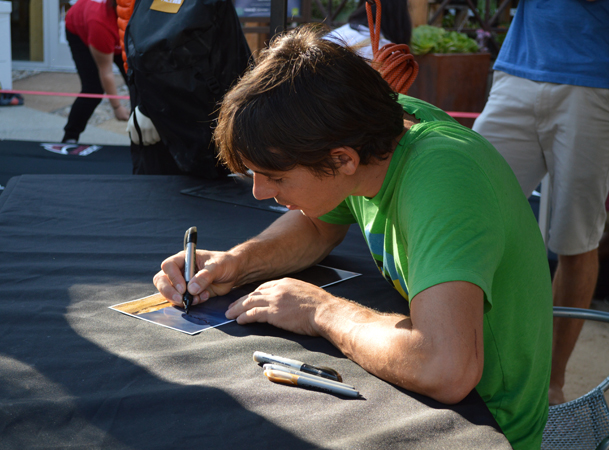 Read More
One of the best ways to celebrate a sunny summer day is by having a picnic in the park!  Luckily, Costa Mesa has an abundance of summer sunshine and beautiful parks to make the City of the Arts an ideal place to celebrate International Picnic Day.
While there is little information on the origins of International Picnic Day, popular belief is that the practice started shortly after the French Revolution, where, for the first time, royal parks were opened to the public.
International Picnic Day is not an officially recognized holiday, but rather, just a great excuse to enjoy the company of friends and family while dining outdoors.  The "holiday" always falls on June 18.  If you want a simple and fun way to celebrate, and don't want to spend time preparing food, simply order from your favorite restaurant and head to your local park.  Travel Costa Mesa put together some food and park suggestions for today's festivities. Read More