Travel Costa Mesa Blog
Posts Tagged 'orange county'
Sometimes, our job is just too difficult. We visited OC's hottest new restaurant, Vaca, and with journalistic research in mind, ate everything in sight.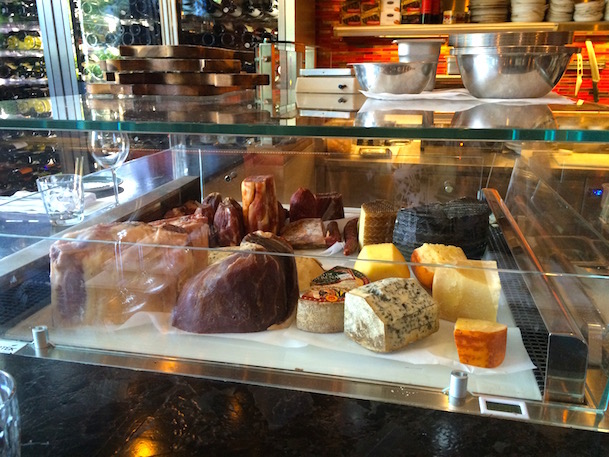 Read More
The delicious bounty of the fermented grape is something to be enjoyed all year long…but especially on National Wine Day! Today, May 25th, we share just a few of our favorite spots in Costa Mesa to taste, savor and enjoy wines from all over the world.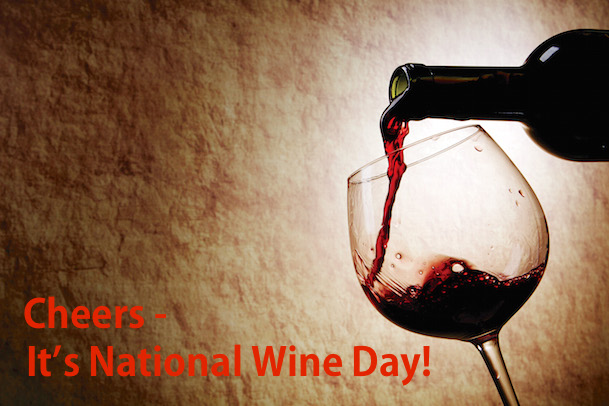 Posted in Misc
Costa Mesa has every option you need to treat mom to a perfect Mother's Day brunch. Whether mom's up for a sumptuous Asian-style experience or a culinary journey through Spain, the table's set for you, mom and the family to enjoy a special celebration of mom. Read on for some ideas of where to brunch in Costa Mesa.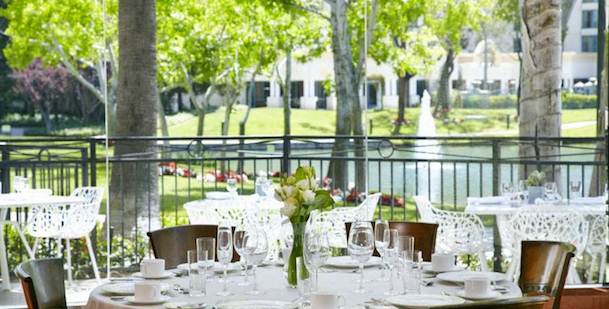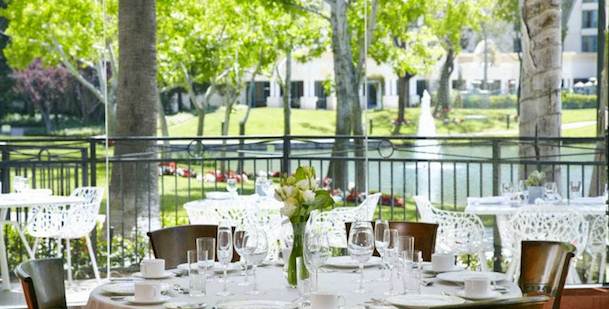 Visitors this month to Costa Mesa's South Coast Plaza, an iconic shopping destination known for its rich collection of luxury boutiques — everything from Prada to Cartier to Chanel — will have a chance to learn about how it was founded and developed decades ago by a retail visionary known the world over, helping to transform Orange County from a backwater bedroom community with agricultural roots to a thriving cultural center with attractions rivaling premier American cities.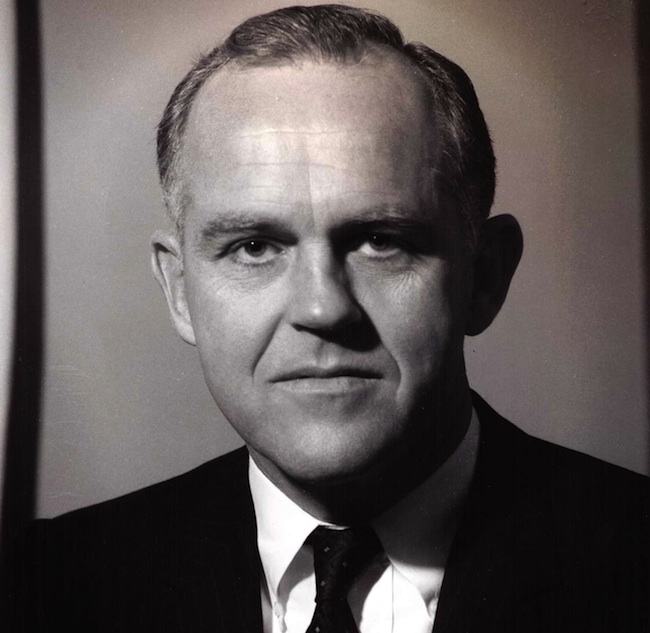 Read More