Travel Costa Mesa Blog
Posts Tagged 'orange county'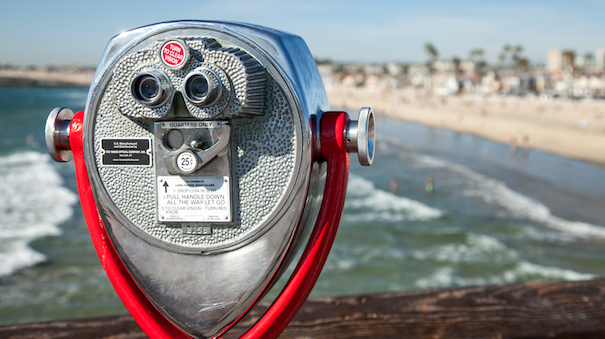 Thinking about taking the family on vacation this spring break? How about a little adventure in Orange County, nestled between Los Angeles and San Diego along 42 miles of the Pacific Coast in Southern California? Orange County is famous for attractions like the Disneyland® Resort and Knott's Berry Farm in Anaheim, not to mention long stretches of jaw-dropping beaches from Huntington Beach to Laguna Beach.
Posted in Events, Food, Hotels, Misc, Music & Art, Play, Shopping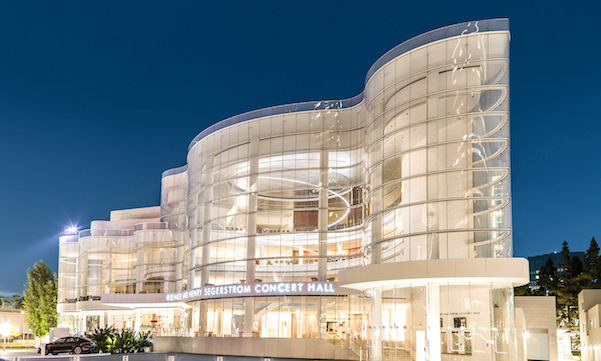 It's no surprise that Costa Mesa is known as the City of the Arts™. Each year, Costa Mesa's Segerstrom Center for the Arts attracts some of the biggest Broadway theater and unique shows, giving the city its reputation as the heart of Orange County's arts district. If you're planning your Orange County vacation and looking to be in the middle of arts, culture and award-winning dining, check out these great shows coming to Costa Mesa in 2018!
Posted in Events, Music & Art, Play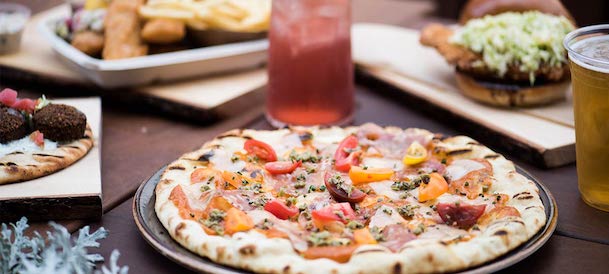 While it seems safe to assume that almost everyone can agree on the merits of a hearty pizza, choosing just the right one for a group can be a pretty precarious task. Everyone has his or her favorite pizzeria, crust thickness and cheese-to-sauce ratio, and who are we to disagree. So, in honor of National Pizza Day on February 9th, and to aid in the planning of your celebratory meals, we've compiled a list of some of the top pizza joints in Costa Mesa. You don't have to believe us, but we're pretty sure you won't regret trying any one of these Costa Mesa restaurants.
Posted in Food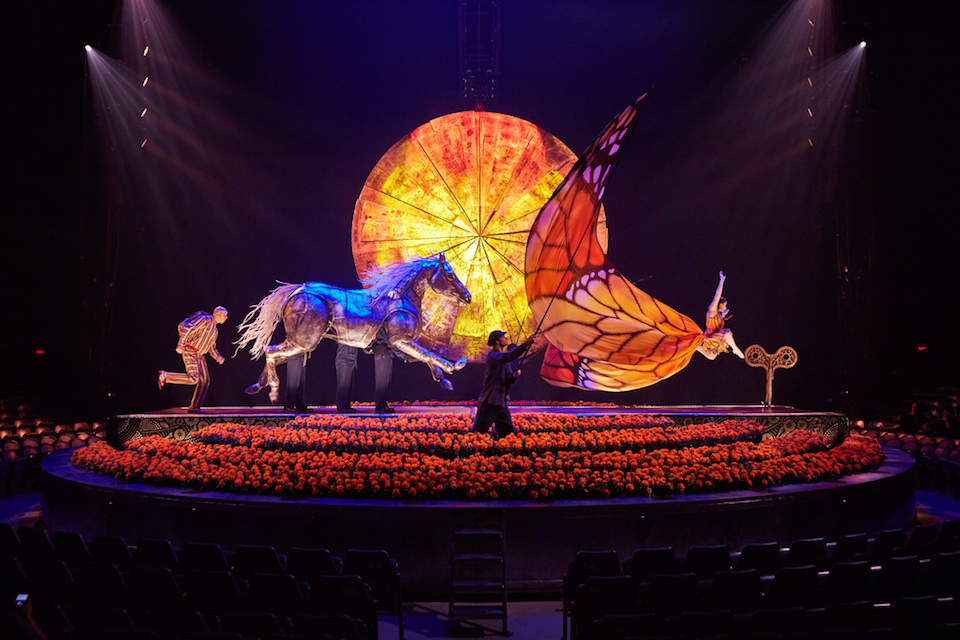 The Big Top returns to Orange County once again this year as Costa Mesa welcomes Cirque du Soleil in February with LUZIA. LUZIA, a waking dream of an imaginary Mexico that fills the spirit and soothes the soul, will be the first performance of Cirque du Soleil's 10-year contract with the Orange County Fair & Event Center.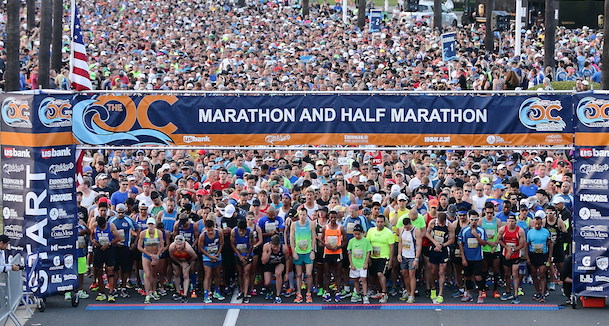 It's that time of the year again! The Orange County Marathon, one of Southern California's premier races, returns this spring. Now that registration is open, we're breaking down where to eat and play, and what OC Marathon hotels are your best bet for a successful race weekend.