Travel Costa Mesa Blog
Posts Tagged 'orange county'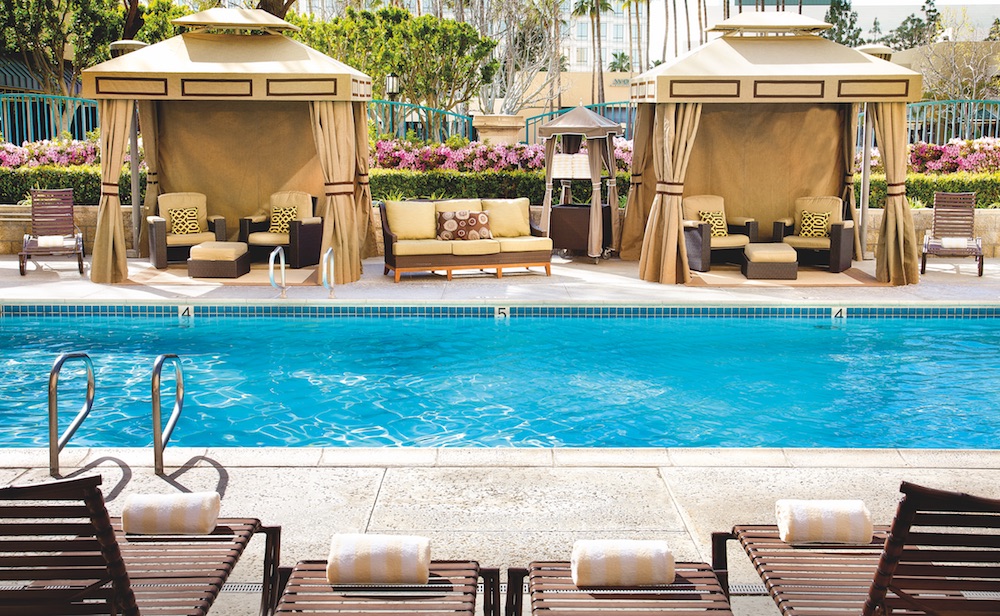 What better way to live out these last few weeks of summer than with a final weekend getaway in sunny Southern California? If you're planning your Labor Day vacation in Orange County, you'll be hard pressed to find a better location to relax than Costa Mesa!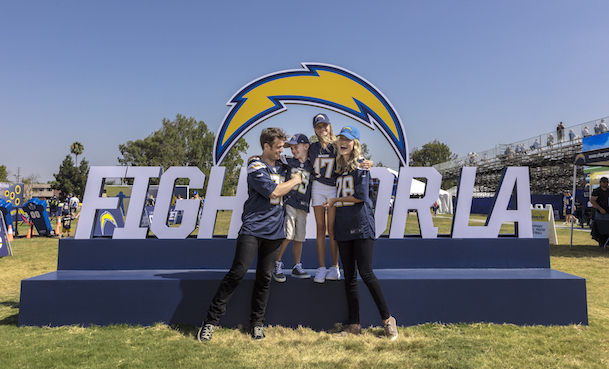 The Los Angeles Chargers training camp begins in Costa Mesa on July 28th with family-friendly games, programming and, of course, good old fashioned football. The camp is held at Costa Mesa's Jack Hammett Sports Complex near the OC Fair & Event Center.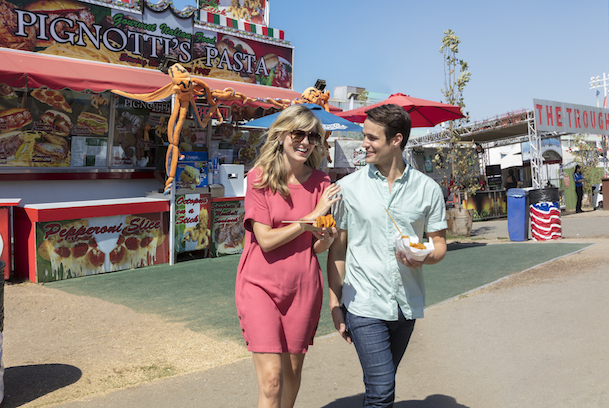 Chances are good that you've been waiting all year to see what deliciously eyebrow-raising foods the kooky vendors of the OC Fair have cooked up for us this year. After all, of all the fun the OC Fair brings to Costa Mesa each year, the free pass to indulge in new and curious foods in the name of "YOLO" is hard to beat. That's why we've rounded up a few of the newest additions to this year's menu below. If you want to fit the most into your your OC Fair food tour, stop by on Thursdays between noon and 4 p.m. when vendors will be offering a sampling of treats for $3 each!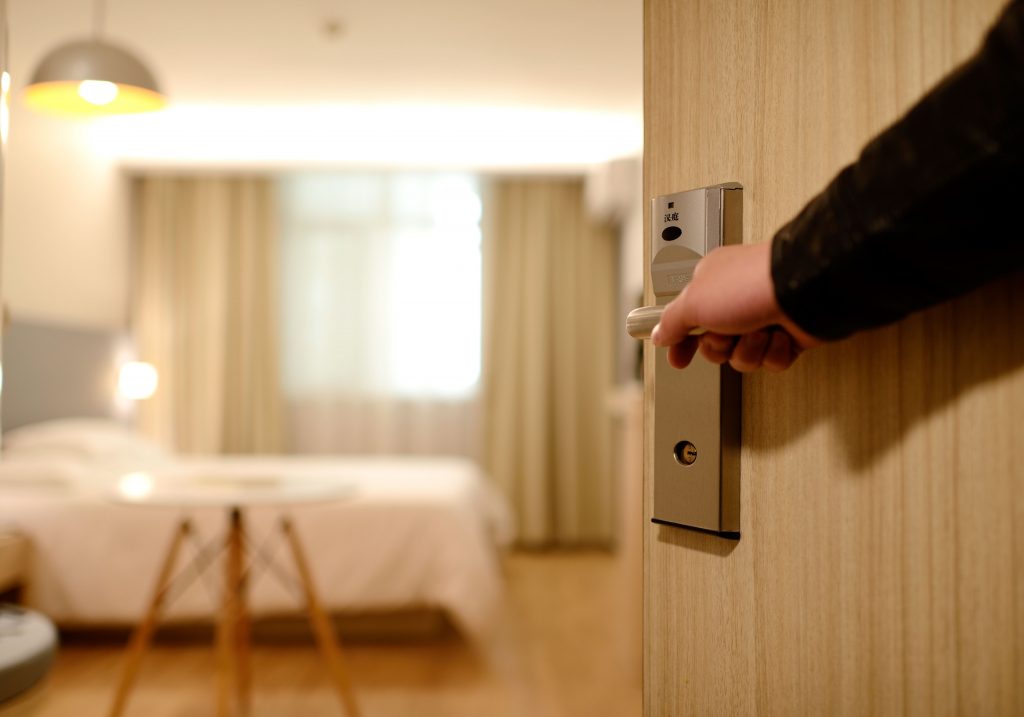 Costa Mesa hotels are well versed in welcoming international travelers. As one of the most common international travel groups to Costa Mesa, Chinese visitors can be greeted with several convenient amenities and tailored services for their stay.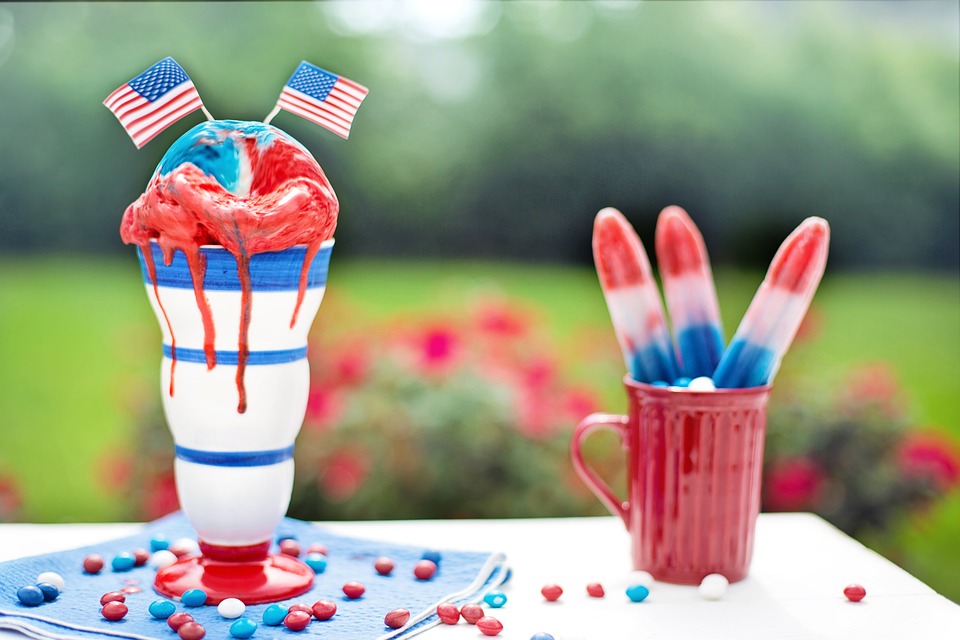 Independence Day is a particularly spectacular holiday to spend in Orange County. Whether you want to take in some beachside fireworks, the West Coast's largest parade or performances by internationally recognized musicians, Costa Mesa is the ideal location for your Orange County Fourth of July stay!
Posted in Events, Hotels, Music & Art, Play