Travel Costa Mesa Blog
Posts Tagged 'orange county'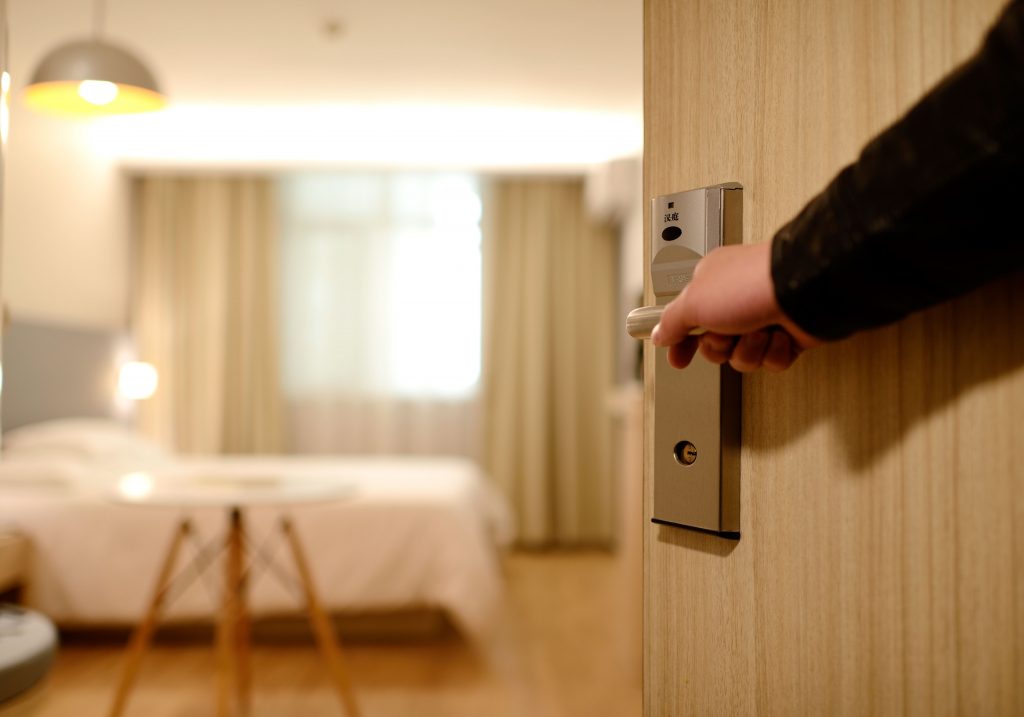 Costa Mesa hotels are well versed in welcoming international travelers. As one of the most common international travel groups to Costa Mesa, Chinese visitors can be greeted with several convenient amenities and tailored services for their stay.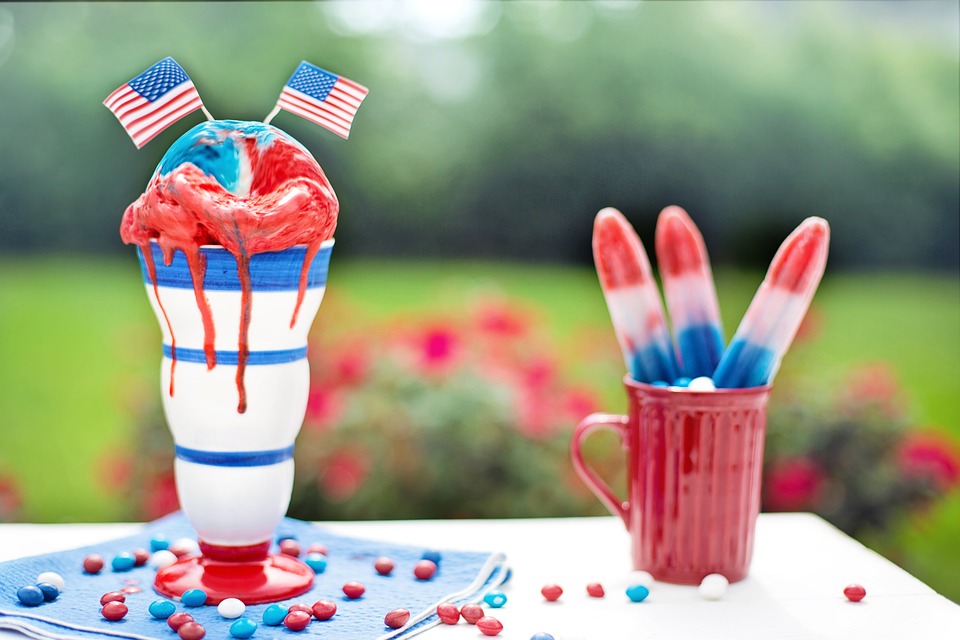 Independence Day is a particularly spectacular holiday to spend in Orange County. Whether you want to take in some beachside fireworks, the West Coast's largest parade or performances by internationally recognized musicians, Costa Mesa is the ideal location for your Orange County Fourth of July stay!
Posted in Events, Hotels, Music & Art, Play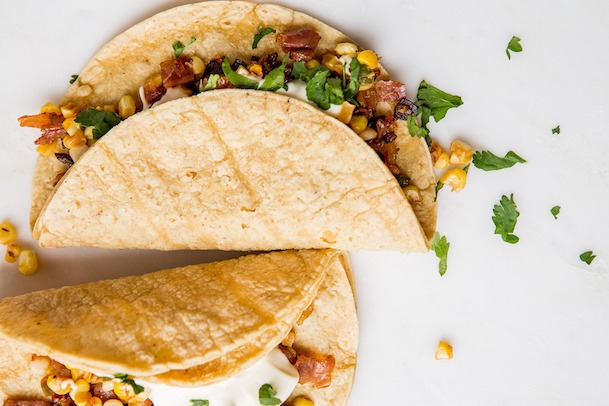 Looking for a fiesta this Cinco de Mayo? A place to spend an afternoon sipping cold cerveza's with friends? Or how about just the best tacos in Southern California? Whatever you've envisioned to celebrate Cinco de Mayo in Costa Mesa, we think you'll want to take a look at our list below. It's no secret that the city is home to some amazing Mexican food, but we've rounded up some of the local favorites and best deals happening around town.
Posted in Food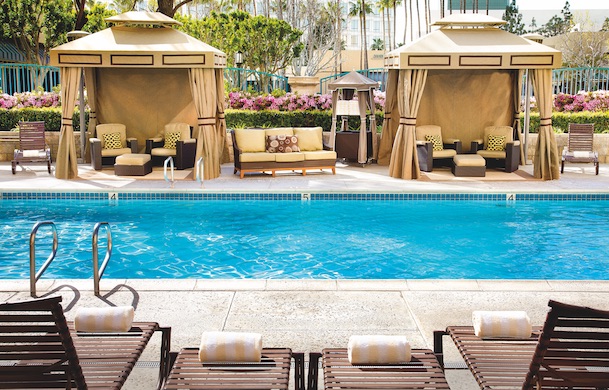 Memorial Day weekend is just around the corner. Time to pull that late spring wardrobe out, dust off that suitcase and get your vacation game ready! Whether you're looking for a weekend away with the family, or one on your own, Orange County is the perfect Memorial Day weekend vacation spot to relax and recharge! Keep reading below for a look at six great things to do in Orange County for your long weekend.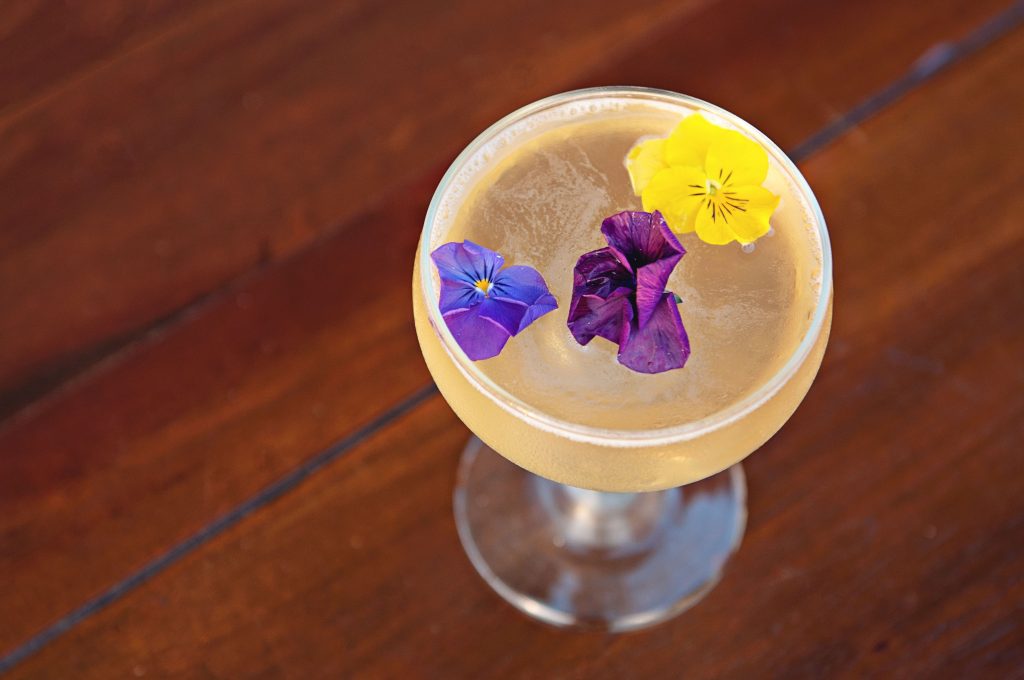 Every experienced traveler knows that happy hours are one of the best ways to explore as many restaurants and bars as possible without breaking the bank. Some of the best happy hours in Costa Mesa also happen to be at a few of the most impressive establishments of the city's growing culinary scene. We've listed a few of our recommendations below, but make sure to check out our bar and restaurant pages for more!