Travel Costa Mesa Blog
Posts Tagged 'orange county'
Between shrieks, camera flashes, crowds and glasses of champagne, master stylist and hair guru Frederic Fekkai offered free consultations to guests by appointment at Saks Fifth Avenue at South Coast Plaza.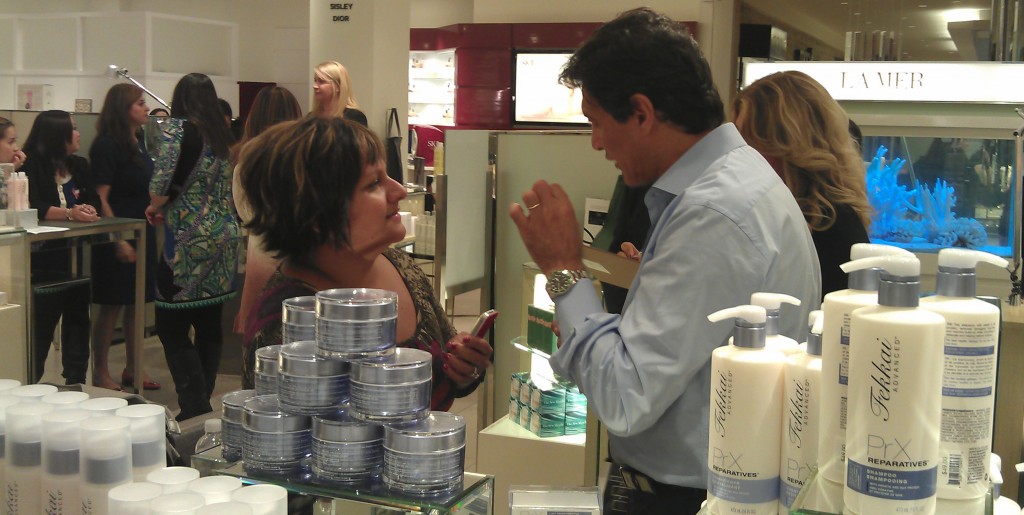 The orchid family is one of the most diverse and widespread plants on earth.  There are between 21,000 – 26,000 accepted species found in 880 genera.   That is more than twice the number of bird species and almost four times the amount of mammal species on earth.  Orchids are colorful and aromatic and have been an object of obsession of horticulturists for hundreds of years.  Orchids are found on every continent except Antarctica, but mostly in the tropics of Asia, South America and Central America. Read More
The 9th annual Orange County Children's Book Festival entertained book lovers of all ages.  The event was a spectacle with over 100 authors,  illustrators, exhibitors, live entertainment, storytellers, animals and food vendors.  Thousands of people braved the heat for a day of learning and fun at the book festival.  From pop-up books to petting zoos, young adult novels to illustrating classes, the Orange County Children's Book Festival had something for everyone. Read More
As the seasons change, so does the weather.   The long, warm days of summer will soon fade away to cooler autumn evenings.  Although Costa Mesa has sunny, mild weather year round, change in the seasons also means different offerings in local markets.
The OC Mart Mix Farmer's Market at SoCo, Sprouts, Mother's Market and the Farmer's Market at the OC Fair & Event Center are great places to find a variety of spices, fruits and vegetables available to create the freshest, seasonal meals, small bites and desserts.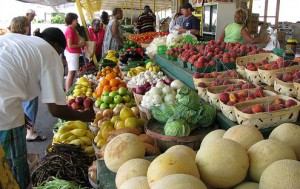 Posted in Food
If Costa Mesa were a country, it would have placed 63rd overall in total medal count at the 2012 Olympic games in London.   That would have been good enough to beat 141 other countries.  Costa Mesa was well represented at the summer games with 5 athletes who attended school, currently reside or train in the city. Read More