Travel Costa Mesa Blog
Posts Tagged 'orange county'
Even if you haven't seen the movie, you know the songs, and the iconic scene – water splashing down as the main character, Alex Owens, arches back in a chair.
It's Flashdance – more than just a production, but rather, a cultural phenomenon. The songs have become so popular that since the release of the 1983 film, over 6 million copies of the album have been sold.  The soundtrack also won a Grammy Award for the best original score written for a motion picture.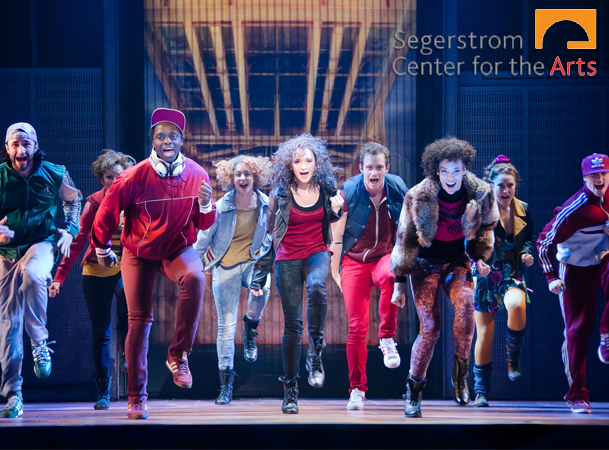 Posted in Events, Locals, Misc, Music & Art, Play
The Newport Beach Film Festival screened over 400 films during the eight day event from April 25 – May 2 in theaters in Newport Beach and Costa Mesa.
The newly renovated Triangle in Costa Mesa was the scene for many of the festival's screenings.  From shorts, music videos and student films to action sports, documentaries and full-feature productions.  Even big stars like Sam Rockwell and Steve Carrell were featured in some films.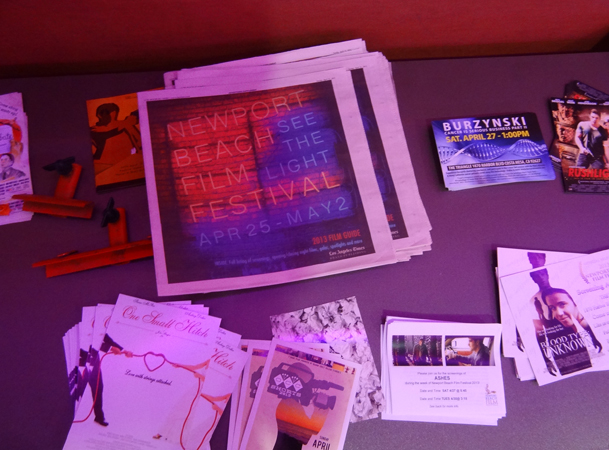 Cinco de Mayo in Orange County means one thing – it's time for a fiesta.  With some of OC's top Mexican food restaurants, Costa Mesa is a great place to enjoy an icy cerveza, sip a cold margarita or knock back a few shots of tequila to celebrate Cinco de Mayo.
Cinco de Mayo is celebrated throughout the United States and regionally in Mexico.  Despite popular belief, the holiday is not marked as Mexican independence day, but rather for a victory in battle against the French army in Puebla.  Cinco de Mayo is now synonymous with celebrating Mexican heritage and pride, although the origins of the holiday are an American creation from the 19th century. Read More
Food Network star, restaurateur and chef Bobby Flay was at Williams-Sonoma in South Coast Plaza to sign copies of his book "Barbecue Addiction."
Flay signed books, posed for photos and offered words of thanks and encouragement to fans starting at 11 am.  Prior to the book signing, fans lined the corridors of South Coast Plaza outside of the Williams-Sonoma store for a chance to meet the master chef.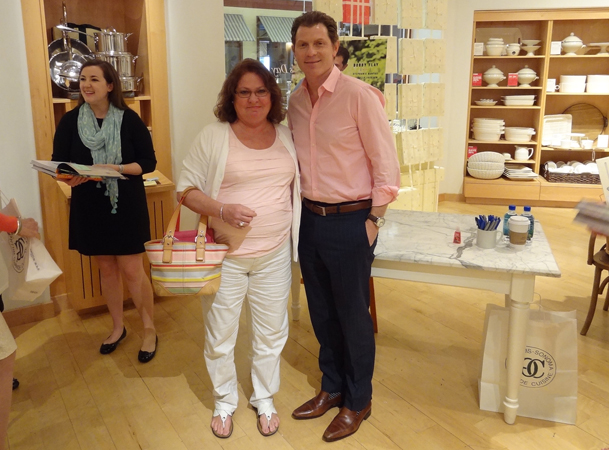 It's almost the time of year to celebrate mom with Mother's Day on May 12, 2013.  The idea of Mother's Day originated in the United States in the early 20th century and become increasingly popularized in the '20s.
Mother's Day is widely celebrated on the second Sunday in May in dozens of countries throughout the world and  many dates in several other countries ranging from late February in some and as late as December in others.  Although the dates may be differ from country to country, one thing remains universal: Mother's Day is about making mom feel special.
Mother's Day starts a little early at SoCo and the OC Mix in Costa Mesa with a night of live jazz, food, drinks, raffles, retail discounts and more on Wednesday, May 1 from 6-9 pm.   The evening will benefit charity with 10-15% of sales from participating vendors going to the OC based Working Wardrobes.  Every $20 spent at participating OC Mix stores earns you a chance to win a raffle prize.  Guests can also earn an entry into the raffle with every $10 donation.  The event is free, but an RSVP is required, so be sure to email RSVP@deerlovely.com.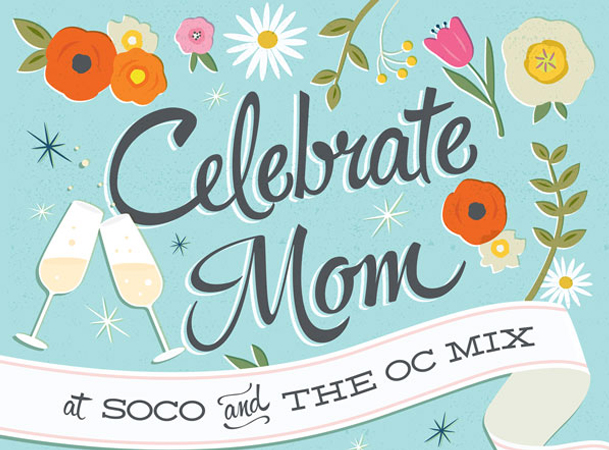 Read More