Travel Costa Mesa Blog
Posts Tagged 'orange county'
June 4 is National Cheese Day and celebrating is easy – all you have to do is indulge in your favorite type of cheese!
Hundreds of different types of cheeses from many countries exist.  With vast differences in shape, color, consistency, taste, smell and texture, there is a seemingly endless variety of cheese to choose from.  In this regard, cheese has many parallels with wine.  The ingredients, process, origin, use and other factors vary greatly.  Like wine, cheese is equally as diverse and can certainly add to just about any meal.
Whether you are a cheese aficionado or just looking to expand your palate, the Cellar Cheese Shop at the OC Mix in Costa Mesa is a one-stop-shop for any and all of your cheese desires!

June is going to be an electrifying month at Segerstrom Center for the Arts with appearances by comedy and musical legends as well as the return of some old favorites and one highly regarded premiere.
Headlining the month of June is the musical based on the hit movie and amazing true story that inspired it, Catch Me If You Can.  The Broadway musical tells the story of Frank W. Abagnale, Jr., a runaway teenager who received millions of dollars from forged checks and successfully posed as a doctor, pilot and other high profile professions.  Catch Me If You Can has received rave reviews and will make its Orange County premiere at SCFTA on June 25 during its limited run.  There will be a shows each day until June 30.  For show times and ticketing information, click here.  For a chance to win tickets to the show, enter the Center's Instagram contest by taking a photo at their exhibit at Macy's South Coast Plaza.  See the details here.
Read More
Posted in Events, Locals, Music & Art, Play
The 6th annual Costa Mesa Community Run will be held in Fairview Park on Sunday, June 2.  There is a 2k, 5k and 10k option with registration open to both competitive and recreational runners.
All of the races are on Sunday, however, festivities for the Community Run begin on Friday, May 31 with carnival rides, food, prize drawings and more, including the 66th  annual Lions Club Fish Fry and Carnival.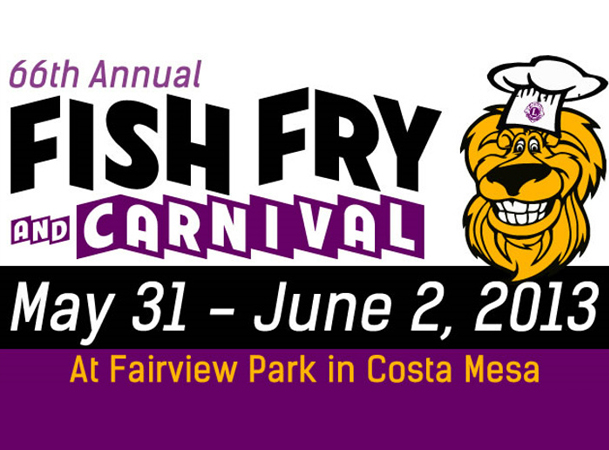 The 2013 Arts Teach Showcase was held at Segerstrom Center for the Arts in Costa Mesa today.  The showcase is an annual event hosted by the Center and enables local school representatives a unique opportunity to see artists perform, then meet with the artists and other art educators.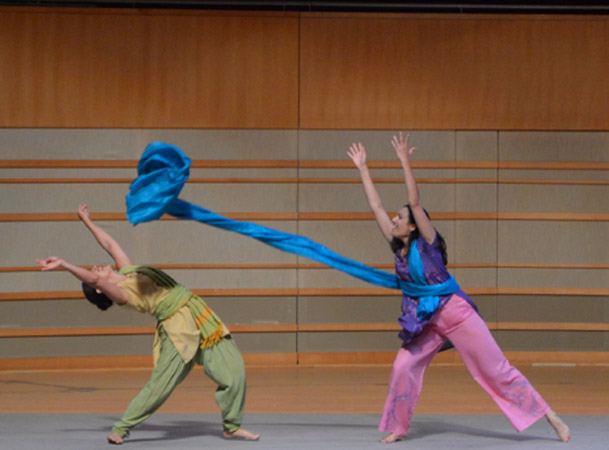 Posted in Events, Music & Art, Play
Memorial Day is a federal holiday dedicated to remembering the men and women who died during their service in the United States Armed Forces.  The holiday was formerly known as Decoration Day and started after the Civil War to commemorate Union and Confederate soldiers.
While Memorial Day's origins are somber, the long weekend has also come to represent something joyous – the unofficial beginning of summer.  Many people use the three day weekend to enjoy the warm weather at the beach, barbecues in the park or watching fireworks.  While all three of those activities are well worth it during the holiday weekend, there are some great events this Memorial Day Weekend in Costa Mesa that don't require charcoal. Read More
Posted in Events, Food, Locals, Misc, Music & Art, Play, Shopping