Travel Costa Mesa Blog
Posts Tagged 'orange county'
The Segerstrom Center for the Arts 22nd annual "Summer at the Center" program teaches, inspires and empowers at-risk teens in Orange County during a two-week training program that culminates in a public performance.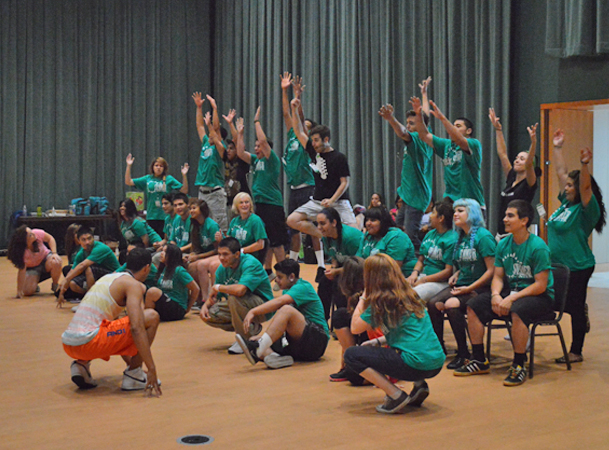 Each Tuesday evening  in July means a night of free live music, gourmet food trucks, a wine and beer garden and more at Fairview Park for the City of Costa Mesa Concerts in the Park.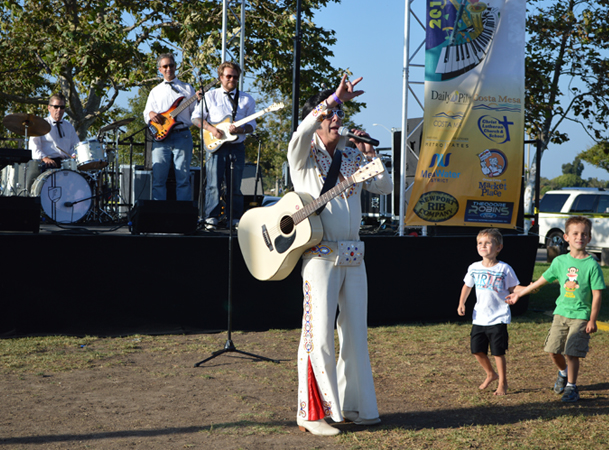 Posted in Events, Locals, Misc, Music & Art, Play
The 2013 OC Fair is one of the most anticipated summer events in Orange County. After one week of concerts, rides, games and more, OC Fair season is in full swing. The Fair started off with a bang, offering guests free parking and admission during the opening hour. We took advantage to scout out what type of food we'll be going back for.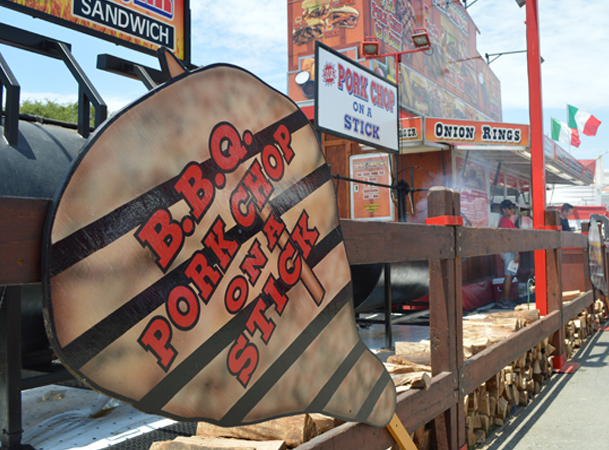 In an increasingly digitized musical age, finding a store that still sells hard copies of music can be a challenge – especially vinyl records.  So when it comes to searching for that perfect vinyl, look no further than Port of Sound Record Shoppe in the Marquee Costa Mesa center.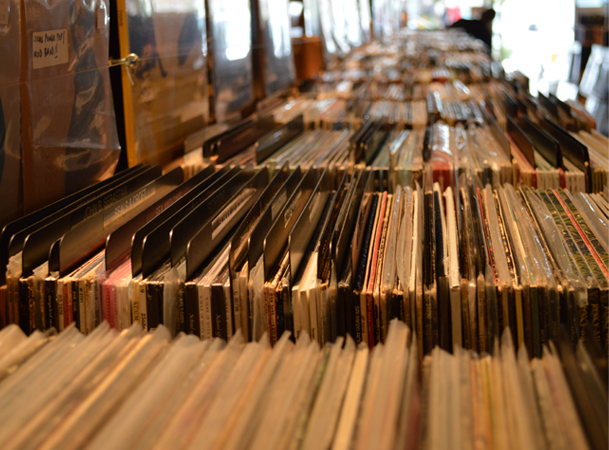 Posted in Locals, Misc, Music & Art, Play, Shopping
The Costa Mesa 60th Anniversary was a three-day festival of music, food, art and more in the City of the Arts.  To celebrate, Fair Drive was turned into a pedestrian-only thoroughfare occupied by locals vendors, rides and games.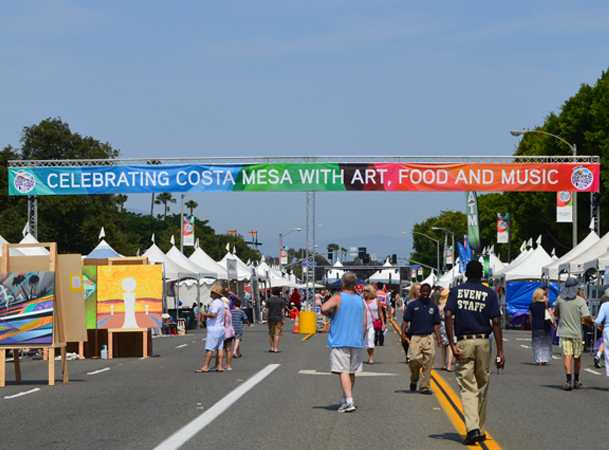 Artists had displays and created new works during the event while musical acts took to the stage. Festival goers enjoyed bites from local restaurants and beat the heat with some cold brews. Read More