Travel Costa Mesa Blog
Posts Tagged 'oc'
With summer right around the corner, there is no better time than now to get into shape. While the thought of a traditional workout in a gym might not sound like the most fun, Dantian Studio is offering new classes like Pilates Reformer, Yogalates and Barre that will give you a new perspective on exercise. A few months ago, we took a look inside Dantian Studio in Costa Mesa, a one-stop for fitness and spa therapy for the mind, body, soul and skin.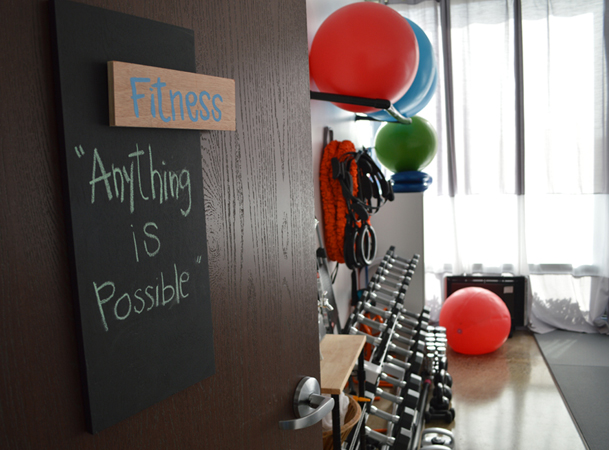 Posted in Misc
Segerstrom Center for the Arts will be transformed into the Desilu Playhouse for the I Love Lucy® Live On Stage show March 18-23 as guests are taken back to 1952 as two of the most hilarious Lucy episodes are performed live on stage.  Guests can see what it was like to sit in the studio audience during the filming of the original program.
Read More
Posted in Play
The Alvin Ailey American Dance Theater returns to Segerstrom Center for the Arts in Costa Mesa for another electrifying performance from March 27 – 30.  With an unparalleled display of passion, strength and athletic ability, the Alvin Ailey American Dance Theater (AAADT) is one of the most celebrated and acclaimed performing arts groups today.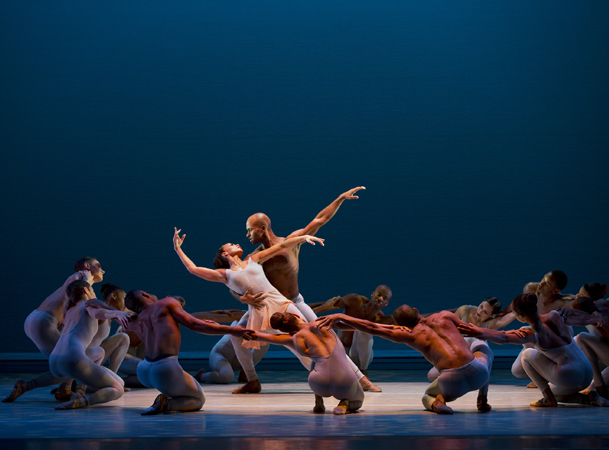 Posted in Music & Art, Play
From theater patron to director, David Blair has played many roles at the Costa Mesa Playhouse.  When Blair went to see a production 8 years ago, the passion and talent of the actors inspired him. He knew that he wanted to be a part of the community theater, so he auditioned for a show.  After 6 years at the Costa Mesa Playhouse, Blair has done a little bit of everything to keep audiences entertained, including acting and directing as well as duties away from the spotlight like working the box office and recruiting volunteers.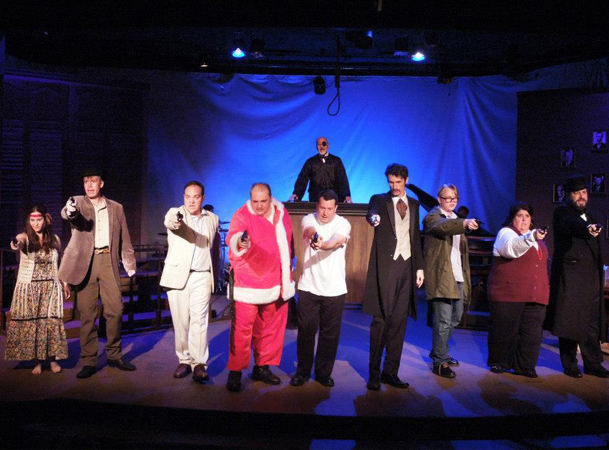 Posted in Locals, Music & Art
Full marathoners, half marathoners and 5k runners will return to coastal Orange County on May 5, 2014 to test their will, fortitude and fitness along a scenic race course for the annual OC Marathon.  Now in its 10th year, the race has grown each year to become one of the biggest annual events in OC with thousands of participants, volunteers and vendors.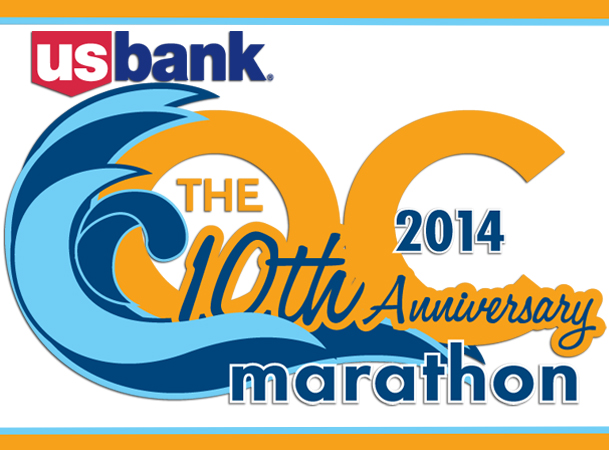 Posted in Events