Travel Costa Mesa Blog
Posts Tagged 'oc'
Memorial Day is a federal holiday dedicated to remembering the men and women who died during their service in the United States Armed Forces.  The holiday was formerly known as Decoration Day and started after the Civil War to commemorate Union and Confederate soldiers.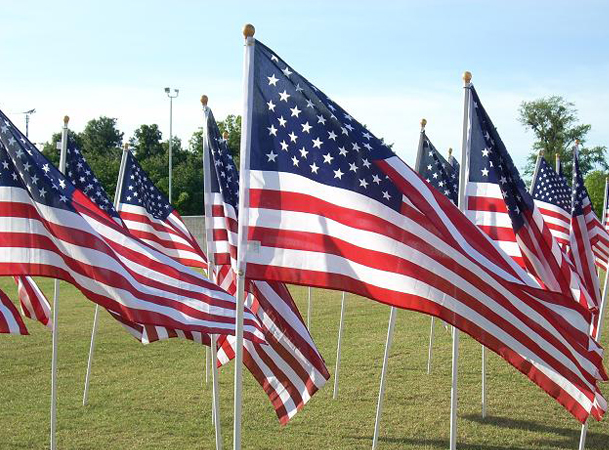 Posted in Events
Yesterday, hundreds of teachers, school administrators, PTA members, community partners, non-profit organizations and more were in attendance at Segerstrom Center for the Arts for the annual Arts Teach program.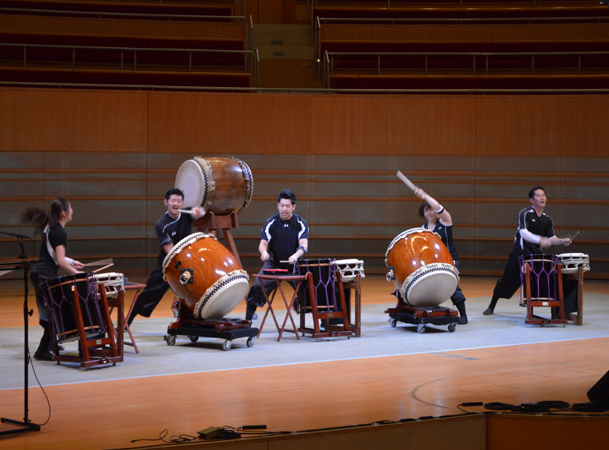 Posted in Music & Art
Each year, mothers and motherhood are celebrated on Mother's Day.  This year, the holiday is Sunday, May 11.  Mother's Day is recognized and celebrated in many countries throughout the world.  In the United States, Mother's Day is always in the spring.  The modern celebration of moms on Mother's Day in the US began in 1908 when a woman named Anna Jarvis held a memorial for her mother.  Jarvis continued to campaign to make Mother's Day a nationally recognized holiday. In 1914, her vision became reality.  People celebrate Mother's Day in many different types of ways, but the common thread is to make your mom, or motherly figure, feel special.  It is a day to show how much you care.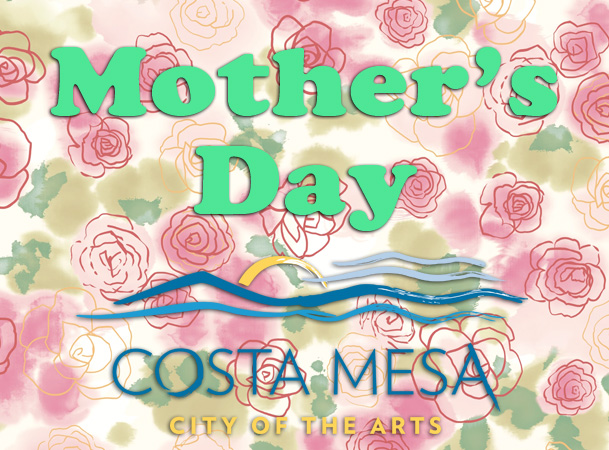 Read More
This week brings an exciting assortment of events to the City of the Arts, Costa Mesa.  From films to staged performances, gardening displays, art exhibits and more, it's guaranteed to be an action-packed week.  Enjoy new events or take part as long-running, annual and local favorites return to Costa Mesa.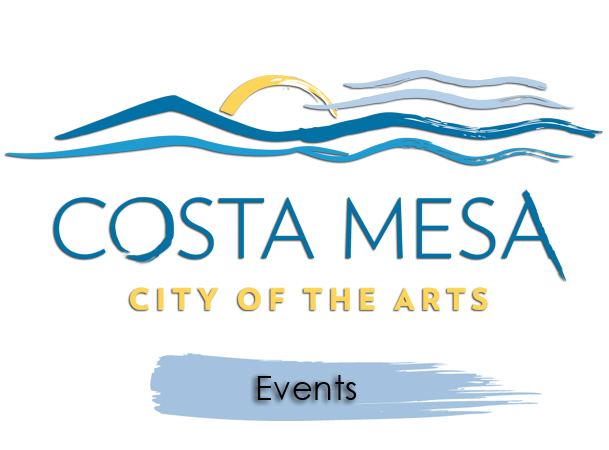 Next weekend, the long and winding road leads to Segerstrom Center for the Arts in Costa Mesa with RAIN – A Tribute to the Beatles.  Audiences can experience Beatlemania and take a nostalgic journey with some of the most beloved songs from Liverpool's most famous band.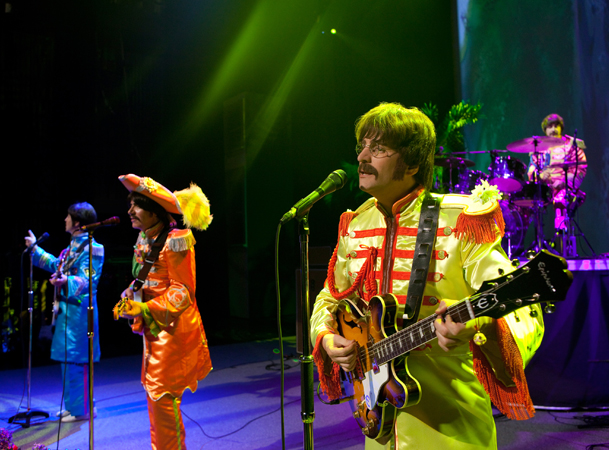 Read More
Posted in Music & Art