Travel Costa Mesa Blog
Posts Tagged 'OC Marketplace'
Each year the feast of St. Patrick, or St. Patrick's Day, is celebrated on March 17.  Although the day celebrates Irish culture and history, the first St. Patrick's Day celebration did not occur in Ireland, but rather in Boston in 1737.  The color green is was not always associated with St. Patrick's Day, originally blue was the color of the holiday, but was replaced with green in the 19th century.
Today, St. Patrick's Day has become synonymous with the color green, images of shamrocks, leprechauns, corned beef and hash, whiskey and of course – beer.  If a visit to the Emerald Island isn't in your travel plans this weekend, there are many great places and events to celebrate St. Patrick's Day in Costa Mesa.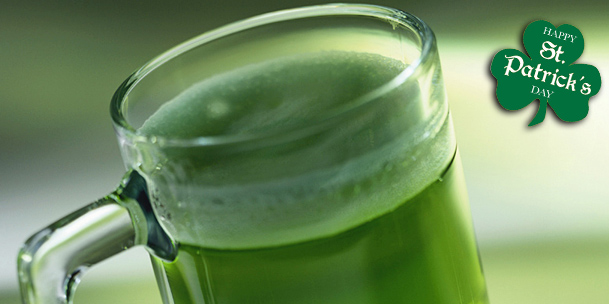 Whether it is a unique costume idea or extra attention to detail while carving a jack-o-lantern, Halloween is a great opportunity to showcase creativity and have fun. Dressing in costume and carving pumpkins are not recent fads. Both of these activities originated from Celtic tradition. Originally, faces were carved into hallowed-out turnips to ward off evil spirits, but European immigrants to the United States continued the tradition with pumpkins. Today, Halloween is more about costumes, candy and scary movies than the pagan harvest festival where it originated. Costumes are not just limited to children – or even people! Many adults attend costume parties, while some even get their pets in the act!  Halloween is the second most commercially successful holiday in the United States with an average around $2 billion in candy sales alone.
If you're looking for more to do than sit by the front door and pass out candy to trick-or-treaters, or you are looking to celebrate on more days than just All Hallows' Eve, Costa Mesa offers some great ways to celebrate Halloween in Orange County. Read More