Travel Costa Mesa Blog
Posts Tagged 'OC Fair'
Each year the feast of St. Patrick, or St. Patrick's Day, is celebrated on March 17.  Although the day celebrates Irish culture and history, the first St. Patrick's Day celebration did not occur in Ireland, but rather in Boston in 1737.  The color green is was not always associated with St. Patrick's Day, originally blue was the color of the holiday, but was replaced with green in the 19th century.
Today, St. Patrick's Day has become synonymous with the color green, images of shamrocks, leprechauns, corned beef and hash, whiskey and of course – beer.  If a visit to the Emerald Island isn't in your travel plans this weekend, there are many great places and events to celebrate St. Patrick's Day in Costa Mesa.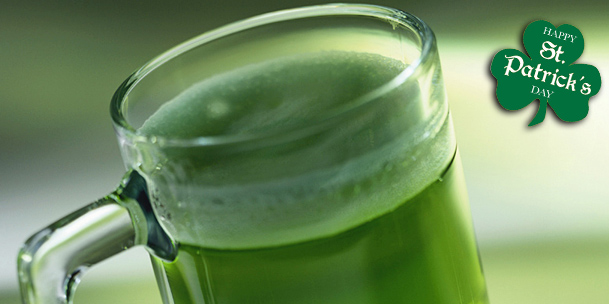 Centennial Farm at the Orange County Fair and Event Center in Costa Mesa hosts monthly garden classes that are free to the public.  Each class explores different topics in gardening, different uses for your yard and sustainable landscaping practices.  Whether you're an advanced green thumb, or just interested in learning more about growing a garden, there is a class for you. So, before you enroll yourself in one of these classes, it always helps you to brush your knowledge from the guide you can avail at homeandgardeningguide.com.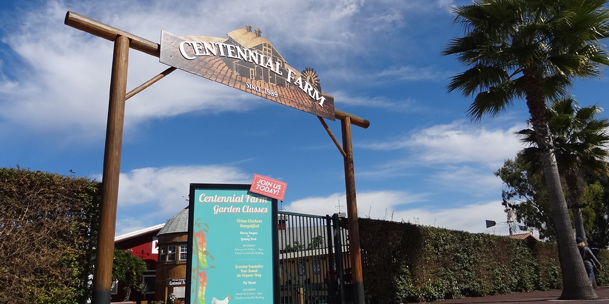 February's garden class was a little different from the rest of the scheduled classes.  Instead of focusing on plants, the class was dedicated to educating the public on raising chickens.  Urban Chickens Demystified featured guest speaker Therry Vargas as she presented everything you need to know about raising chickens in your backyard. Read More
Love wasn't the only thing is the air today for Valentine's Day, as the scent of lobster, bacon, burgers, tacos and more filled the OC Fair & Event Center in Costa Mesa for the weekly Food Truck Fare.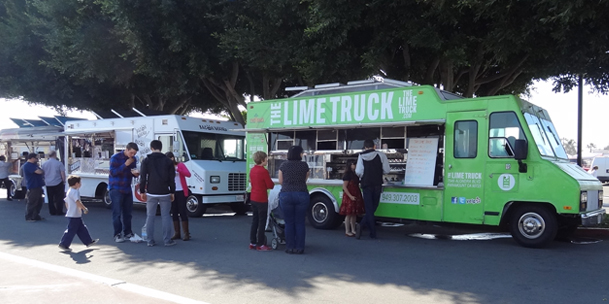 If you've ever had an argument on what to eat for lunch or dinner, the Food Truck Fare will alleviate any stress caused from making dining decisions.  With a wide variety of cuisine to choose from, the Food Truck Fare will satisfy any hunger, no matter what you're in the mood for. Read More