Travel Costa Mesa Blog
Posts Tagged 'OC Fair'
Imaginology at the OC Fair & Event Center in Costa Mesa is a three-day expo with family friendly exhibits and hands-on activities for all ages.  Although Imaginology is geared towards youths, anyone with a natural curiosity for S.T.E.A.M. ( science, technology, engineering, arts and mathematics) will enjoy the event, regardless of age.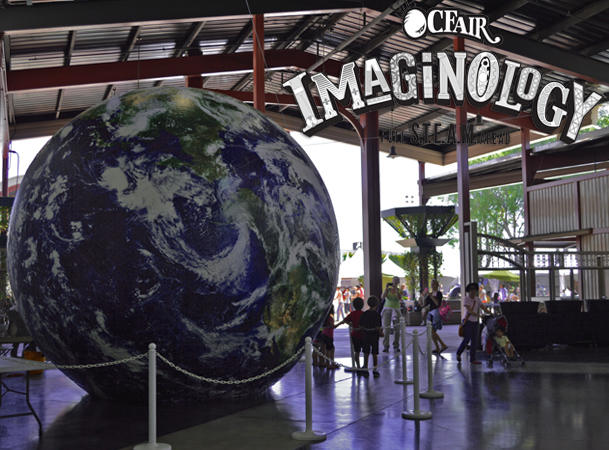 Posted in Events
Over time, Halloween has evolved from its superstitious routes to today's version better known for costumes and candy than warding off spirits.  With the autumnal holiday coming up this Thursday, it's time to don those dress-up duds and carve the Jack-o-lantern.  This week, there are some fun Halloween festivities in Costa Mesa, so if you like good food, drinks and parties, the City of the Arts is the place to be this All Hallows Eve.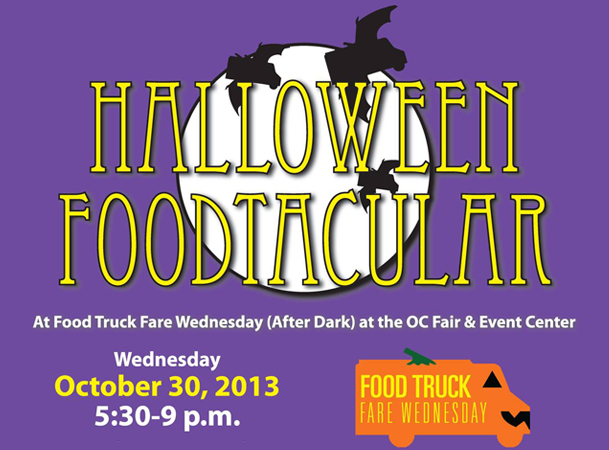 The Pacific Symphony's Wavelength Festival of Music brought a diverse collection of artists together to perform alongside symphony members in the Pacific Amphitheatre in Costa Mesa.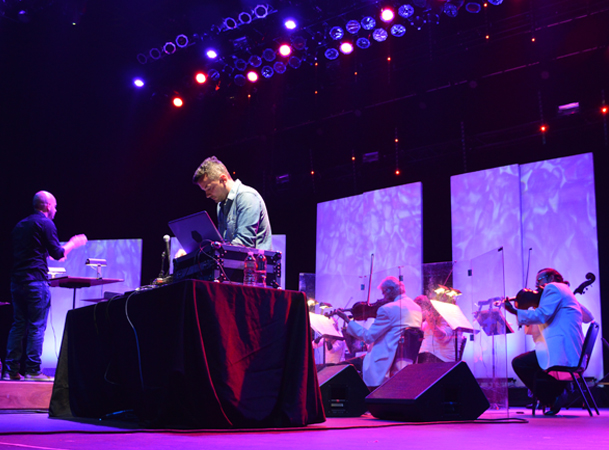 Posted in Events, Locals, Misc, Music & Art, Play
To close out the OC Fair and highlight the upcoming Costa Mesa Restaurant Week August 16-23, 2013, local chefs Massimo Navarretta and Alan Greeley competed in a "Chopped" style chef's competition.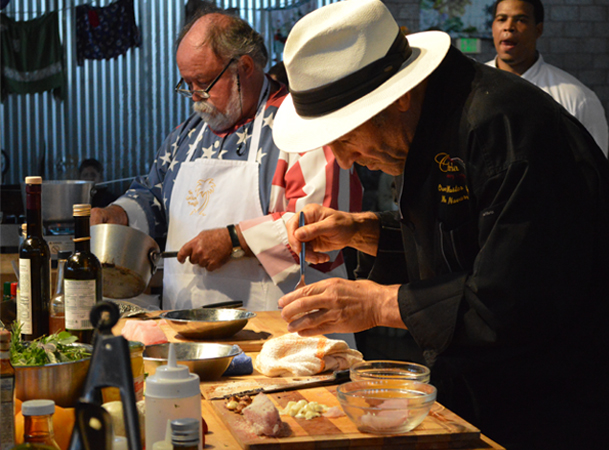 Read More
There is a myriad of activities and entertainment available at the OC Fair including high-revving spectacles in the Action Sports Area, local competitions, rides, games, animals and concerts in the Hangar and Pacific Amphitheatre.
With the Pacific Amphitheatre due for some major improvements, this will be the last summer of the current incarnation of the outdoor venue.  Each summer, the Pac Amp hosts some of the biggest names in music and always draws a large crowds of music lovers.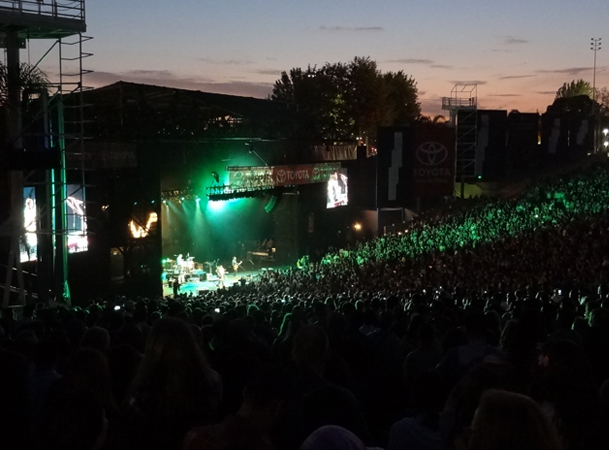 Posted in Events, Locals, Misc, Music & Art, Play