Travel Costa Mesa Blog
Posts Tagged 'Music'
Breweries, eateries, artists, musicians and more gathered in TeWinkle Park in Costa Mesa for the first ever Nepenthia Beer Garden.  The idea of creating a "pop-up" beer garden for one afternoon with food, art and music was the inspiration of Bobby Navarro of 100 Eats and Inspire Artistic Minds.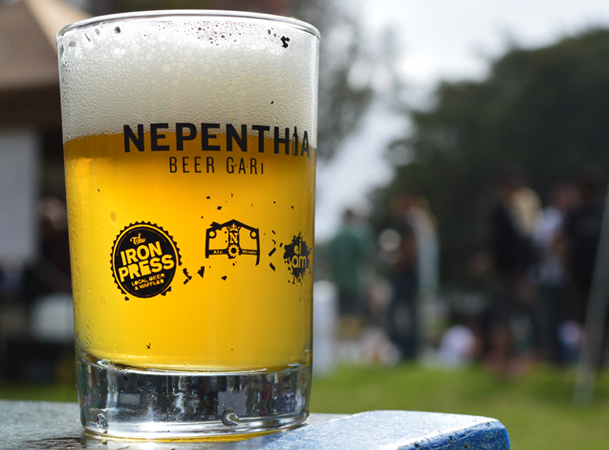 Posted in Events, Food, Misc, Music & Art, Play
The 2013 Arts Teach Showcase was held at Segerstrom Center for the Arts in Costa Mesa today.  The showcase is an annual event hosted by the Center and enables local school representatives a unique opportunity to see artists perform, then meet with the artists and other art educators.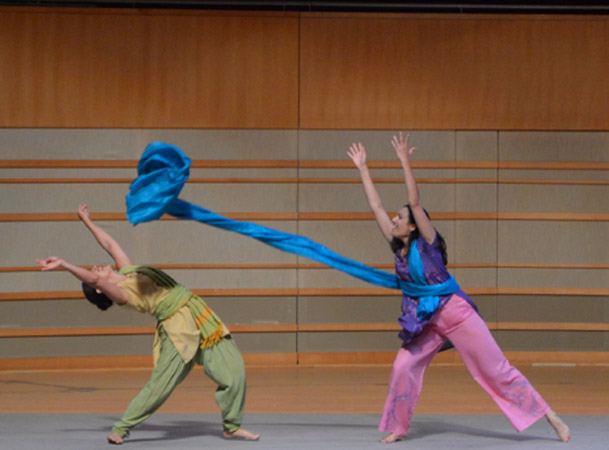 Posted in Events, Music & Art, Play
Last night, the Yost Theater in Santa Ana hosted a preview for the Wavelength Festival of Music presented by Pacific Symphony.  This year will be the inaugural festival that will feature a range of talented musicians over a four-day period in the City of the Arts, Costa Mesa.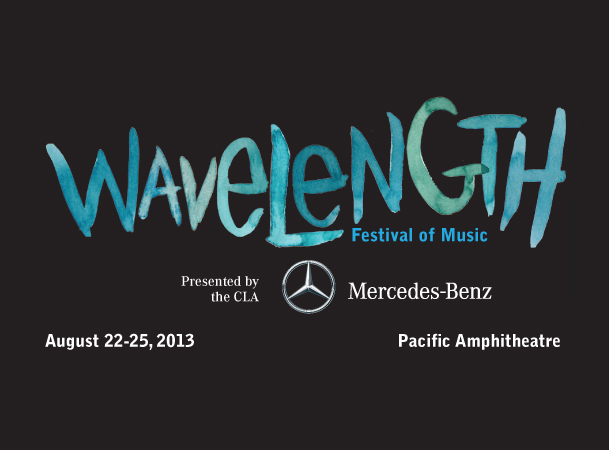 Posted in Events, Locals, Misc, Music & Art, Play
Segerstrom Center for the Arts is the focal point for all performing arts in Orange County.  From Broadway shows to dance, jazz, opera, cabaret and child oriented performances, SCFTA is a world-class venue to experience the power of live theater productions.
The 2013-2014 season was recently announced and, as always, SCFTA will be home to the very best in performing arts featuring several award-winning productions.  The Broadway series features Evita, The Wizard of Oz, Jersey Boys, Ghost the Musical, ONCE and the highly regarded, gut-busting comedy The Book of Mormon.
Posted in Events, Locals, Misc, Music & Art, Play
ECOmmunity, an earth day celebration at the LAB and the CAMP, featured live music, eco-friendly vendors, raffles, prizes, sustainable living information and more.  As people strolled through the SoBeCa district and shops, they stopped to chat with the specialty vendors.  Some gathered information, others opted for face paint, while many just found a seat and enjoyed the warm spring sun.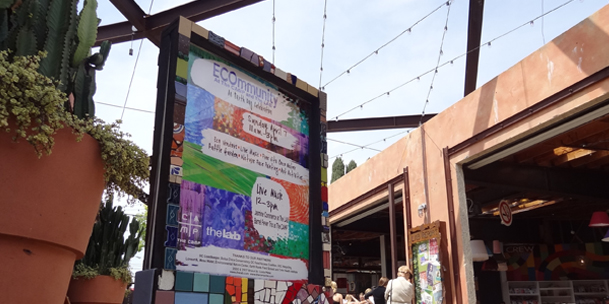 Posted in Events, Locals, Misc, Music & Art, Play