Travel Costa Mesa Blog
Posts Tagged 'Marquee CM'
The concept of DeeLux, the specialty store where shoppers can buy, sell and trade new and lightly used vintage and modern clothing, has been in constant evolution since the mid '80s.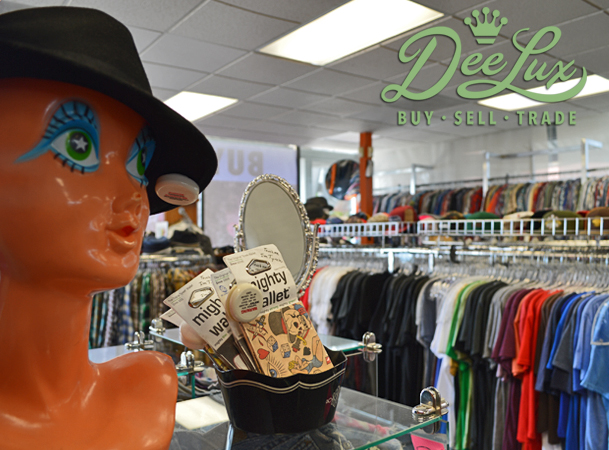 Read More
Jerry's Wood-Fired Dogs opened this week at Marquee CM in Costa Mesa and adds to the vibrant food community in the City of the Arts.   Pretty much every type of cuisine is represented somewhere in Costa Mesa.  From vegetarian and vegan, to upscale and fine dining to casual eateries, you can find all types of fare in a variety of settings.
There seemed to be just one thing missing – a great place to get a hot dog!  With the addition of Jerry's, that problem is solved because you can satisfy your craving for hot dogs, sausages, brats and more.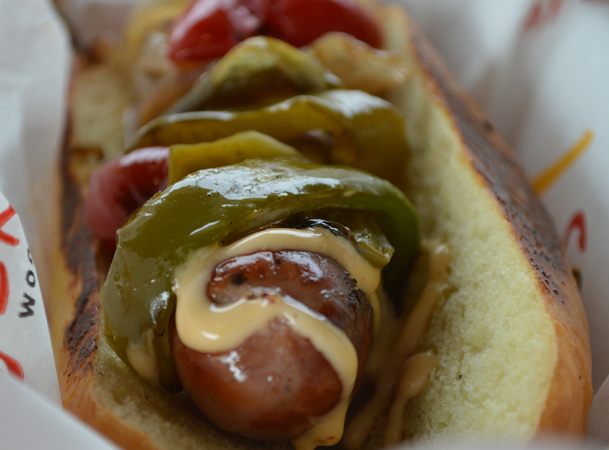 In an increasingly digitized musical age, finding a store that still sells hard copies of music can be a challenge – especially vinyl records.  So when it comes to searching for that perfect vinyl, look no further than Port of Sound Record Shoppe in the Marquee Costa Mesa center.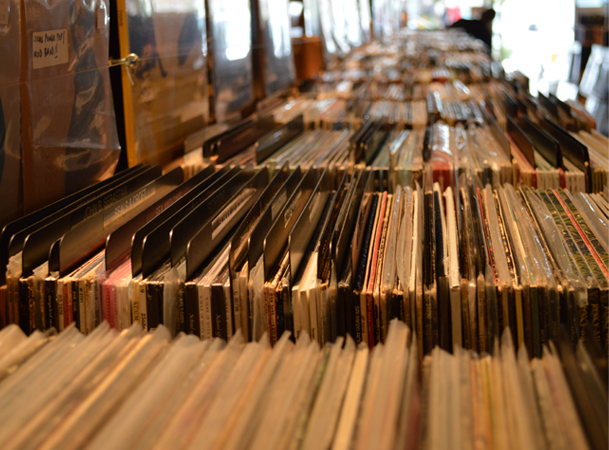 Posted in Locals, Misc, Music & Art, Play, Shopping