Travel Costa Mesa Blog
Posts Tagged 'health'
With summer right around the corner, there is no better time than now to get into shape. While the thought of a traditional workout in a gym might not sound like the most fun, Dantian Studio is offering new classes like Pilates Reformer, Yogalates and Barre that will give you a new perspective on exercise. A few months ago, we took a look inside Dantian Studio in Costa Mesa, a one-stop for fitness and spa therapy for the mind, body, soul and skin.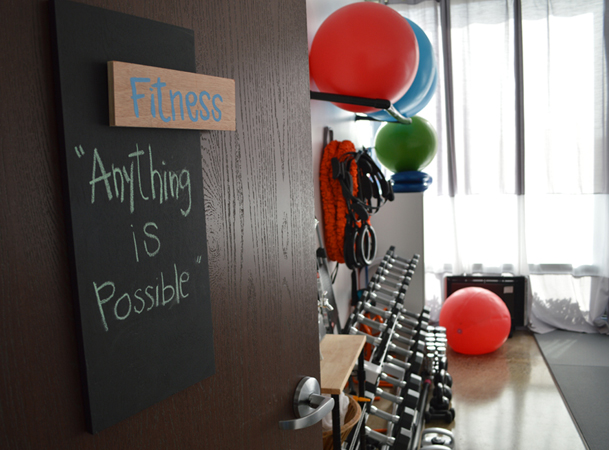 Posted in Misc
My recent visit to Dantian Studio in Costa Mesa made me reevaluate my definition of health and wellness. At Dantian, modern western technological health and wellness methods are practiced along with various holistic approaches.  Admittedly, I am far from an expert in this realm, but to learn about some of the services available has piqued my interest in furthering my education in alternative health options.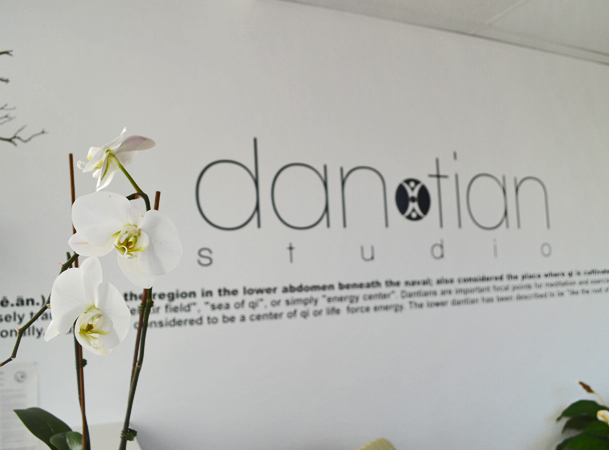 3×30 Yoga is a new studio that offers guests a wide range  of difficulty levels and multiple styles.  The name comes from their concept that three, thirty-minute-long yoga classes per week will change your life.  At 3×30, the belief is not about how much you sweat during your workout, but rather, the consistency in which it is performed.  The quick classes at 3×30 Yoga are perfect for people with busy schedules.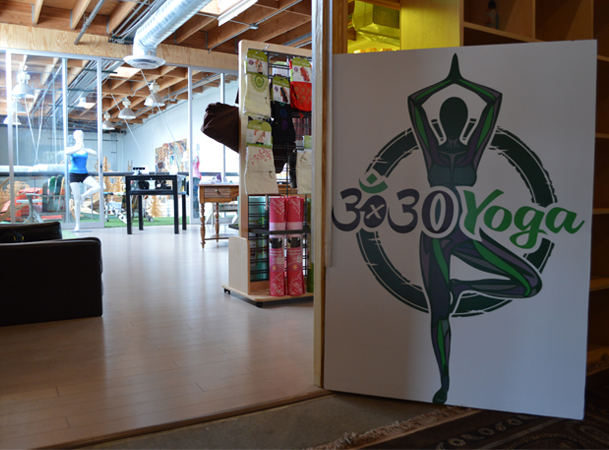 I've been a fan of the Seabirds Truck for a while, so when I heard about the Seabirds Kitchen opening at the LAB in Costa Mesa a few months ago, I couldn't wait to compare the brick and mortar offerings to those from the celebrated gourmet coach.
Friday was the first full day of service from Seabirds Kitchen, so I jumped at the opportunity to sample some of the fare.  I waited until the lunch rush was over, opting for a late afternoon bite.  This way, I thought, I'd be extra hungry and be able to try a few different items from the menu.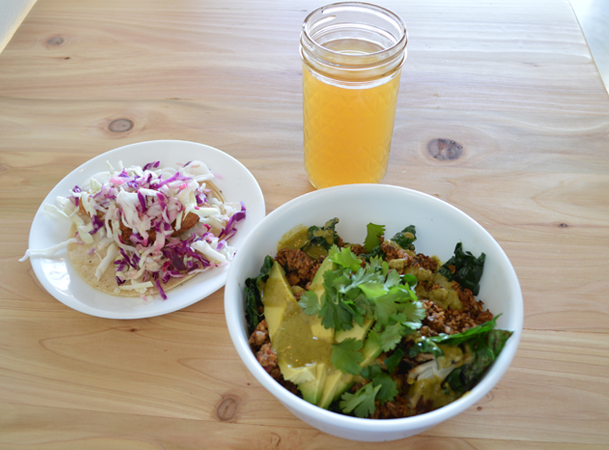 The OC Mix, SoCo Collection and Living Fit OC collaborated to bring awareness to living a healthy lifestyle.  With vendors, free demos and giveaways the OC Mix was transformed into a destination for a guide to health-related products, activities and resources.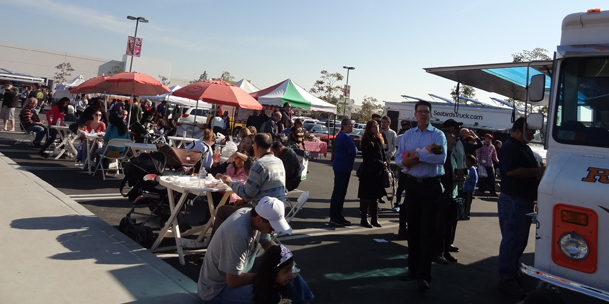 Jason Quinn of the Playground in Downtown Santa Ana, and winner of season two of the Food Network's Great Food Truck Race, provided a free cooking demonstration at Surfas Culinary District from 11 am – 1 pm.  Quinn focused on healthy recipes that utilized fresh, local ingredients. Read More