Travel Costa Mesa Blog
Posts Tagged 'Happy Hour'
St. Patrick's Day, March 17, is always a fun day to find some great Irish food and maybe even a green beer. While officially the day commemorates Saint Patrick, the patron saint of Ireland, St. Patrick's Day in Costa Mesa has come to mean a night of good times with friends. Celebrate your heritage, or be Irish for the day. Either way, we've got you covered with some of our favorite bars in Costa Mesa to celebrate St. Patrick's Day.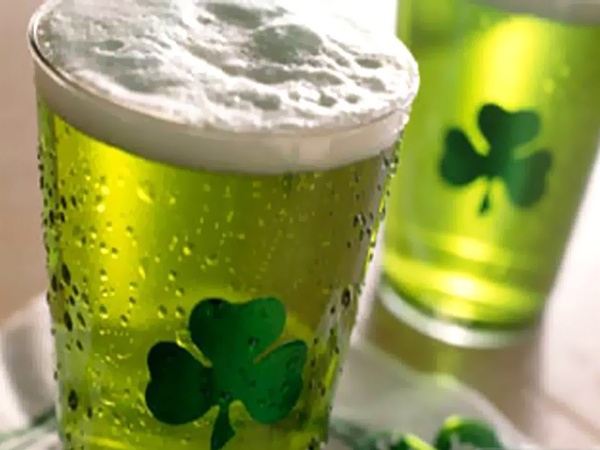 Happy St. Patrick's Day! While the history of March 17 is mostly forgotten, in today's day and age it's known as a night to go out with friends and enjoy some green beer and maybe even wear a bowler hat. You don't need the luck of the Irish to find a great spot for happy hour, drinks or St. Patrick's Day fun in Costa Mesa – that's what we're here for!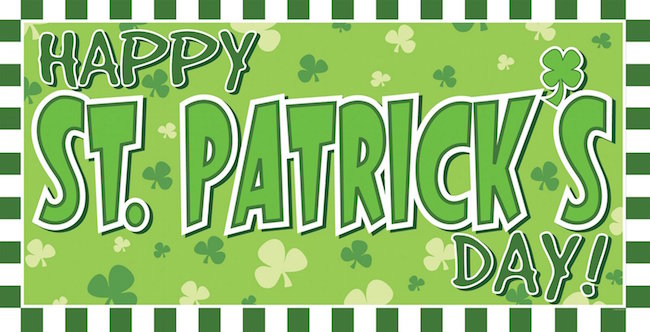 Read More
Posted in Events
Fireside Tavern at the Crowne Plaza Costa Mesa Orange County offers guests a warm, inviting atmosphere with a wide selection of wines, craft beer and cocktails as well as a menu full of American contemporary gastropub cuisine from acclaimed chef Scott Brandon.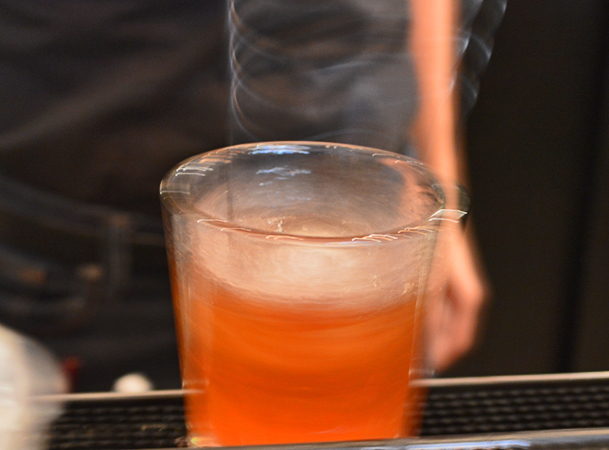 Read More
Posted in Food
With over 250 world-class boutiques and the highest concentration of luxury retailers in the United States, South Coast Plaza certainly lives up to its moniker of an "international shopping destination."  People may flock to South Coast Plaza for designer names and an unparalleled shopping experience, but an equally impressive dining experience awaits too.
The culinary destinations range as greatly as the shops with restaurants specializing in cuisine from Italian to Asian and new American to fusion.  Although there are dozens of great restaurants to choose from, we've narrowed the list down to five must-go eateries. Read More
Costa Mesa is the perfect Southern California destination.  Known as the City of the Arts, Costa Mesa offers the best entertainment, shopping and dining options in Orange County. Many local favorites were represented in the Orange County Register's "Best of OC" and the OC Weekly's "Best of" edition highlighting some of the mouth-watering fare and bars on offer in Costa Mesa.  Whatever your preference – lounge, dive, music venue or dancing, there is a bar in Costa Mesa that suites your partiality. Read More