Travel Costa Mesa Blog
Posts Tagged 'food truck'
Costa Mesa is home to some of the top dining destinations in Orange County.  From upscale dining to casual eateries, and everything in between, the City of the Arts boasts an incredible collection of talented chefs.
Now you can add another option- gourmet Mexican food at Taco Maria at the OC Mix.  The Taco Maria food truck has been serving award-winning fare for years and is constantly ranked as one of the best food trucks in Southern California. Run by chef Carlos Salgado, Taco Maria is a real family operation, with his investors including his parents and sister.  Using time-honored recipes right from his mother's kitchen, Carlos has taken this homestyle Mexican cuisine to the next level.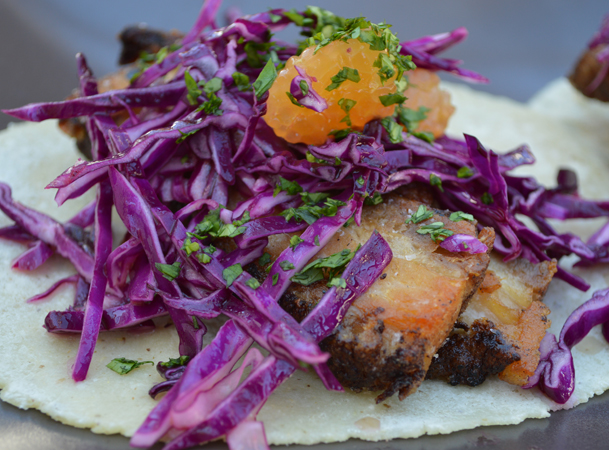 Love wasn't the only thing is the air today for Valentine's Day, as the scent of lobster, bacon, burgers, tacos and more filled the OC Fair & Event Center in Costa Mesa for the weekly Food Truck Fare.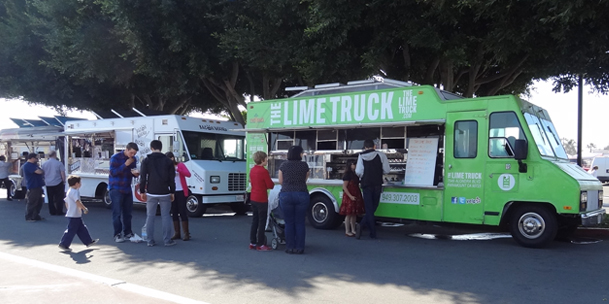 If you've ever had an argument on what to eat for lunch or dinner, the Food Truck Fare will alleviate any stress caused from making dining decisions.  With a wide variety of cuisine to choose from, the Food Truck Fare will satisfy any hunger, no matter what you're in the mood for. Read More