Travel Costa Mesa Blog
Posts Tagged 'food'
The To Live and Dine Chef's Challenge, presented by Riviera, brought together 20 acclaimed chefs from throughout Orange County to compete for bragging rights by offering samples of their signature dishes to guests at the OC Mix.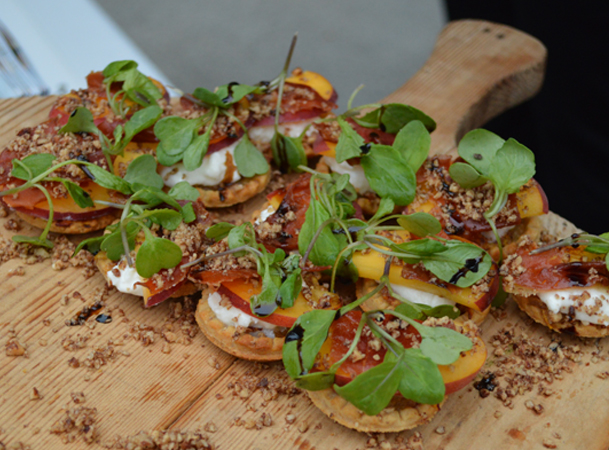 To close out the OC Fair and highlight the upcoming Costa Mesa Restaurant Week August 16-23, 2013, local chefs Massimo Navarretta and Alan Greeley competed in a "Chopped" style chef's competition.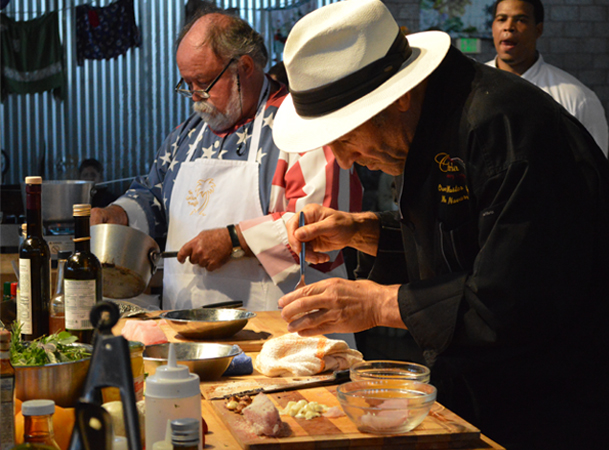 Read More
The 2013 OC Fair is one of the most anticipated summer events in Orange County. After one week of concerts, rides, games and more, OC Fair season is in full swing. The Fair started off with a bang, offering guests free parking and admission during the opening hour. We took advantage to scout out what type of food we'll be going back for.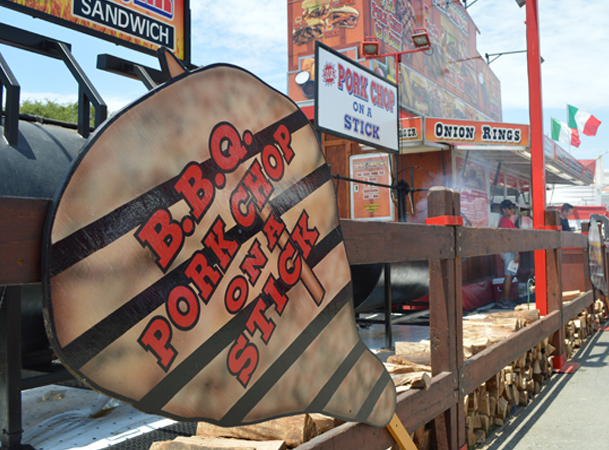 The Costa Mesa 60th Anniversary was a three-day festival of music, food, art and more in the City of the Arts.  To celebrate, Fair Drive was turned into a pedestrian-only thoroughfare occupied by locals vendors, rides and games.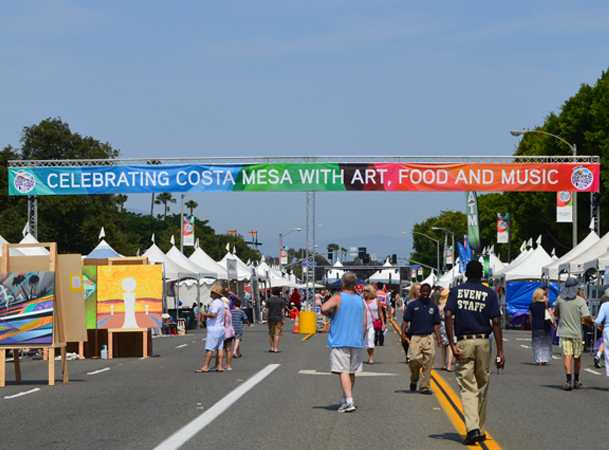 Artists had displays and created new works during the event while musical acts took to the stage. Festival goers enjoyed bites from local restaurants and beat the heat with some cold brews. Read More
We never need an excuse to seek out a delicious dish.  With so many culinary destinations, finding a great bite is easy in Costa Mesa.  From hole-in-the-walls to fine dining, there is something for everyone in the City of the Arts.
Sometimes, an ailment-inspiration comes from an obscure "food holiday."  Today just happened to be one of those days as June 25 is National Catfish Day.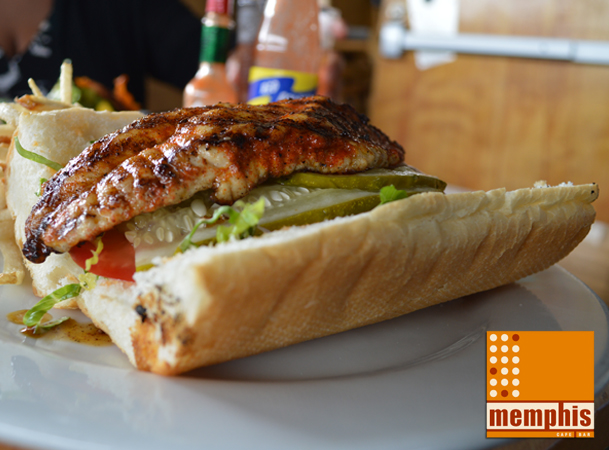 Read More