Travel Costa Mesa Blog
Posts Tagged 'Fairview Park'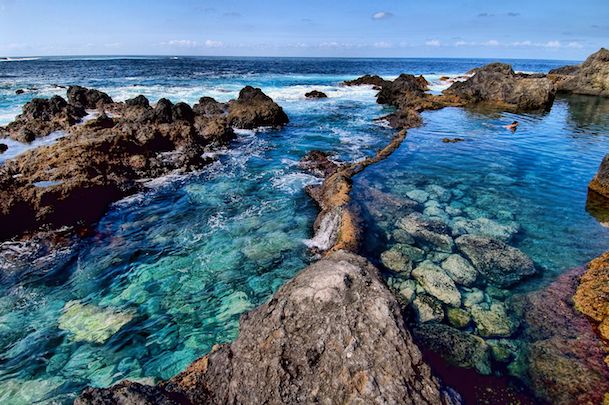 While sustainability and environmental education can sometimes mean expensive vacations to exotic locales, you might not need to do more than take a weekend trip to Southern California for an ecocentric experience. Orange County has plenty to offer the environmentally minded traveler, from exploration of California's beautiful flora and fauna (even Bald Eagles!) to volunteering opportunities at local sanctuaries.
Reading a book can be educational, entertaining and relaxing.  A good book can open your imagination and change your perspective.  Since the advent of the printing press, books have played a major role in shaping society.  Today is Book Lovers Day, which serves as the perfect excuse to grab a book, find a quiet, cozy place and tuck into a good story.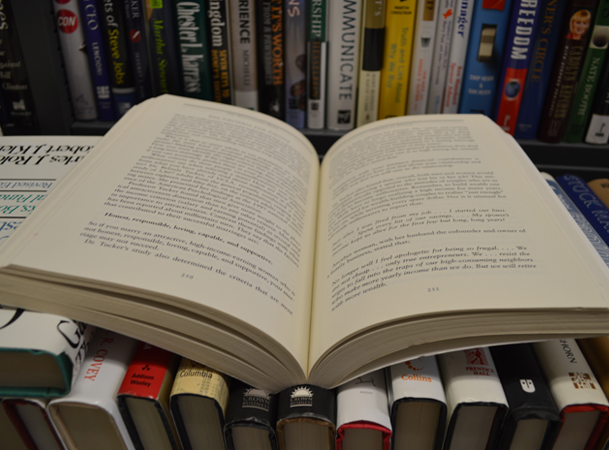 Read More
Each Tuesday evening  in July means a night of free live music, gourmet food trucks, a wine and beer garden and more at Fairview Park for the City of Costa Mesa Concerts in the Park.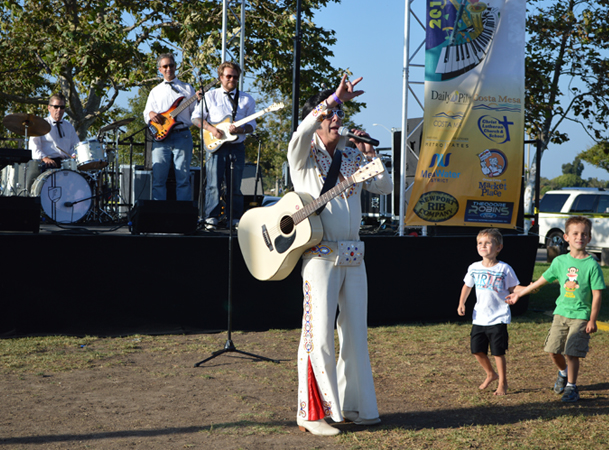 Posted in Events, Locals, Misc, Music & Art, Play
One of the best ways to celebrate a sunny summer day is by having a picnic in the park!  Luckily, Costa Mesa has an abundance of summer sunshine and beautiful parks to make the City of the Arts an ideal place to celebrate International Picnic Day.
While there is little information on the origins of International Picnic Day, popular belief is that the practice started shortly after the French Revolution, where, for the first time, royal parks were opened to the public.
International Picnic Day is not an officially recognized holiday, but rather, just a great excuse to enjoy the company of friends and family while dining outdoors.  The "holiday" always falls on June 18.  If you want a simple and fun way to celebrate, and don't want to spend time preparing food, simply order from your favorite restaurant and head to your local park.  Travel Costa Mesa put together some food and park suggestions for today's festivities. Read More
The 6th annual Costa Mesa Community Run will be held in Fairview Park on Sunday, June 2.  There is a 2k, 5k and 10k option with registration open to both competitive and recreational runners.
All of the races are on Sunday, however, festivities for the Community Run begin on Friday, May 31 with carnival rides, food, prize drawings and more, including the 66th  annual Lions Club Fish Fry and Carnival.