Travel Costa Mesa Blog
Posts Tagged 'Dining'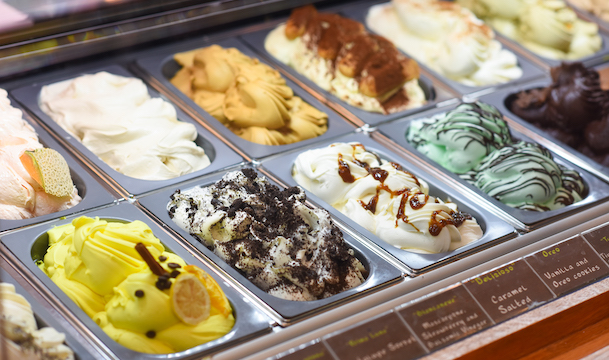 By now it's common knowledge that Costa Mesa is a haven for foodies, but what about those with a major sweet tooth? From some of the best baked goods in Orange County to the best milkshakes in the country, Costa Mesa has it all. Next time you're craving something sweet, try out one of these five spots to satisfy your sweet tooth in Costa Mesa.
Read More
Posted in Food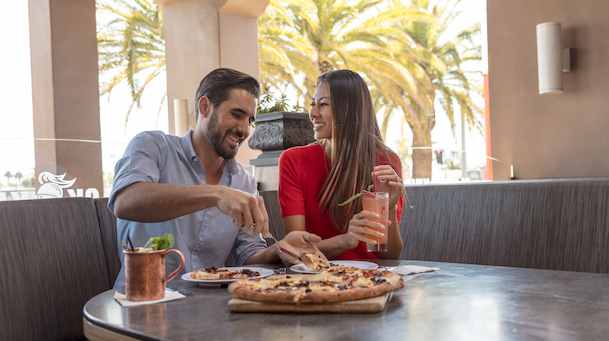 Costa Mesa is brimming with "Top Chef" talent and innovative restaurateurs, but we know you're sometimes in the mood for something a little off the beaten path. While no one would argue with the merits of restaurants like the LA Times Best Restaurant of the Year Taco Maria or "Top Chef" alum Amar Santana's Vaca, here are six local favorites to add to your eatcation itinerary on your next Costa Mesa weekend getaway!
Posted in Food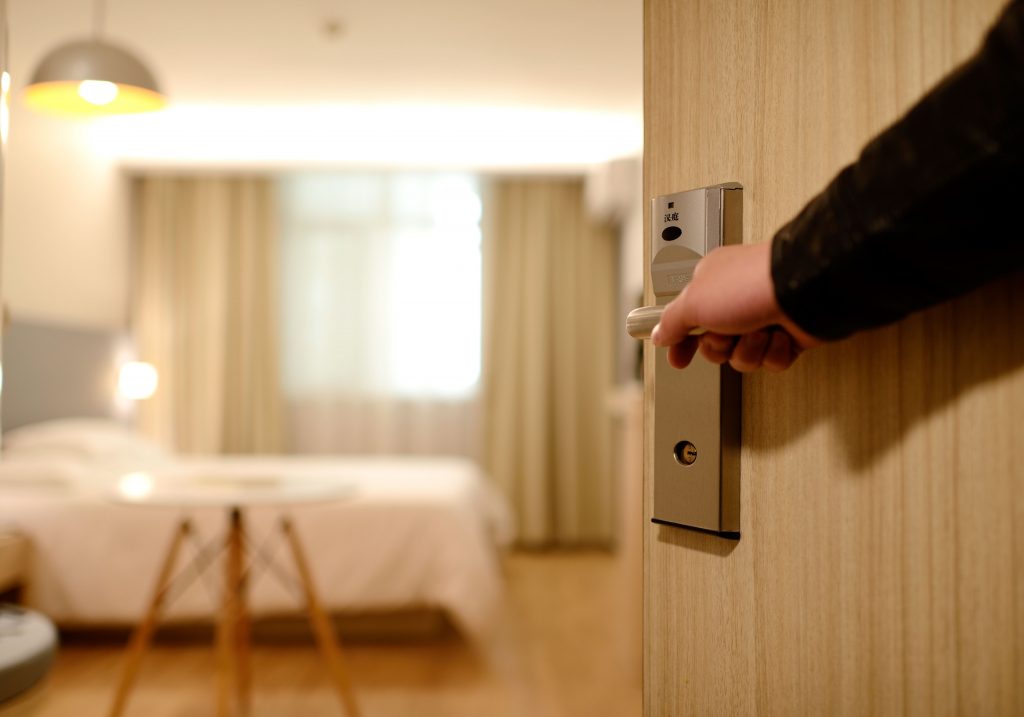 Costa Mesa hotels are well versed in welcoming international travelers. As one of the most common international travel groups to Costa Mesa, Chinese visitors can be greeted with several convenient amenities and tailored services for their stay.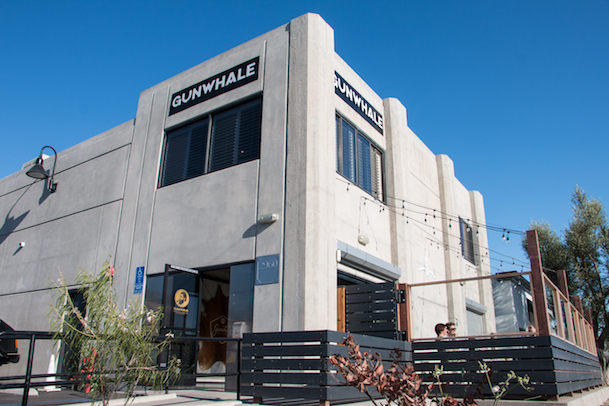 Orange County has become a destination to find some of the best craft breweries in the region, skyrocketing from roughly 10 local breweries in 2008 to more than 30 in 2018. With three Costa Mesa breweries in town, the city is no exception to the craze, and only continues to grow.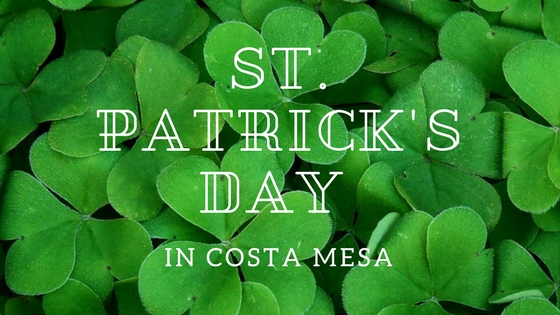 Looking for a way to celebrate St. Patrick's Day in Costa Mesa? Although it may not be the most authentically Irish town in the U.S., Costa Mesa sure does know how to celebrate! Keep reading below to learn more about Costa Mesa's best Irish bars and St. Patrick's Day events and deals happening around the city.