Travel Costa Mesa Blog
Posts Tagged 'costa mesa'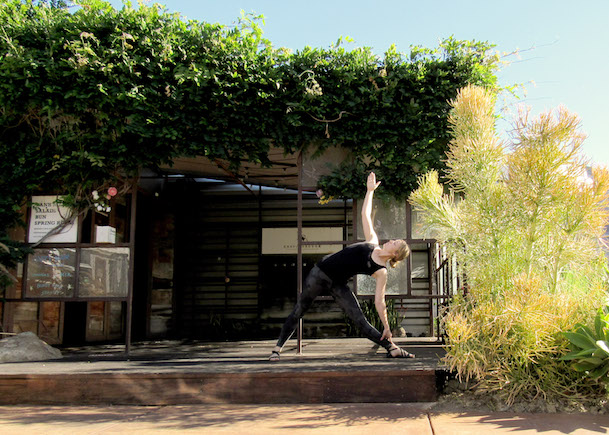 Are you touting a "New Year, New Me" motto this week? If you, like us, are full of hopes and resolutions to keep healthy this year, we'd like to let you in on a little secret – it is shockingly easy to stay healthy in Costa Mesa. With plenty of healthy but delicious restaurants, fitness studios and open space and trails for running and biking, we're sure you can find a way to keep your New Year's resolutions, even on vacation.
New Year's Eve is quickly approaching. Where will you be? We've rounded up 10 great Costa Mesa New Year's Eve events, ranging from kid-friendly to 21+.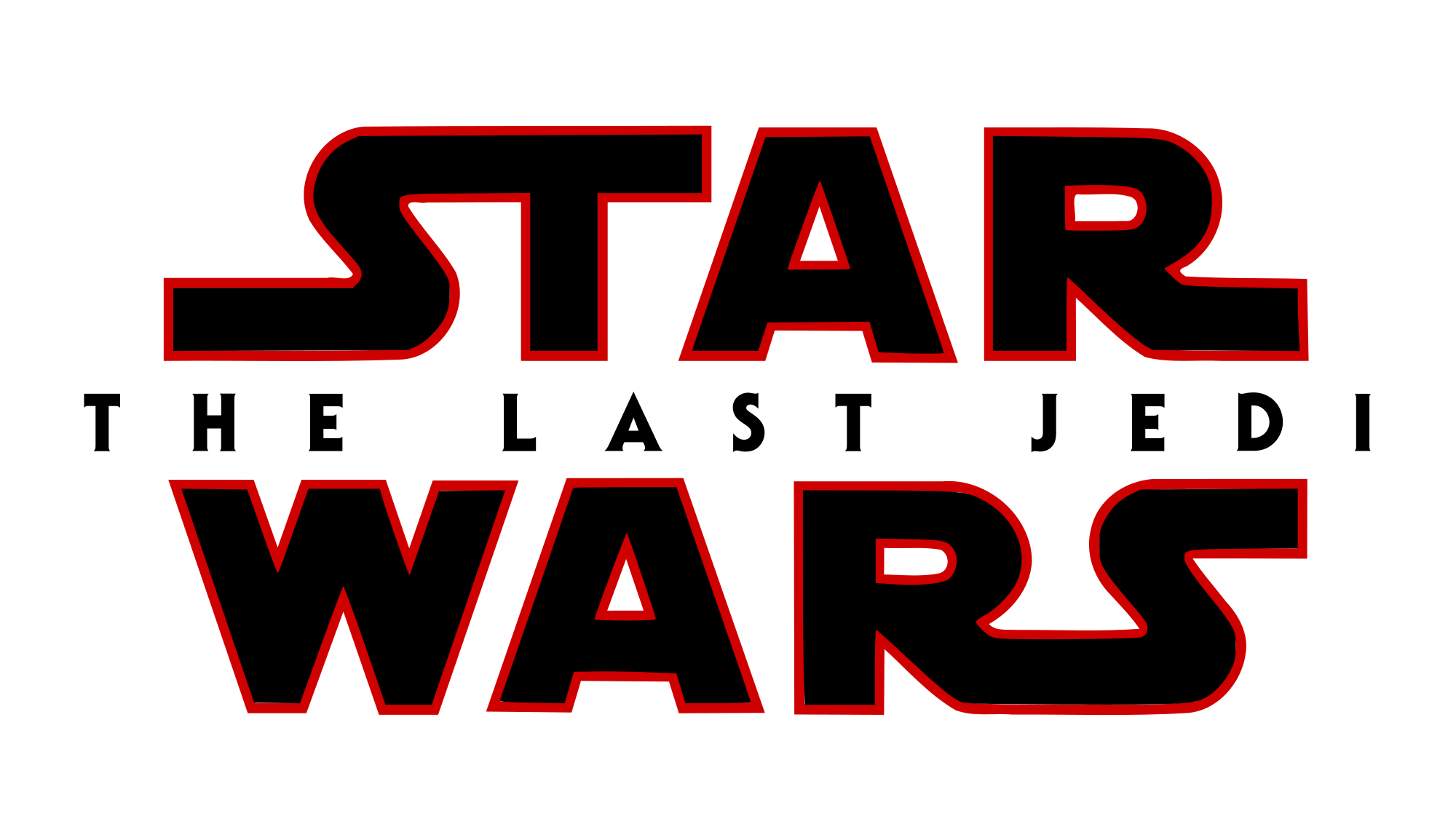 Were you one of the first to see Star Wars: The Last Jedi in Orange County last weekend? If you're not – or, let's be honest, if you plan to see it again – we've developed the perfect Costa Mesa movie night for you and yours because the holidays may be here and family is in town, but Star Wars waits for no one. Whether you're planning to turn it into a date night or just heading out with friends, this plan has you covered.
Whether you're looking for a last-minute stocking stuffer or a full-fledged gourmet gift for the ultimate foodie on your list, South Coast Plaza restaurants have you covered this year! Continue below to learn more about the seasonal promotions at some of Costa Mesa's favorite eateries.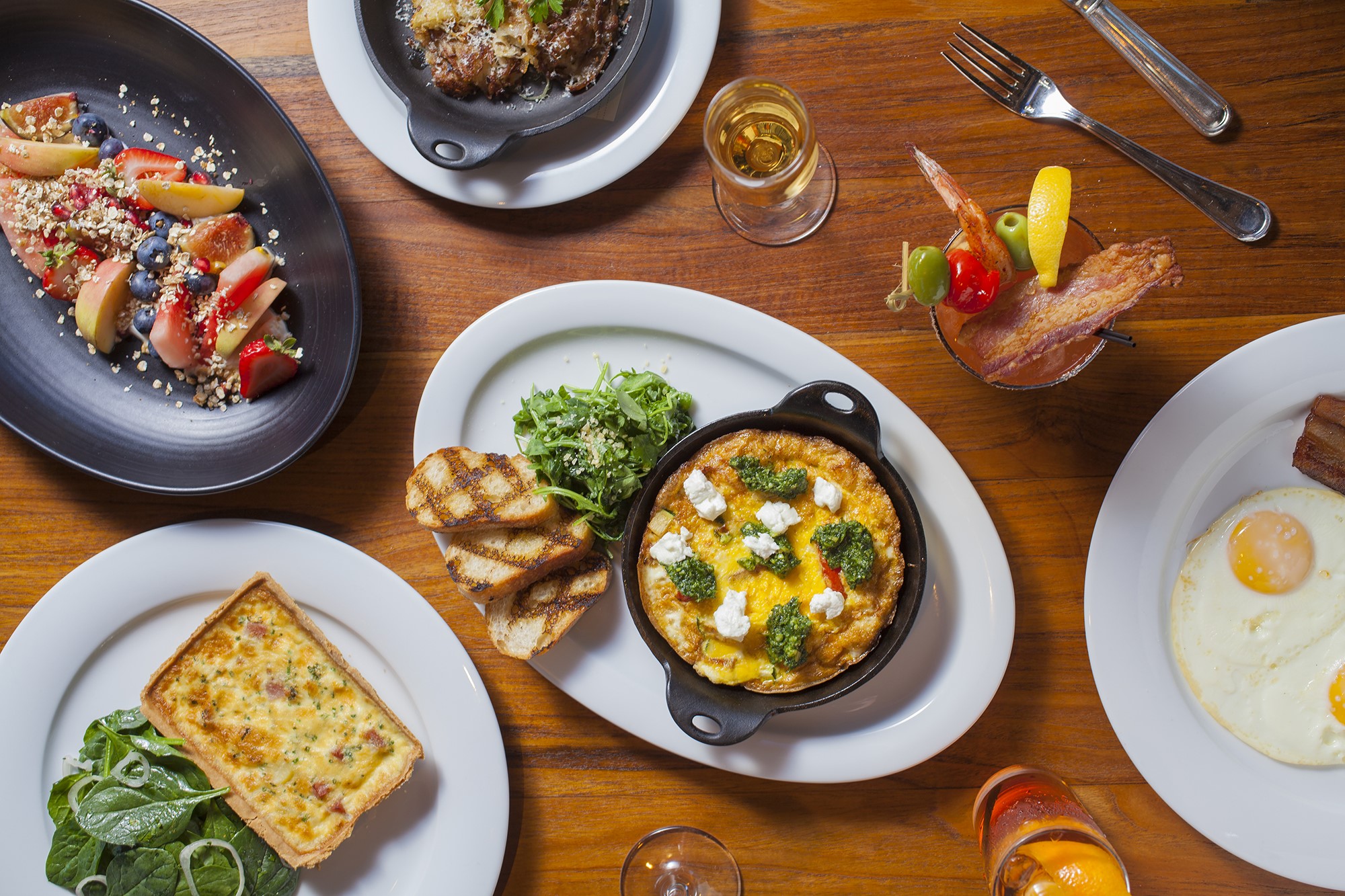 Read More
Posted in Food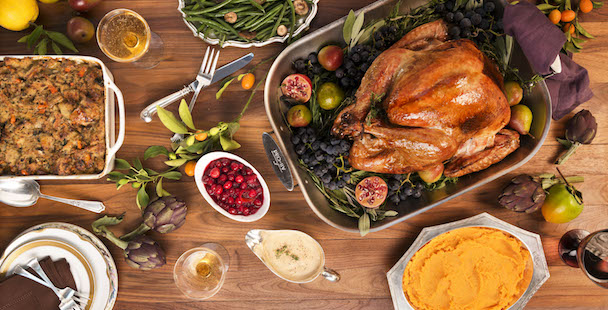 The holidays are here, and it's the most wonderful time of the year to get together with family and loved ones. But aren't you tired of chopping veggies and mashing potatoes? Let someone else do the cooking for Thanksgiving this year –  like a gourmet chef – while you relax and enjoy the holiday! Here are 4 great spots in Costa Mesa to try for Thanksgiving, plus a very special offer for a quick holiday shopping getaway before Christmas.