Travel Costa Mesa Blog
Posts Tagged 'costa mesa'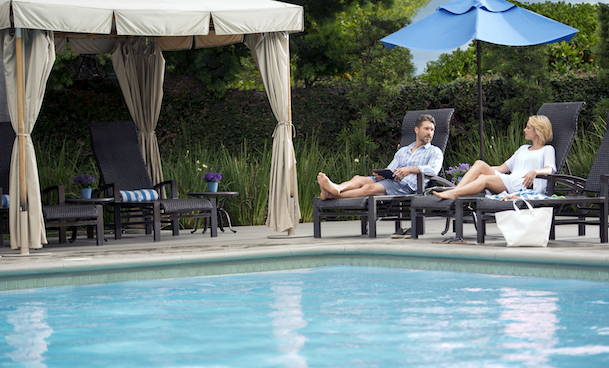 It's National Relaxation Day, which means it's time to set that growing pile of work aside, kick back and practice some self-care – at least for a few minutes. Whether you have a full day or just a lunch break to dedicate to relaxation, there's plenty to find in Costa Mesa. You may even just find us taking a break with one of these National Relaxation Day stops!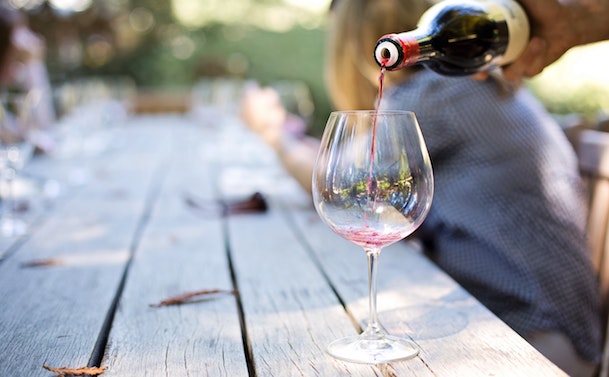 August marks the start of grape harvesting seasons for the Northern Hemisphere. While Costa Mesa may not be the heart of wine country, Orange County still has plenty of wine tasting experiences to explore. Take a look below for just a few of the best and most unique wine tasting in Orange County and Costa Mesa.
Posted in Play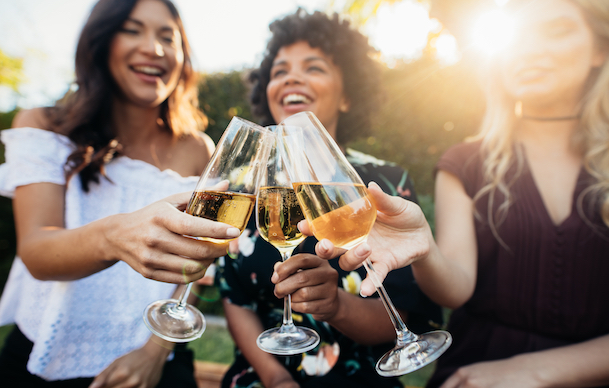 Sometimes the best weekend getaway is one with the girls. In honor of National Girlfriends Day and the celebration of friendship, we've put together your ideal itinerary to start planning your very own girls getaway weekend in Costa Mesa. If you're ready for a break with your BFFs, check out our recommendations on what to do and where to eat in the City of the Arts®!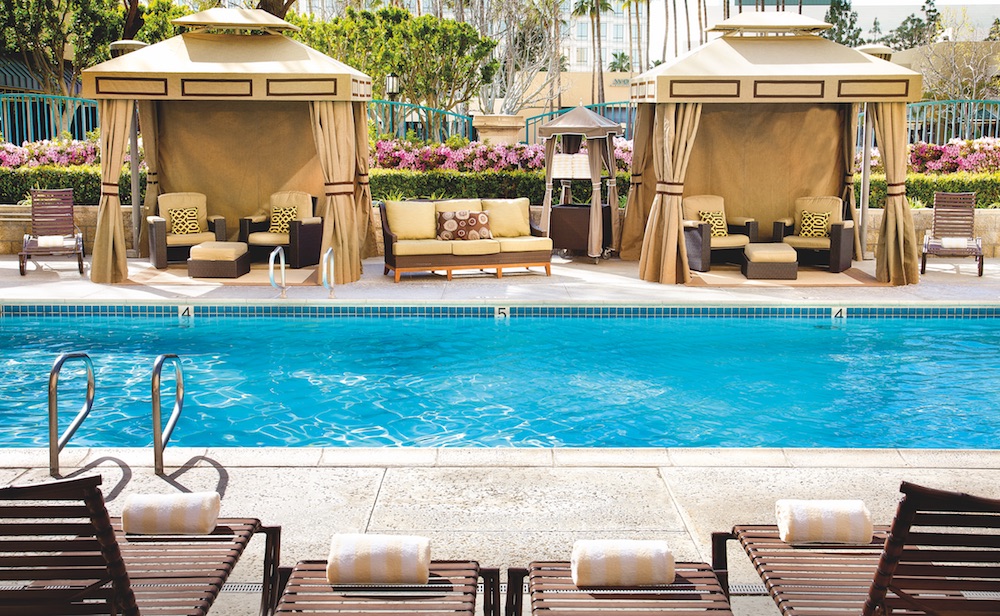 What better way to live out these last few weeks of summer than with a final weekend getaway in sunny Southern California? If you're planning your Labor Day vacation in Orange County, you'll be hard pressed to find a better location to relax than Costa Mesa!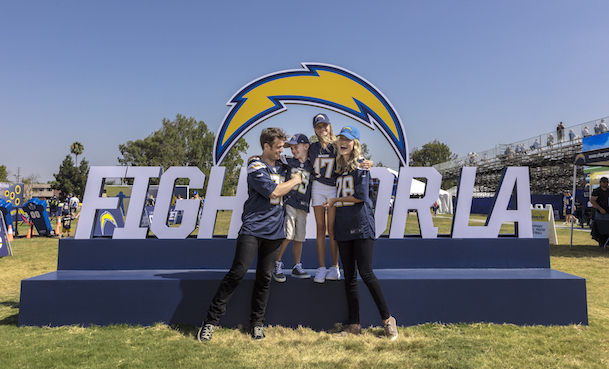 The Los Angeles Chargers training camp begins in Costa Mesa on July 28th with family-friendly games, programming and, of course, good old fashioned football. The camp is held at Costa Mesa's Jack Hammett Sports Complex near the OC Fair & Event Center.