Travel Costa Mesa Blog
Posts Tagged 'cooking'
Costa Mesa is definitely a culinary hotspot in OC, and not just for eating…for cooking too! Among other culinary training programs in Costa Mesa including Surfas Culinary District, La Cuisine Culinary Arts is located inside the Macy's Home Store in South Coast Plaza. La Cuisine Culinary Arts offers a wide variety of hands-on cooking classes.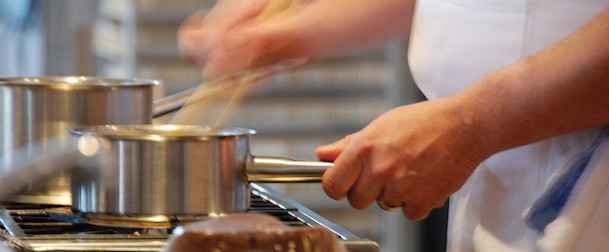 Read More
The annual OC Fair is known for concerts, rides, games, food and live entertainment, but it also has a rich tradition of showcasing local and regional talent in a variety of competitions.  From home brewing and culinary categories to livestock, gardening and floral, there are many different OC Fair fixtures that bring out the spirit of competition in Orange County.  "Summer Starts Here" at the OC Fair in Costa Mesa, so we've put together a simple guide of all the competitions and the deadline dates.  If you're interested in competing in any category, this is the definitive guide for you.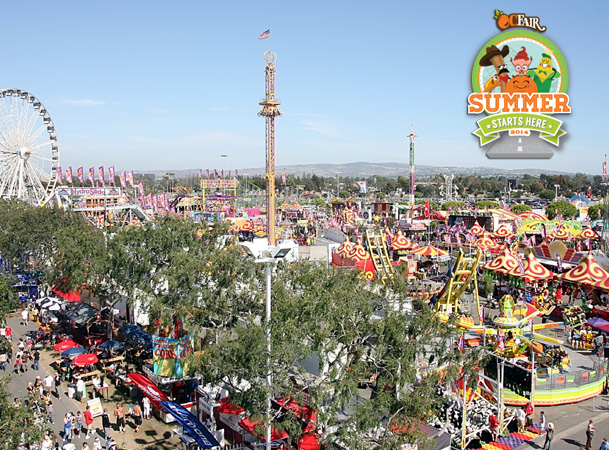 Posted in Events
Patchwork Show Edible Edition is this weekend at SoCo in Costa Mesa.  For any food lover in Southern California, this is a can't miss event.  Patchwork Edible is FREE to attend and brings visionary chefs, restaurateurs, craft and food artisans together for two-days of eating, drinking, activities and much more.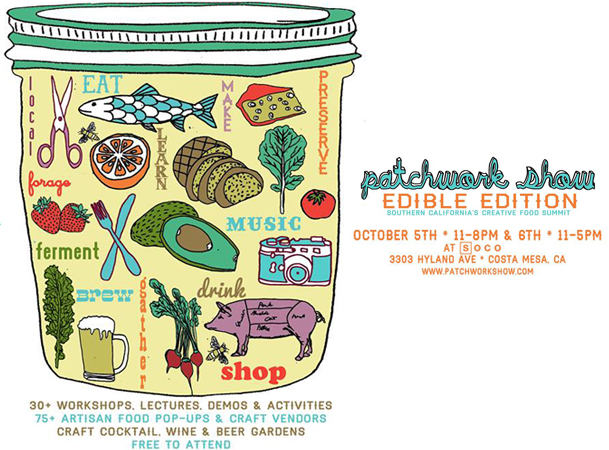 The OC Mix, SoCo Collection and Living Fit OC collaborated to bring awareness to living a healthy lifestyle.  With vendors, free demos and giveaways the OC Mix was transformed into a destination for a guide to health-related products, activities and resources.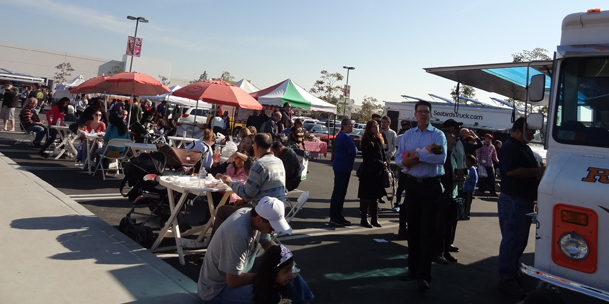 Jason Quinn of the Playground in Downtown Santa Ana, and winner of season two of the Food Network's Great Food Truck Race, provided a free cooking demonstration at Surfas Culinary District from 11 am – 1 pm.  Quinn focused on healthy recipes that utilized fresh, local ingredients. Read More
Celebrity Chef Charlie Palmer offered a cheese cooking course at his eponymous restaurant in Costa Mesa.  Palmer has received many culinary accolades including three Michelin stars and has appeared on the Food Network's Top Chef during season 6 as a guest judge.
Charlie Palmer has restaurants in Las Vegas, Dallas, Northern California and New York.  His location in Bloomindale's at South Coast Plaza is widely considered one of the leading restaurants in Orange County.
Palmer, accompanied by his Executive Chef Seakyeong Kim, provided the course at the demonstration kitchen in Bloomingdale's.  With so many locations nationwide, personal appearances and hands-on demonstrations are rare. Read More