Travel Costa Mesa Blog
Posts Tagged 'Concert'
The 2013-14 Season at Segerstrom Center for the Arts brings the power of live performances to the stage in Costa Mesa. As the leading performing arts venue in Orange County, SCFTA features Broadway hits, acclaimed musicians, international dance troupes, family friendly productions and much more.
Last night, season ticket holders, group buyers and members of the media were invited to a special preview of the upcoming season's productions.  Bob Bucci, EVP of Marketing of Broadway Across America, hosted the event and set the tone for the night by wearing a cupcake costume!  SCFTA Executive Vice President Judy Morr also assisted in hosting duties, although she left the sweets-inspired wardrobe to Bucci.
Posted in Events, Misc, Music & Art, News, Play
There is a myriad of activities and entertainment available at the OC Fair including high-revving spectacles in the Action Sports Area, local competitions, rides, games, animals and concerts in the Hangar and Pacific Amphitheatre.
With the Pacific Amphitheatre due for some major improvements, this will be the last summer of the current incarnation of the outdoor venue.  Each summer, the Pac Amp hosts some of the biggest names in music and always draws a large crowds of music lovers.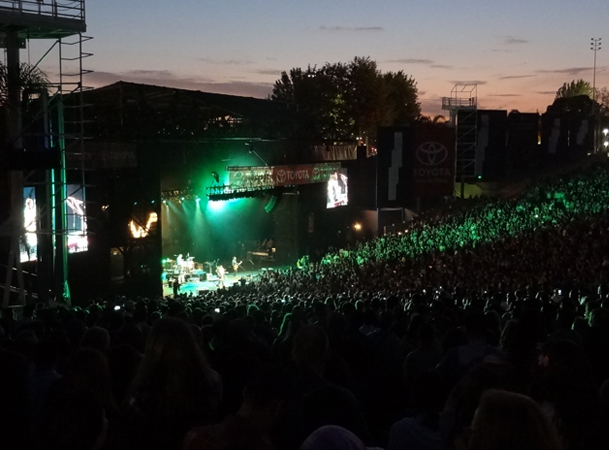 Posted in Events, Locals, Misc, Music & Art, Play
The Blackwing is more than a pencil – it's an experience…and at the Blackwing Experience at The Chuck Jones Center for Creativity at The OC Mix, that saying is certainly true.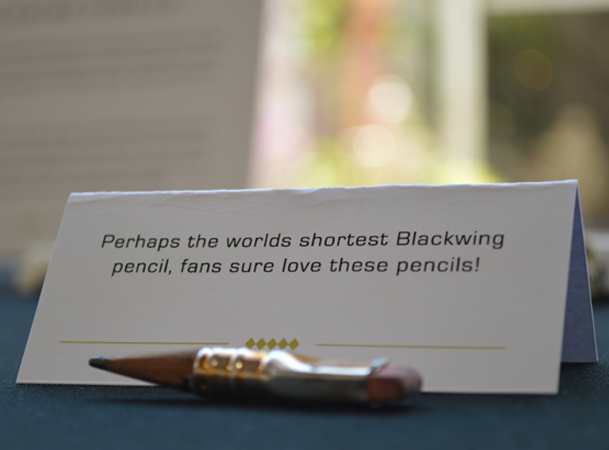 Posted in Events, Locals, Misc, Music & Art, Play