Travel Costa Mesa Blog
Posts Tagged 'Class'
With summer right around the corner, there is no better time than now to get into shape. While the thought of a traditional workout in a gym might not sound like the most fun, Dantian Studio is offering new classes like Pilates Reformer, Yogalates and Barre that will give you a new perspective on exercise. A few months ago, we took a look inside Dantian Studio in Costa Mesa, a one-stop for fitness and spa therapy for the mind, body, soul and skin.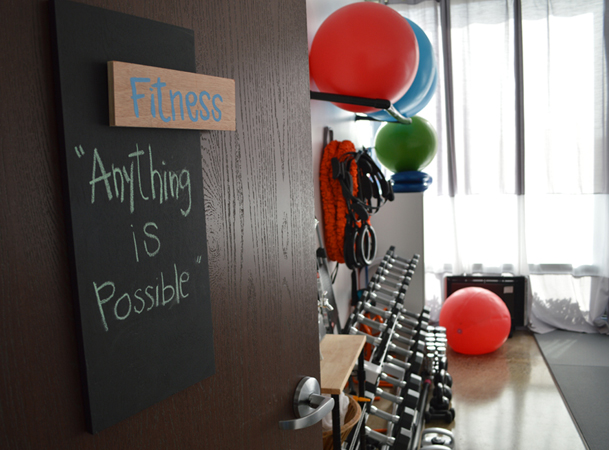 Posted in Misc
Celebrity Chef Charlie Palmer offered a cheese cooking course at his eponymous restaurant in Costa Mesa.  Palmer has received many culinary accolades including three Michelin stars and has appeared on the Food Network's Top Chef during season 6 as a guest judge.
Charlie Palmer has restaurants in Las Vegas, Dallas, Northern California and New York.  His location in Bloomindale's at South Coast Plaza is widely considered one of the leading restaurants in Orange County.
Palmer, accompanied by his Executive Chef Seakyeong Kim, provided the course at the demonstration kitchen in Bloomingdale's.  With so many locations nationwide, personal appearances and hands-on demonstrations are rare. Read More