Travel Costa Mesa Blog
Posts Tagged 'Carl St. Clair'
The Pacific Symphony announced its 2014-2015 season last night in the Renée and Henry Segerstrom Concert Hall with an evening of special guests, musical toasts and a few inspiring words from music director Carl St. Clair.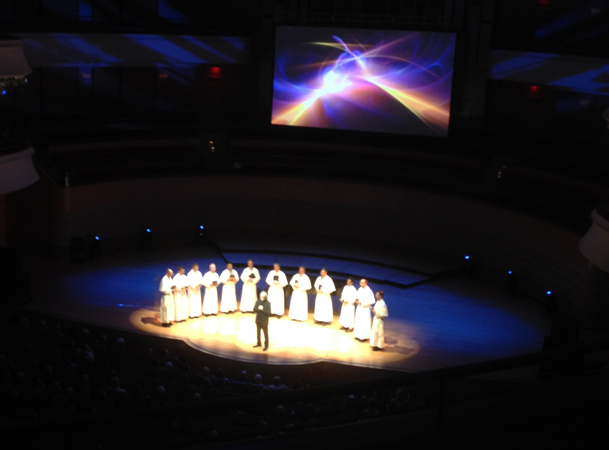 Posted in Events, Misc, Music & Art
The Pacific Symphony's Wavelength Festival of Music brought a diverse collection of artists together to perform alongside symphony members in the Pacific Amphitheatre in Costa Mesa.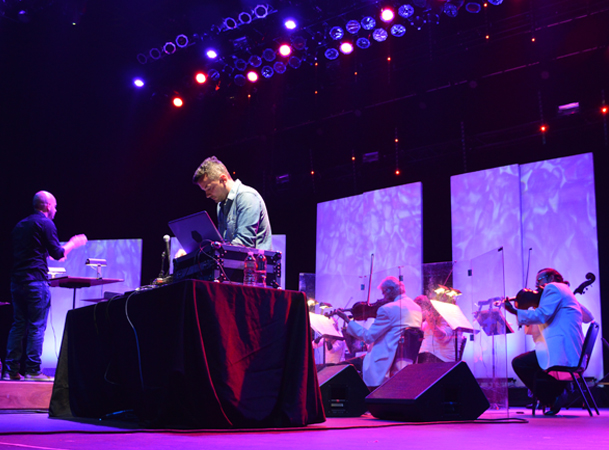 Posted in Events, Locals, Misc, Music & Art, Play
The Pacific Symphony performed in the Arts Plaza at the Segerstrom Center for the Arts as part of the "Symphony in the Cities" series.  The free performance was wonderful opportunity to see world-class musicians perform and a great way to start the weekend.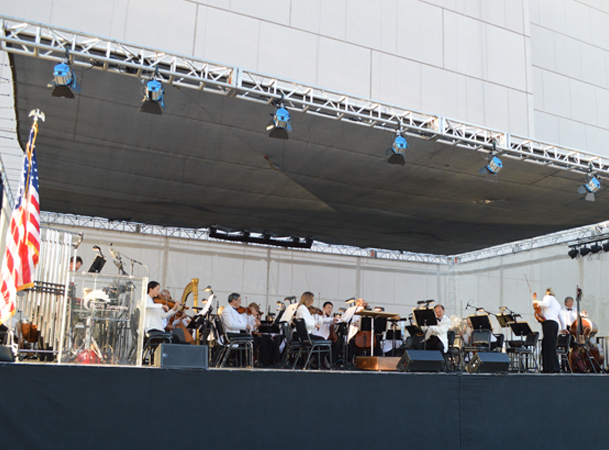 Read More
Posted in Events, Locals, Misc, Music & Art, Play
Last night, the Yost Theater in Santa Ana hosted a preview for the Wavelength Festival of Music presented by Pacific Symphony.  This year will be the inaugural festival that will feature a range of talented musicians over a four-day period in the City of the Arts, Costa Mesa.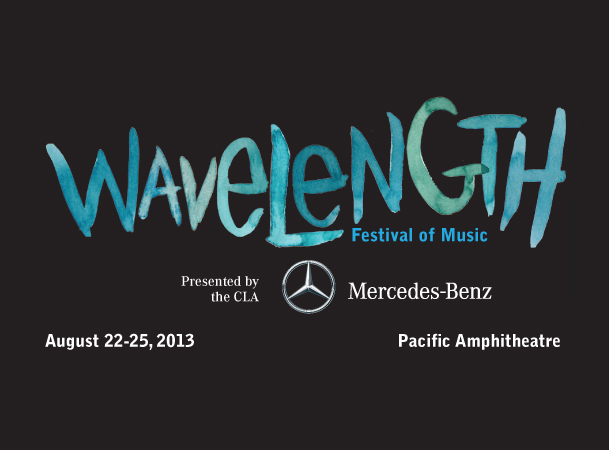 Posted in Events, Locals, Misc, Music & Art, Play