Travel Costa Mesa Blog
Archives for Shopping
Celebrate the Year of the Monkey during the Chinese New Year at South Coast Plaza with live entertainment, promotions, traditional music, cultural exhibits and more.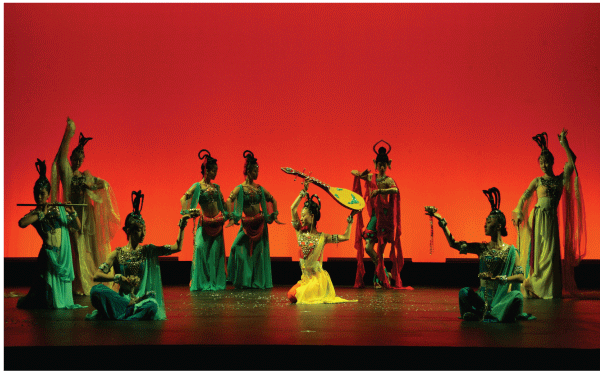 Read More
Posted in Events, Misc, Music & Art, Shopping
Complete your holiday shopping with more than 250 boutiques and restaurants in South Coast Plaza, making your shopping a joyful experience in finding all your gifts in one location.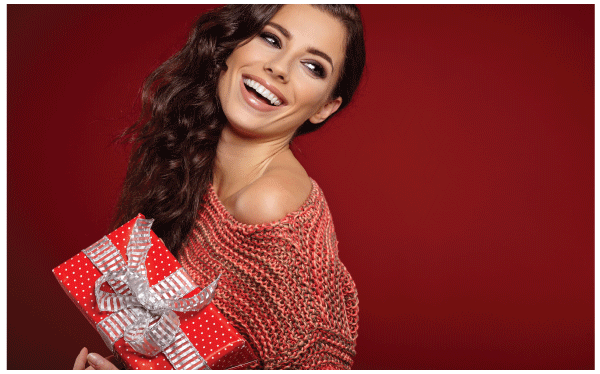 Read More
Visitors this month to Costa Mesa's South Coast Plaza, an iconic shopping destination known for its rich collection of luxury boutiques — everything from Prada to Cartier to Chanel — will have a chance to learn about how it was founded and developed decades ago by a retail visionary known the world over, helping to transform Orange County from a backwater bedroom community with agricultural roots to a thriving cultural center with attractions rivaling premier American cities.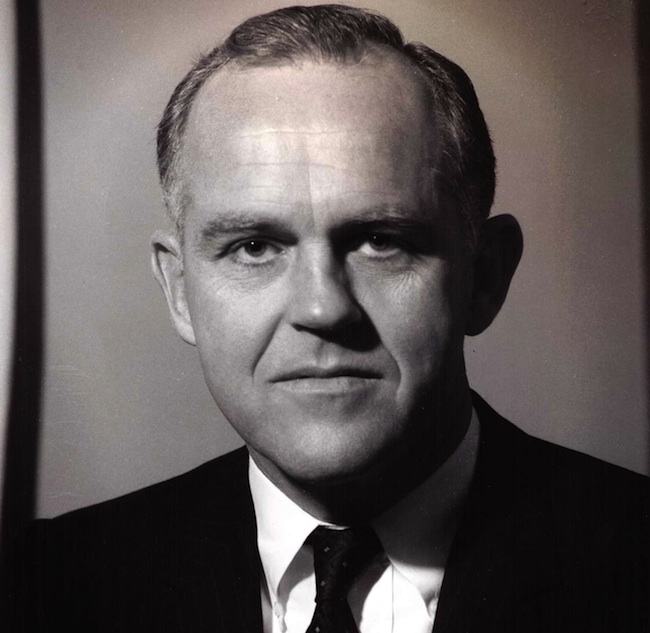 Read More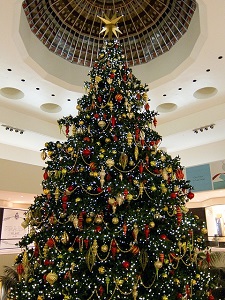 Travel to Costa Mesa this holiday season and enjoy a fabulous holiday shopping spree at South Coast Plaza. Here, you will find a wide variety of stores for you and your family. Enjoy an evening out with your loved ones filled with fine dining and shopping. South Coast Plaza is recognized internationally, because of its wide assortment of retail stores. This plaza offers an array of stores to fit anyone's shopping preference.

Top Designer Stores:
– Dior
– Chanel
– Roberto Cavalli
– Hermés
– Tiffany & Co.

South Coast Plaza offers several services for international visitors as well. There are foreign language assistants available to help you get the best shopping experience. Visitors also have the option to have a personal shopper with them to create an extravagant experience. Shop at the trendiest boutiques with your personal shopper and get all your shopping completed in a short time.
This is a great place for the entire family because it caters to everyone's personal style; it offers stores for every age group and price range. Shop for your loved one at Tiffany's & Co for fine jewelry that everyone adores or head over to Tory Burch for beautiful handbags and accessories. Find the perfect gift for your entire family in just one trip!
During the holiday season, South Coast Plaza is widely popular among residents in the City of Costa Mesa because of the beautiful decorations that are displayed and the excitement of this special time of year. Stay in Costa Mesa this holiday season, spend a day at South Coast Plaza and you won't be disappointed!
Posted in Shopping
There's plenty of shopping centers around the United States that can claim to be a shopper's paradise. In any list of top 10 U.S. shopping malls, like this TravelChannel list or even WikiTravel's compilation, you're bound to find South Coast Plaza as a top destination. The center welcomes over 22 million visitors per year, and boasts sales of over $1.2 billion annually – one of the top grossing malls in the country.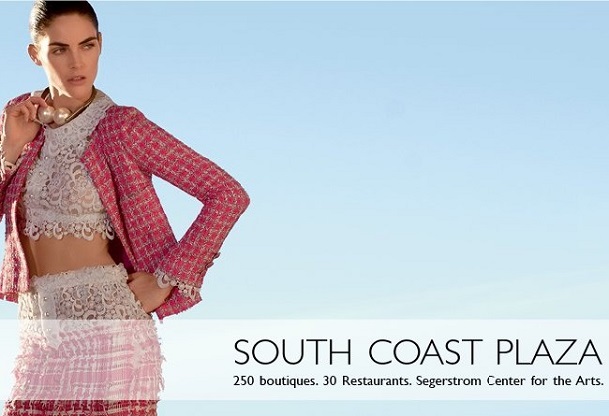 Posted in Shopping