Travel Costa Mesa Blog
Archives for Shopping
Finding the perfect gifts during the holidays can be stressful. What if shopping for gifts were just as fun as watching loved ones open them? Forget online shopping. Costa Mesa has everything from luxury shopping to one-of-a-kind boutiques. So grab your best shopping partner and head to Costa Mesa for a relaxing getaway with our holiday hotel deals!

Where to Stay
We love to shop in Costa Mesa and our hotels know it. Stay at Hilton Costa Mesa and enjoy their South Coast Shopping Package, which includes the South Coast Plaza VIP Passport and complimentary valet parking. Plan to do some serious shopping? The Westin South Coast Plaza offers a Shopper's Delight package, complete with $100 gift certificate to South Coast Plaza. There's even a bridge that connects to the shopping center. If you're making a weekend of it, we've partnered with Residence Inn by Marriott to include a $100 South Coast Plaza gift certificate in their Shop and Stay in Costa Mesa package.

Where to Shop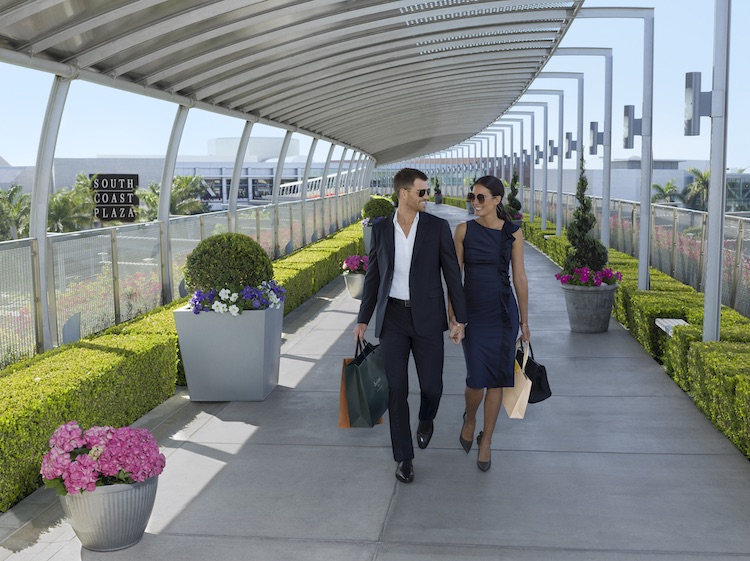 South Coast Plaza is the largest shopping center on the West Coast with over 250 retailers and 30 restaurants. They have designer boutiques, large department stores and both Apple and Microsoft stores. If you have a variety of people to get gifts for, or want to do all of your shopping in one place, then this is your destination. They're open 8 a.m. until 10 p.m. on Black Friday too. Plus, you can relax at the full-service Spa Nordstrom after you've finished shopping.

If Small Business Saturday is more your thing, we have shopping for you too. Go to Savory Spice Shop, The Cheese Shop, The Mixing Glass or We Olive & Wine Bar in SOCO & The OC Mix for the cook or cocktail enthusiast in your life. You can also check out their artisan boutiques and grab a bite or some coffee while you're there.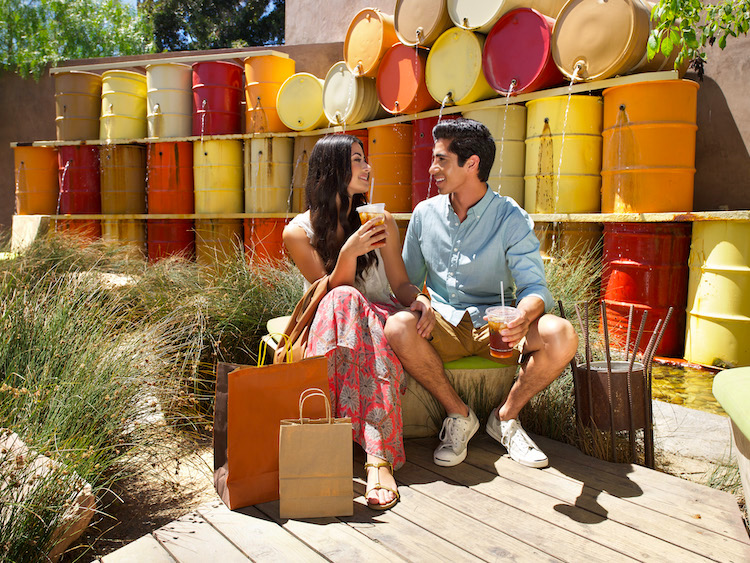 Just a short drive away is The LAB, which is celebrating its 25th year of "anti-mallism." The LAB (Little American Business) is just the place to find the perfect original and unconventional gift. Walk in to Prism Boutique for homeware, clothing and accessories or over to May Martin for handmade jewelry.
Across the street from The LAB is The CAMP, an eco-friendly retail center dedicated to healthy living and local community. Stop in SEED Peoples Market for home goods, outdoor gear, footwear and accessories. Purre Boutique and Baskets of Gold carry apparel and accessories, along with vegan and organic products. For a unique gift option, try Organic Designs by Aggelige for succulent arrangements, air plants, terrariums or cacti.
You can find something for everyone on your list—including yourself—in Costa Mesa. Want more suggestions on how to spend your Costa Mesa getaway (including a peek inside the South Coast Plaza VIP Lounge)? Check out these recommendations from Obsessed by Portia, Marcie in Mommyland and Maple Leopard.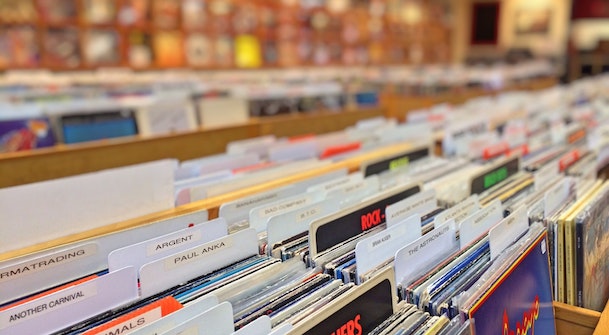 What goes around comes around and few industries serve as such a shining examples as good old fashioned vinyl records. While they've always been a treasured preference of music aficionados, recent years have brought a renewed appreciation for the sound that vinyl produces…and the way they impress your friends sitting on your shelf.
No matter what your reason is for collecting them – we're not judging – here are the four best places to find records in Costa Mesa.
Posted in Shopping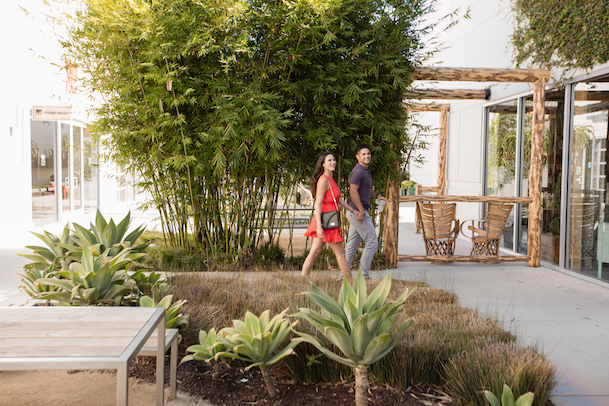 We may just be hitting the fall stride – complete with pumpkin spice latte, well, everything – but that means the most wonderful time of the year is nearly here! And while spoiling our loved ones with gifts for the holidays can be the best time of the year, holiday shopping is best combined with a bit of self-care. This year, try turning your holiday shopping spree into a relaxing weekend getaway in Southern California with a stay at one of Costa Mesa's convenient and luxurious hotels! Costa Mesa is perfect for singles, couples and even families, so there's no shortage of things to explore during your stay.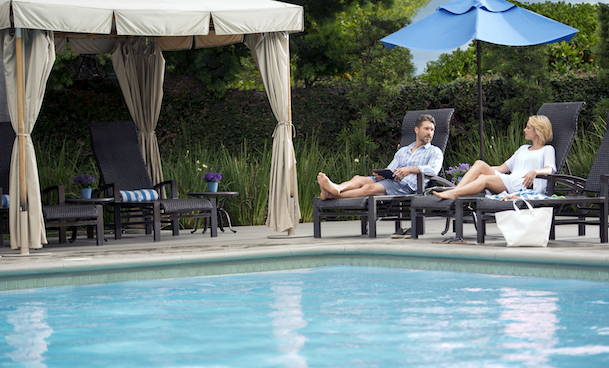 It's National Relaxation Day, which means it's time to set that growing pile of work aside, kick back and practice some self-care – at least for a few minutes. Whether you have a full day or just a lunch break to dedicate to relaxation, there's plenty to find in Costa Mesa. You may even just find us taking a break with one of these National Relaxation Day stops!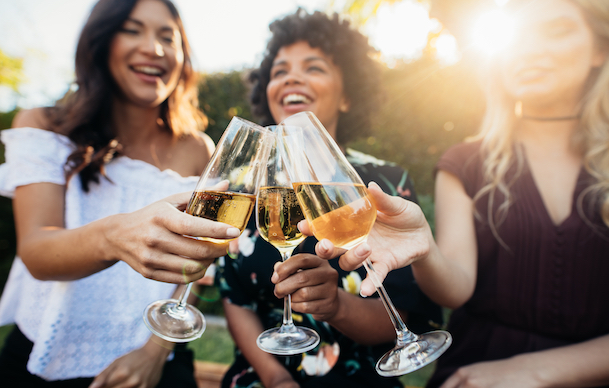 Sometimes the best weekend getaway is one with the girls. In honor of National Girlfriends Day and the celebration of friendship, we've put together your ideal itinerary to start planning your very own girls getaway weekend in Costa Mesa. If you're ready for a break with your BFFs, check out our recommendations on what to do and where to eat in the City of the Arts®!