Travel Costa Mesa Blog
Archives for Shopping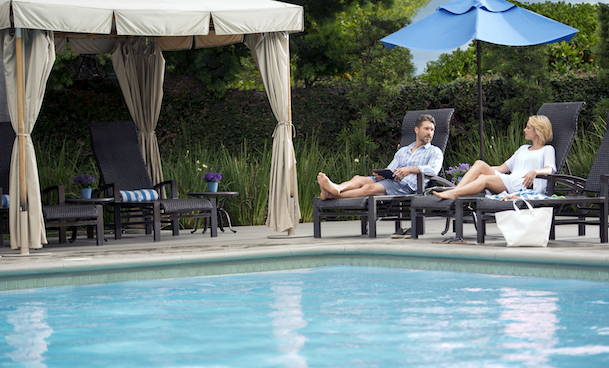 It's National Relaxation Day, which means it's time to set that growing pile of work aside, kick back and practice some self-care – at least for a few minutes. Whether you have a full day or just a lunch break to dedicate to relaxation, there's plenty to find in Costa Mesa. You may even just find us taking a break with one of these National Relaxation Day stops!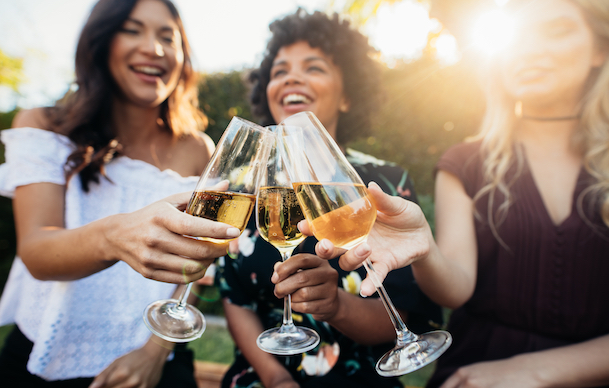 Sometimes the best weekend getaway is one with the girls. In honor of National Girlfriends Day and the celebration of friendship, we've put together your ideal itinerary to start planning your very own girls getaway weekend in Costa Mesa. If you're ready for a break with your BFFs, check out our recommendations on what to do and where to eat in the City of the Arts®!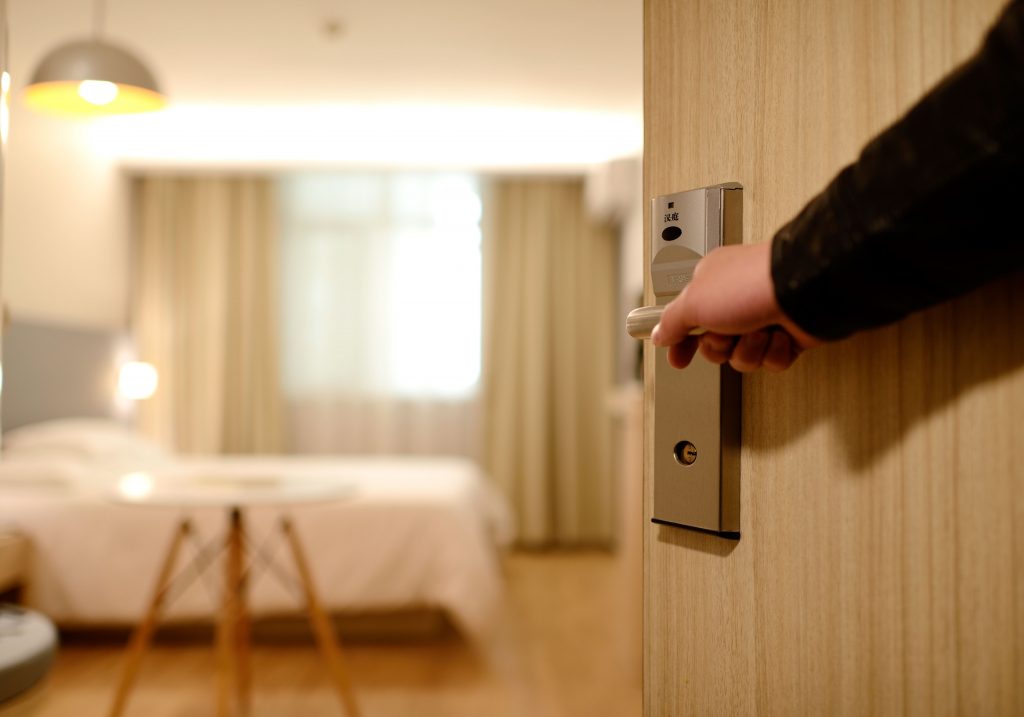 Costa Mesa hotels are well versed in welcoming international travelers. As one of the most common international travel groups to Costa Mesa, Chinese visitors can be greeted with several convenient amenities and tailored services for their stay.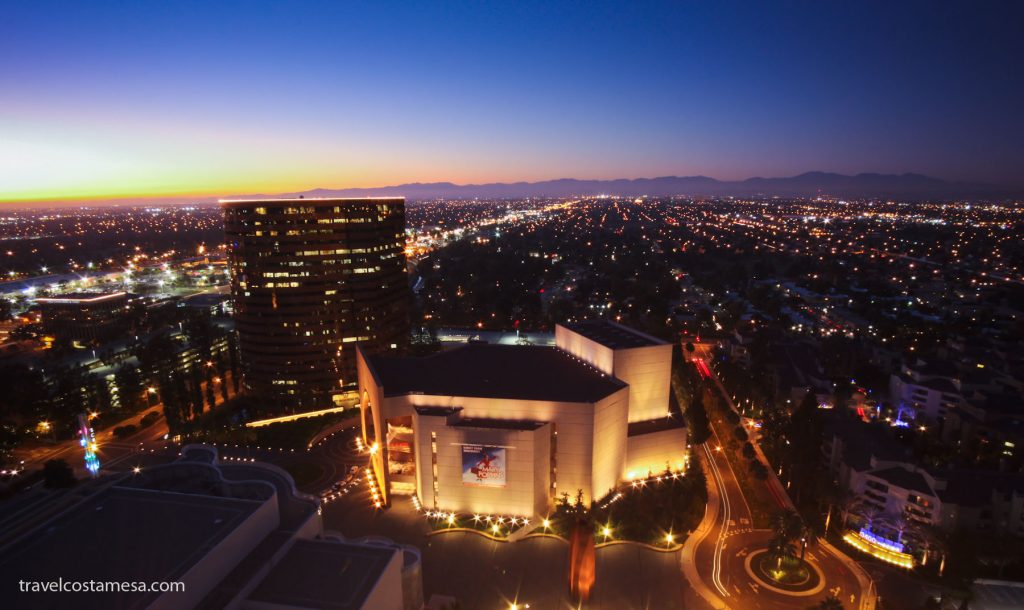 May is California Tourism Month, where cities are able to share the value that travel and tourism have on their communities. This year's theme is "Then and Now," giving us the chance to reflect back on Costa Mesa throughout the years.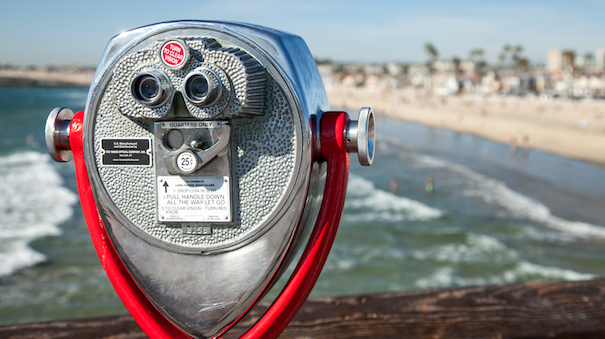 Thinking about taking the family on vacation this spring break? How about a little adventure in Orange County, nestled between Los Angeles and San Diego along 42 miles of the Pacific Coast in Southern California? Orange County is famous for attractions like the Disneyland® Resort and Knott's Berry Farm in Anaheim, not to mention long stretches of jaw-dropping beaches from Huntington Beach to Laguna Beach.
Posted in Events, Food, Hotels, Misc, Music & Art, Play, Shopping