Travel Costa Mesa Blog
Archives for Music & Art
Costa Mesa's OC Fair, the 125th annual event this year, has historically attracted more than one million people each summer, making it one of the top-10 largest fairs in the United States. The Fair, complete with mouthwatering food, topsy-turvy rides, fun shopping and over-the-top exhibits and performances, is scheduled to start July 17 and to conclude Aug. 16. The Fair opens Wednesday through Sunday.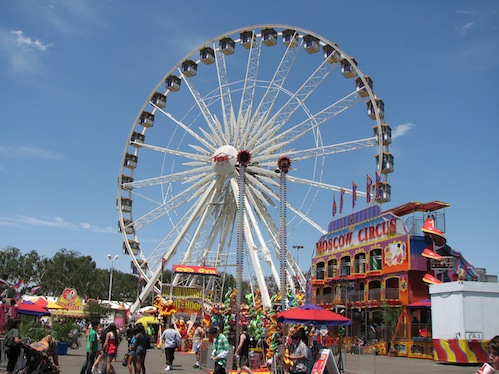 Read More
Posted in Events, Food, Locals, Misc, Music & Art
To kick off the new summer season, Segerstrom Center for the Arts is scheduled to host for the ninth year starting July 13 a series of movies for free on Monday nights at the Arts Plaza through Aug. 10. Admission is free, and guests are encouraged to bring their beach chairs or other portable seating items, snacks and picnic dinners. Movies are to be projected on the side of Segerstrom Hall. Set-up begins at 5:30 p.m., and the movies start at dusk — about 8 p.m — so you have plenty of time to enjoy dinners, music and people watching. Here are the following movies scheduled for showing: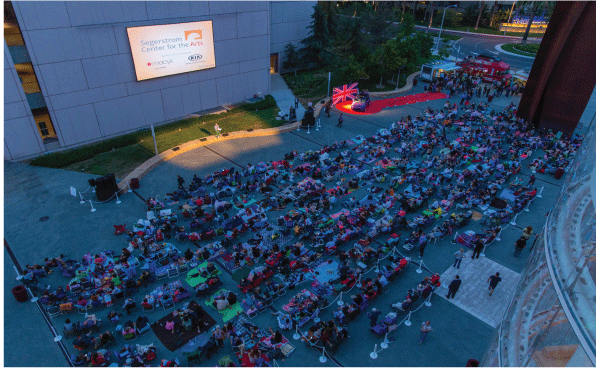 Read More
Posted in Events, Misc, Music & Art, Play
Visitors this month to Costa Mesa's South Coast Plaza, an iconic shopping destination known for its rich collection of luxury boutiques — everything from Prada to Cartier to Chanel — will have a chance to learn about how it was founded and developed decades ago by a retail visionary known the world over, helping to transform Orange County from a backwater bedroom community with agricultural roots to a thriving cultural center with attractions rivaling premier American cities.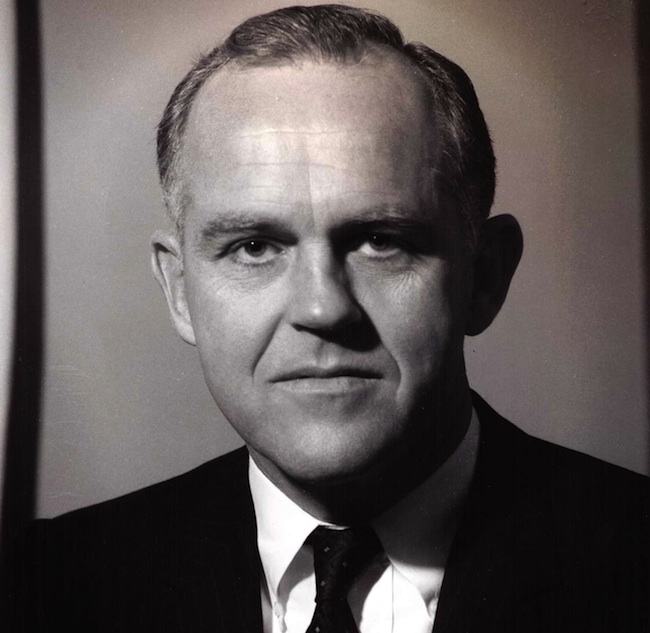 Read More
Center Chairman Lawrence L. Higby recently announced at that the Center's Founders Hall would be renamed the Judy Morr Theater in honor of longtime Segerstrom Center executive Judith (Judy) O'Dea Morr. We took a minute to chat with Judy about her work at SCFTA and what should draw visitors to Costa Mesa.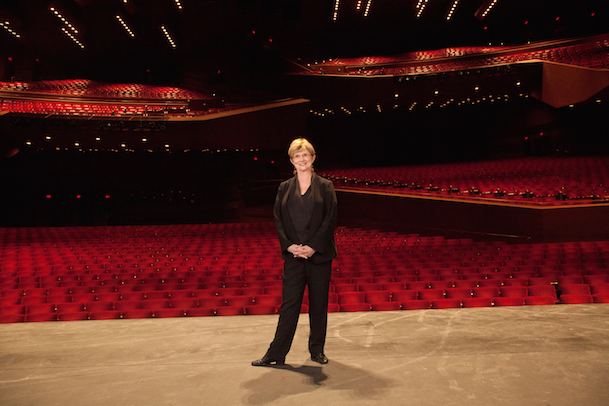 Read More
Posted in Music & Art
There's tons of great 2014 New Year's Eve events going on around Orange County, but one we're really excited about this year is offered at Scott's Restaurant & Bar. Scott's is offering a special New Year's Eve dinner package that includes a ticket for the Tony Award-winning musical, Kinky Boots at Segerstrom Center for the Arts.

Posted in Events, Food, Music & Art