Travel Costa Mesa Blog
Archives for Music & Art
The Pacific Amphitheatre at the OC Fair and Event Center has hosted some of the biggest musical acts and performing talents over the years.  For many, summer concerts in the Pac Amp are the highlight of the month-long OC Fair.
The 8,500 seat venue, which has hosted the likes of Bob Dylan, Taylor Swift, The Black Eyed Peas, Earth, Wind & Fire, Bill Cosby, to name a few, is about to undergo a major reconstruction.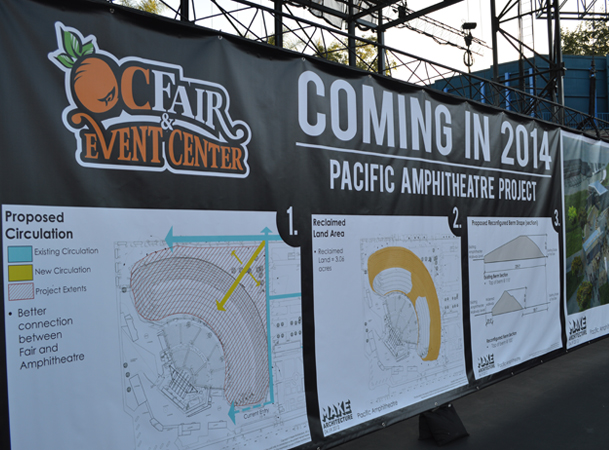 Read More
Since its incorporation into Orange County in 1953, Costa Mesa, a city that was once known as Harper, has grown into the leader of the arts in OC.  Although the City of the Arts is celebrating its 60th Anniversary June 28-30, the name change took place in 1920 when a local teacher won a contest to officially change the name of the city.  Meaning "coastal tableland" in Spanish, Costa Mesa's name refers to the city's geographical features as a plateau near the ocean.
While there certainly aren't many who remember the rural farming town of Harper, modern Costa Mesa has gained a reputation as the place to go to celebrate the art of the stage, dining and shopping.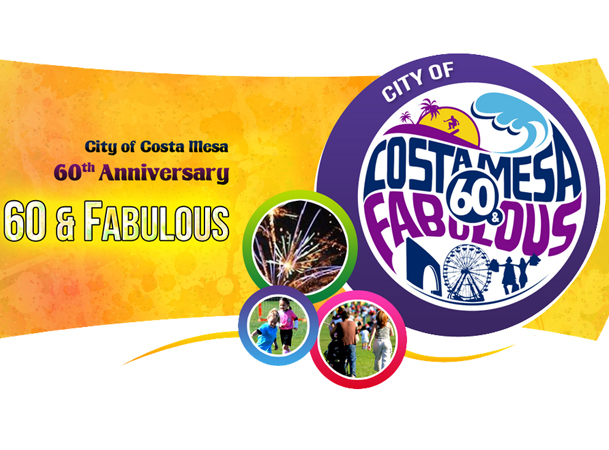 Breweries, eateries, artists, musicians and more gathered in TeWinkle Park in Costa Mesa for the first ever Nepenthia Beer Garden.  The idea of creating a "pop-up" beer garden for one afternoon with food, art and music was the inspiration of Bobby Navarro of 100 Eats and Inspire Artistic Minds.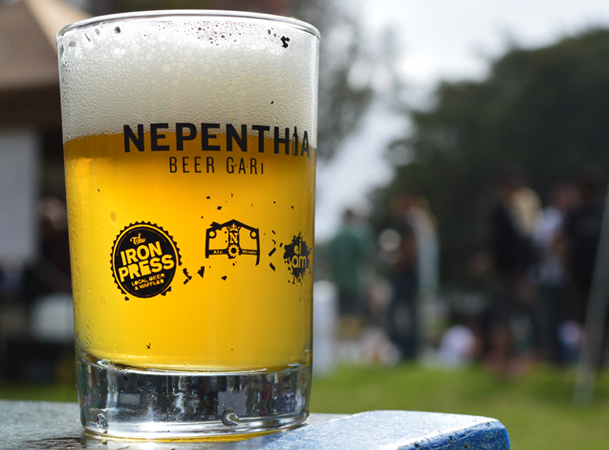 Posted in Events, Food, Misc, Music & Art, Play
June is going to be an electrifying month at Segerstrom Center for the Arts with appearances by comedy and musical legends as well as the return of some old favorites and one highly regarded premiere.
Headlining the month of June is the musical based on the hit movie and amazing true story that inspired it, Catch Me If You Can.  The Broadway musical tells the story of Frank W. Abagnale, Jr., a runaway teenager who received millions of dollars from forged checks and successfully posed as a doctor, pilot and other high profile professions.  Catch Me If You Can has received rave reviews and will make its Orange County premiere at SCFTA on June 25 during its limited run.  There will be a shows each day until June 30.  For show times and ticketing information, click here.  For a chance to win tickets to the show, enter the Center's Instagram contest by taking a photo at their exhibit at Macy's South Coast Plaza.  See the details here.
Read More
Posted in Events, Locals, Music & Art, Play
The 2013 Arts Teach Showcase was held at Segerstrom Center for the Arts in Costa Mesa today.  The showcase is an annual event hosted by the Center and enables local school representatives a unique opportunity to see artists perform, then meet with the artists and other art educators.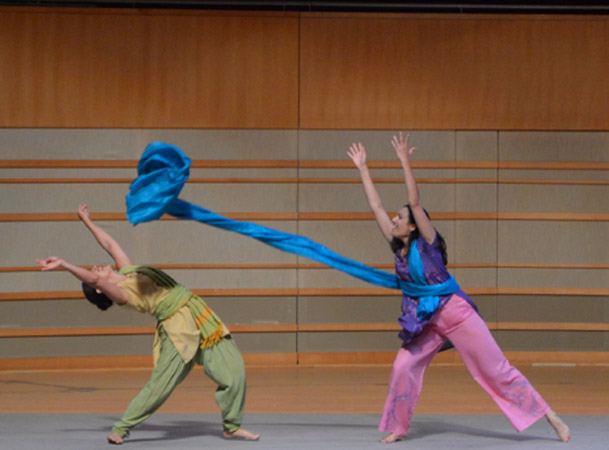 Posted in Events, Music & Art, Play