Travel Costa Mesa Blog
Archives for Misc
Veterans Day occurs every November 11 as a day to pay tribute to all American veterans, living or dead, who served during war or peacetime.  Originating as "Armistice Day" on the same day in 1919 to mark the first anniversary of the end of World War I, Veterans Day became a national holiday in 1938.  California has the highest number of living veterans at over 2 million.  With so many veterans, there are many Veterans Day tributes throughout the state.  In Costa Mesa and other cities in Orange County, citizens pay tribute to the vets with speeches, parades, free meals and marathons.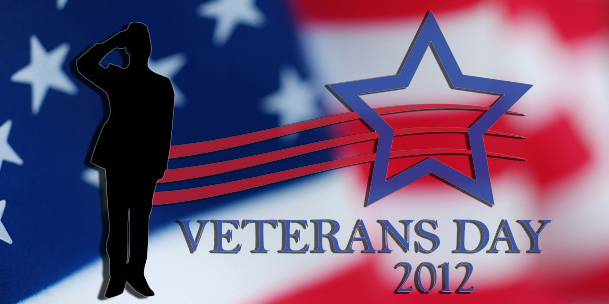 With Election Day tomorrow and the upcoming annual November events of Thanksgiving, Black Friday and Cyber Monday, this week's events in Costa Mesa provide a calm before the holiday storm.  November generally marks the beginning of winter.  For Orange County visitors and residents, this doesn't mean cold, harsh weather, but it does mean that the holiday season has arrived.  We know November as the eleventh month of the year, however, on the Roman calendar it was the ninth month of the year.  The root word, "novem" means nine.  In homage to the Roman calendar, we thought we would share nine non-holiday events in Costa Mesa before images of food, shopping and in-laws inundate you until the New Year.  With events for pet lovers, foodies, theatergoers and children this is a great week to get out and have fun before everything turns its focus to the holidays. Read More
West Elm is opening its first Orange County location today at South Coast Plaza in Costa Mesa.  The upscale furnishings and housewares store features contemporary furniture styles, kitchen ware, housewares, linens, hand-made textiles, interior design assistance and custom-made upholstery.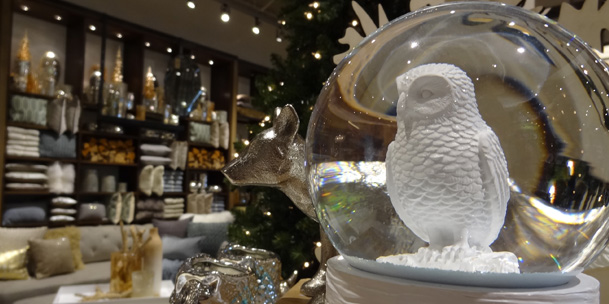 Celebrity Chef Charlie Palmer offered a cheese cooking course at his eponymous restaurant in Costa Mesa.  Palmer has received many culinary accolades including three Michelin stars and has appeared on the Food Network's Top Chef during season 6 as a guest judge.
Charlie Palmer has restaurants in Las Vegas, Dallas, Northern California and New York.  His location in Bloomindale's at South Coast Plaza is widely considered one of the leading restaurants in Orange County.
Palmer, accompanied by his Executive Chef Seakyeong Kim, provided the course at the demonstration kitchen in Bloomingdale's.  With so many locations nationwide, personal appearances and hands-on demonstrations are rare. Read More
With the arrival of fall and cooler temperatures in Orange County, now is an ideal time to take an art walk through the City of the Arts – Costa Mesa.  The public visual arts that adorn the Segerstrom City of the Arts and Town Center Park offer a wide variety of shapes and sizes from the flowing yellow steel of the Ram to the 60-foot-high structure, Fire Bird, that is integrated into the interior and exterior of  Segerstrom Hall.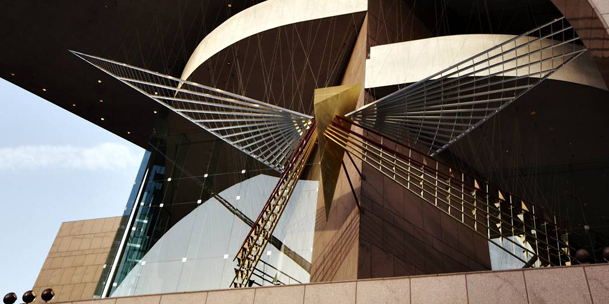 Posted in Locals, Misc, Music & Art, Play