Travel Costa Mesa Blog
Archives for Locals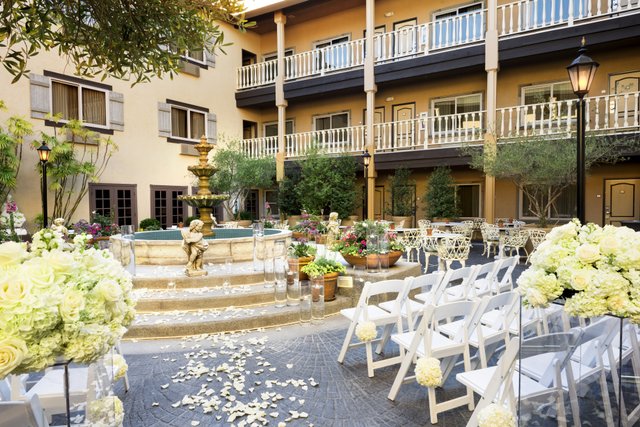 May marks the unofficial start of wedding season and while Orange County is known for its vacation spots, it's equally chock-full of incredible destination wedding venues. If you're visiting the area as a wedding guest this summer, why not take the opportunity to create your own Orange County vacation?
Read More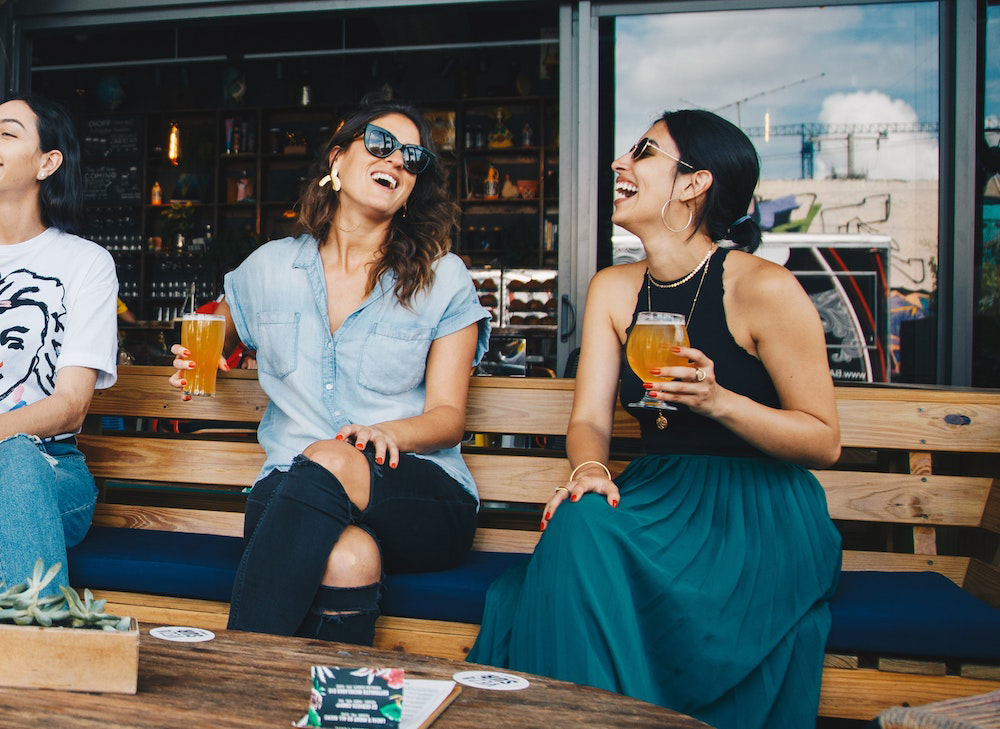 Has California's picturesque super bloom inspired some sunny springtime getaway cravings? If you're itching for a perfect road trip worthy weekend away, Costa Mesa, California is the best kept secret for anyone looking for a killer foodie scene, arts and culture, shopping and, yes, some scenic outdoor exploration, all in the heart of Orange County.
Read More
Posted in Food, Hotels, Locals, Music & Art, Play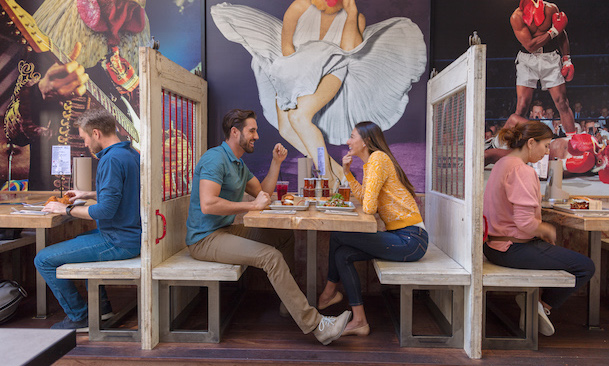 Whether you're staying for a weekend shopping escape, a girls getaway or for its proximity to spectacular Orange County beaches and the Disneyland® Resort, Costa Mesa's neighborhoods have plenty to explore! Take a quick tour of each unique neighborhood to start planning your itinerary.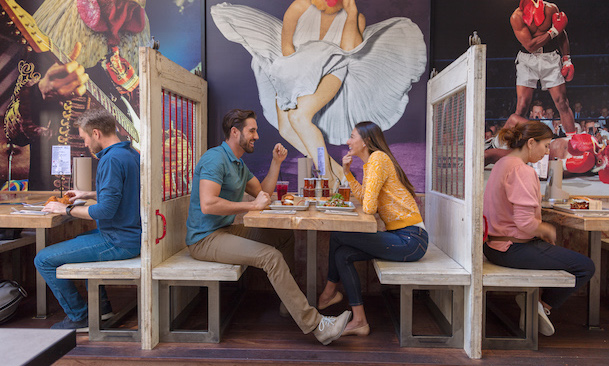 Dinner and a movie has its place in the dating realm – especially thanks to Costa Mesa's incredible culinary scene – but what about those times you want to step outside of the box for date night? For those times you need a unique Costa Mesa date night, we've put together a list of eight of some of the best. All that's left to do is figure out how to fit them all in because trust us, you're going to want to!
Posted in Food, Locals, Music & Art, Play
This week, we at Travel Costa Mesa pass on the helm of the ship to Bobby and Alli from the Traveling Newlyweds, a fun couple passionate about exploring new travel destinations and experiences. As we're in the holiday shopping season, we asked Bobby and Alli their favorite spots to shop small in Costa Mesa. Read on for some of their top tips!