Travel Costa Mesa Blog
Archives for Events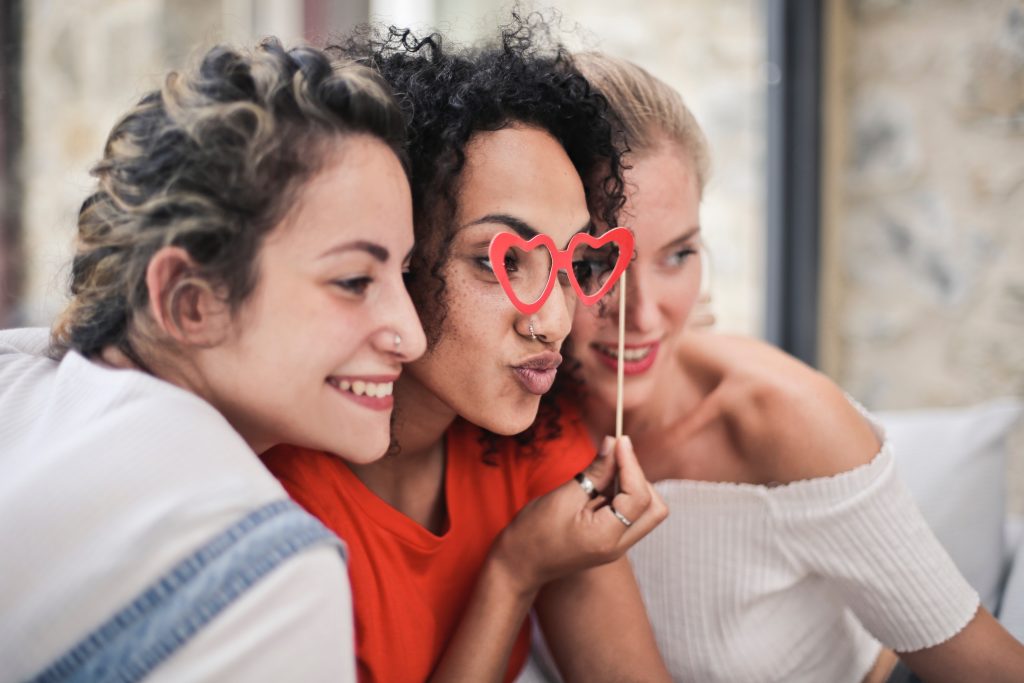 As important as Valentine's Day may be, an opportunity to celebrate your best gal pals should never be overlooked. Galentine's Day, the unofficial holiday inspired by Park & Recreation's Leslie Knope, returns on February 13 with a perfect opportunity to show your BFFs exactly how much they mean to you. If you're looking for the perfect Galentine's Day itinerary, look no further than our Costa Mesa tips below.
Read More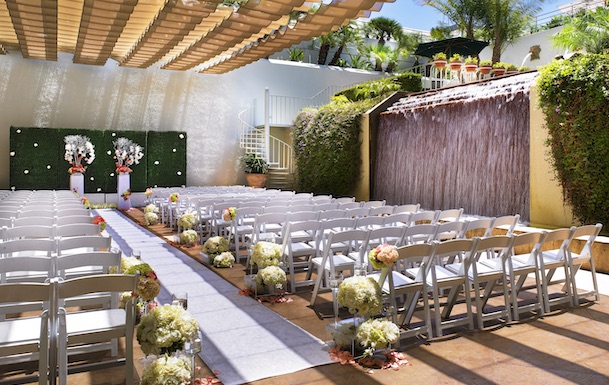 Engagement season is upon us and that means wedding planning is not far behind! If you're on the hunt for unique wedding venues in Orange County, Costa Mesa has everything from barn-chic to Country Club classics and plenty of options for your out of town guests. With a diverse range of venues, ease of access to freeways, hotels for every budget (and room blocks to match) and a buzzing community of wedding creatives, Costa Mesa is the perfect location for your wedding day.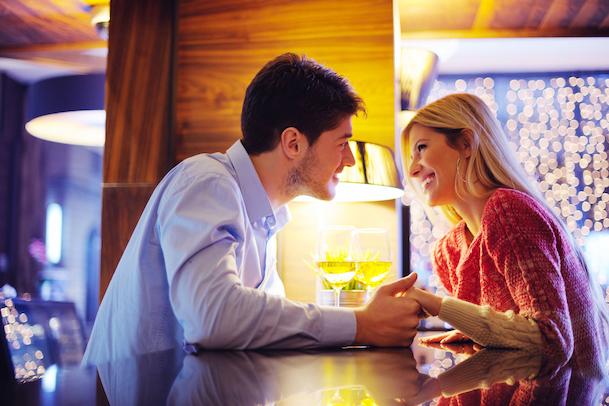 Whether you're looking for a classic white tablecloth dinner and night out, romantic weekend escape or casual and adventurous date night, Costa Mesa is home to some of the best Valentine's Day ideas in Orange County.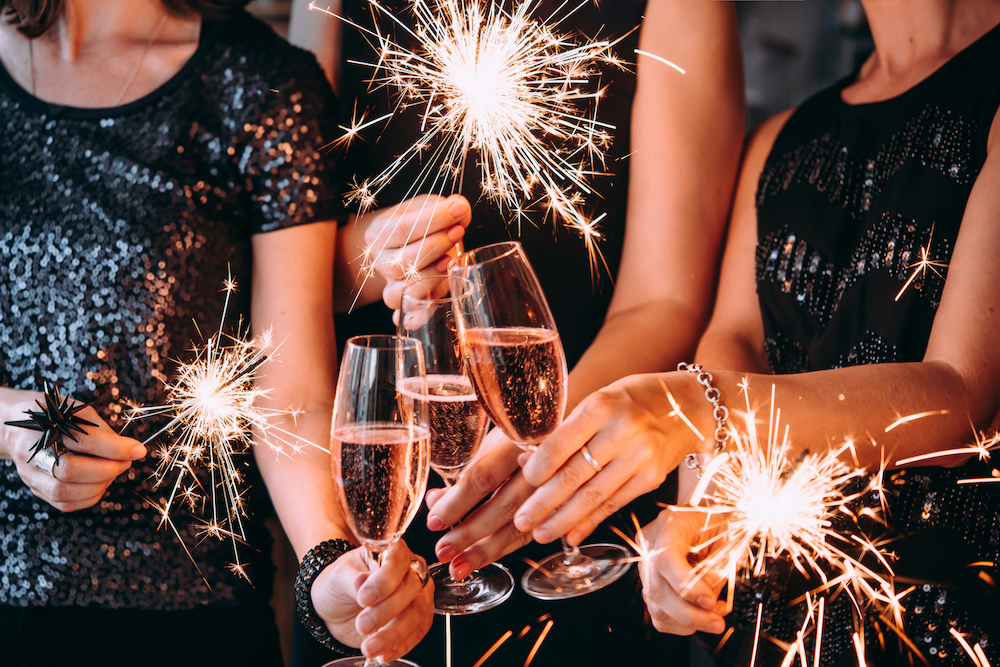 Still looking for some New Year's Eve Plans? Whether you're looking for a romantic dinner for two, dancing or family-friendly countdowns, Costa Mesa has you covered! Check out these seven New Year's Eve events in Costa Mesa perfect for welcoming 2019!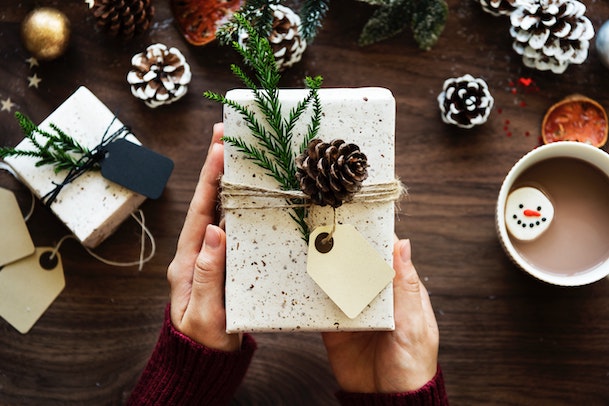 The most wonderful time of the year is here and it's the perfect opportunity to spend some quality time with the family. If you're hoping for the perfect way to get in the holiday spirit while still enjoying that Southern California sun, look no further than these 10 holiday events in Orange County. And if you want to escape and make a weekend getaway of it, Costa Mesa hotels are offering some amazing hotel deals for the holiday season!