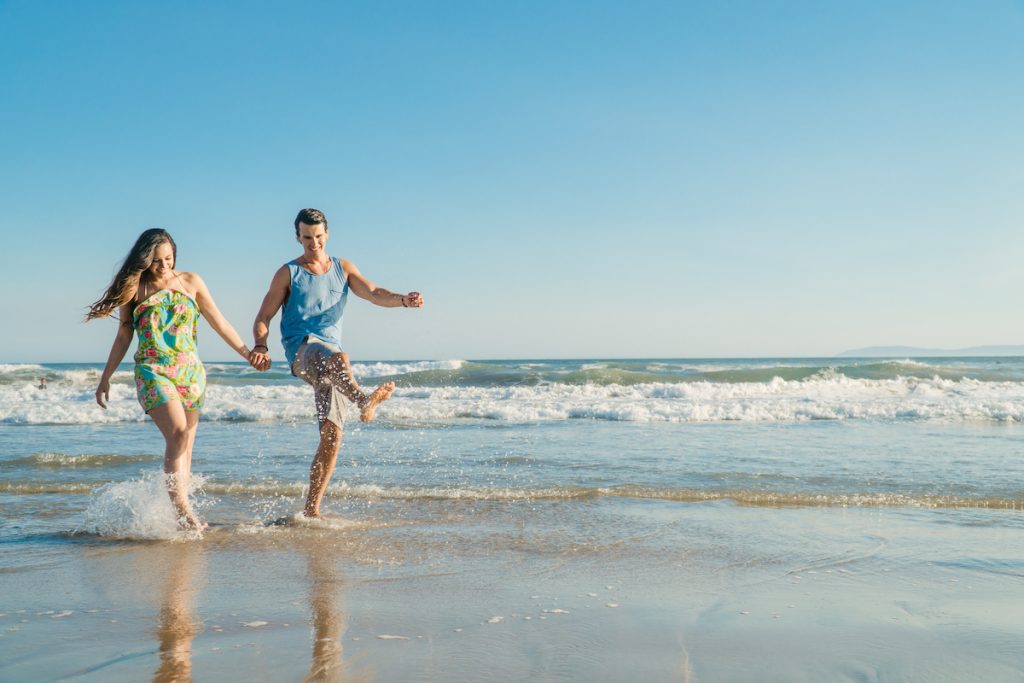 Finding yourself going a little stir crazy as we head into the second half of the winter season? We have good news: spring break is coming, and the perfect spring break getaway is just a hop, skip and jump away! If you're itching for a spring break getaway, Costa Mesa is the best hidden gem ripe for discovery in sunny Orange County, California.
As a quasi-coastal town (named for being a coastal tableland) it offers the best of all worlds including the region's top dining, always-on summer sun, world renowned shopping and performing arts, and proximity to Orange County's best beaches. Plus Costa Mesa hotels have rates as low as $92 per night for your spring break visit to keep more money in your pocket to dine, shop and enjoy!
While there are plenty of activities to choose from, we've put together some itinerary inspiration to get your planning jump started. And don't forget to check out our suggestions on staying active in Costa Mesa, including plenty of opportunities to enjoy the great outdoors!
Head to the Shore
It's no secret that Orange County is home to some pretty spectacular beaches. If you want to get plenty of time with sand between your toes, Costa Mesa hotels are the perfect option. Head just down Newport Boulevard to find yourself on Newport Beach's shores, or down Pacific Coast Highway for a look at the Huntington Beach Pier or Laguna Beach's popular beaches. Whichever shoreline you choose, make sure to check out list of the six lesser known local favorites before you go!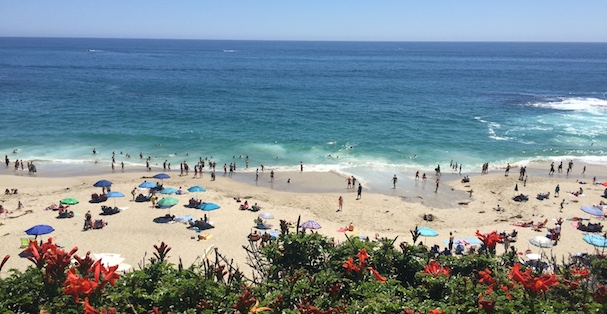 Head to the Theater
Segerstrom Center for the Arts is more than Orange County's epicenter for performing arts. Each year, the center welcomes the latest and greatest Broadway shows, award-winning musicians and international ballet and dance companies. This spring brings the classic Verdi's Otello to the stage. The crowd-pleasing production includes visually stunning set design and costumes. Verdi's interpretation of Shakespeare's tale takes you on a journey through a passionate romance destroyed by one of opera's most loathsome villains.
At South Coast Repertory, the Tony Award winning theater recognized for its focus on presenting new works and supporting up and coming playwrights – just see its highly anticipated annual Pacific Playwrights Festival in April for proof – presents Clean/Espejos this spring. The play is a gripping bilingual drama of female solidarity and survival. Clean is performed in English and Spanish, with subtitles in both languages throughout.
On March 27th, American jazz pianist Matthew Whitaker will perform his own hits for the first time at Segerstrom Center for the Arts. After demonstrating his prodigious talent while still a young child, 20-year-old composer and pianist Matthew Whitaker has established himself as one of the hottest new names in jazz. Jacob Collier performs music from his quadruple album "Djesse" on April 10, with covers of classic songwriters like Bacharach, Stevie Wonder and Michael Jackson as well as experimental originals.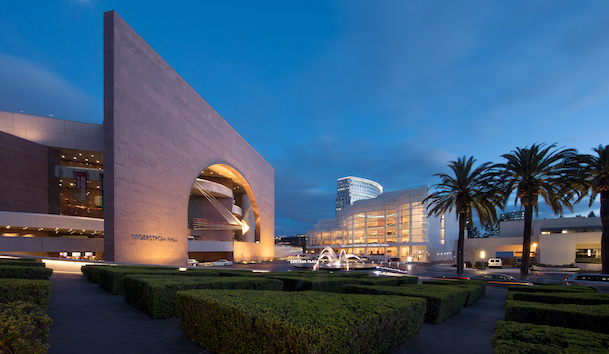 Kid-Friendly Play
Planning spring break with the whole family? Help the kids build their imaginations at the OC Fair & Event Center's free Imaginology fair April 9th-10th. The annual weekend of programming provides an approachable and interactive way for kids to explore science, technology, engineering, art and math. This year's theme is "Power Your Imagination" and there are plenty of opportunities for all ages to find some inspiration! Sat. & Sun. hours: 10 a.m. – 5 p.m.
The world-famous Disneyland® Resort is also just a short 20-minute drive from Costa Mesa. Be sure to pick up Disneyland tickets and reserve your spot before you go!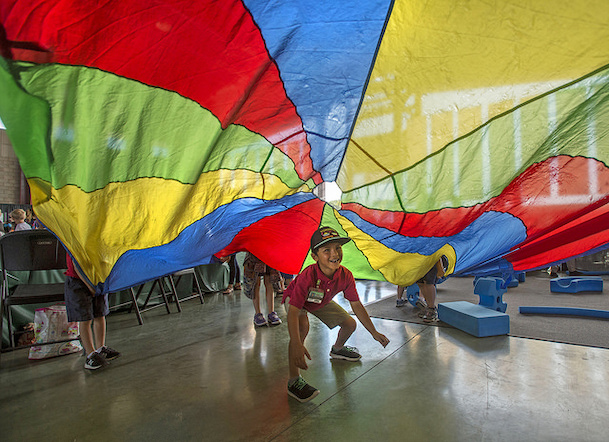 Eat, Eat, Eat
Costa Mesa is known as the Eatcation® destination of SoCal. From celebrity chefs to international favorites, you'll find a dining option for everyone – including the critics at top-rated food blog Foodbeast. You can even make your own "Top Chef" tour of the city by stopping in for a fried chicken lunch at Richard Blais' The Crack Shack and a tapas dinner at Amar Santana's Vaca. Make sure to visit one of Costa Mesa's Michelin-starred restaurants: Hana re sushi, Taco Maria and Knife Pleat! Did you know Costa Mesa has the only Michelin Star restaurants in Orange County?
Where to Stay
If your goal is a relaxing spring break weekend, Costa Mesa is the place to be. The city is home to hotels that fit every budget and just minutes away from some of the best Orange County attractions. Check for the best Costa Mesa deals here.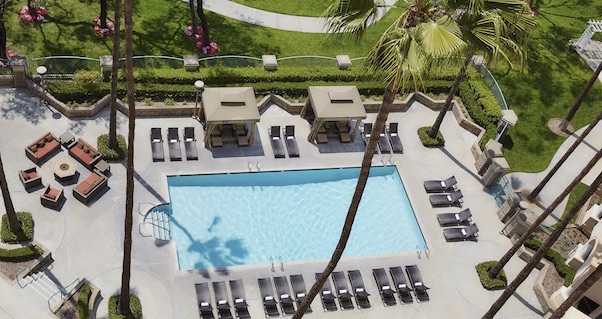 Download our Costa Mesa Visitor Guide for more tips on what to see and do!