Sustainability is quickly becoming an important consideration with those planning to travel. If you're thinking about sustainable travel, Costa Mesa should definitely be on your destinations list. The City of Costa Mesa has been named a LEED Gold City, recognized for sustainability achievement and a Tree City USA community in California by the Arbor Day Foundation. The City of Costa Mesa's Department of Energy and Sustainability develops and implements programs that reduce its carbon footprint, increase resource efficacy and minimize waste. Not only is the City committed to sustainability, but so are many of our businesses. We've put together a list of our most sustainable places to shop while you're visiting. 

The CAMP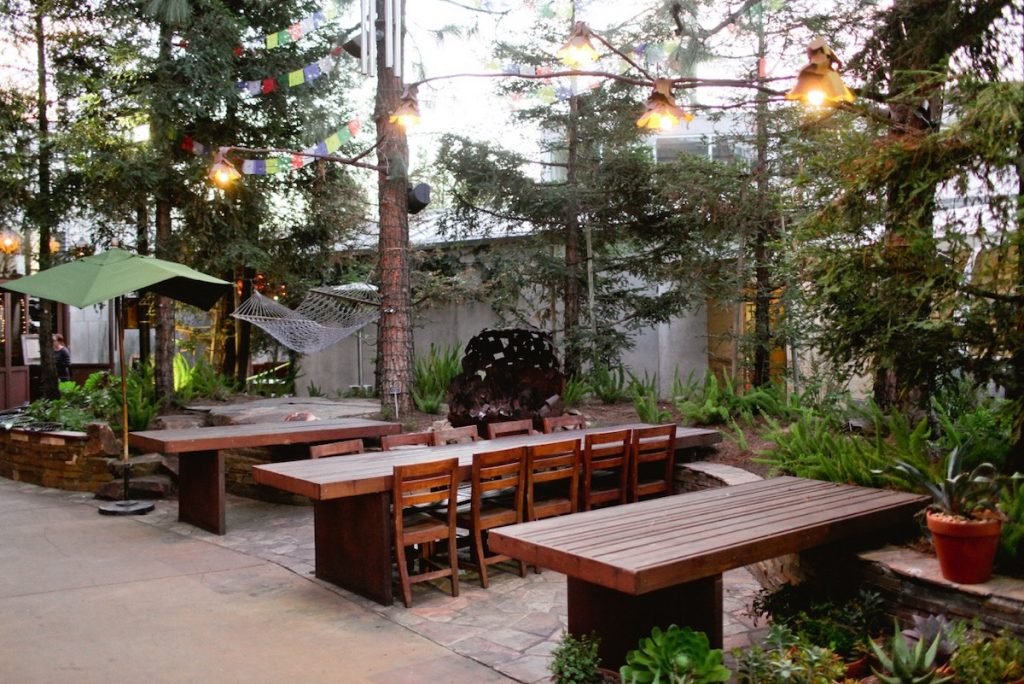 Visitors may recognize The CAMP as one of Costa Mesa's most Instagrammable spots, but The CAMP is also one of the first eco-friendly retail and dining campuses in the country. It's designed with tanks, filters and percolation wells underneath the parking lot that treats stormwater before it's absorbed into the soil and underground water storage. Around the property, there are 12 gardens growing herbs, fruit and vegetables so the restaurants can source locally grown ingredients for their dishes.

Clothing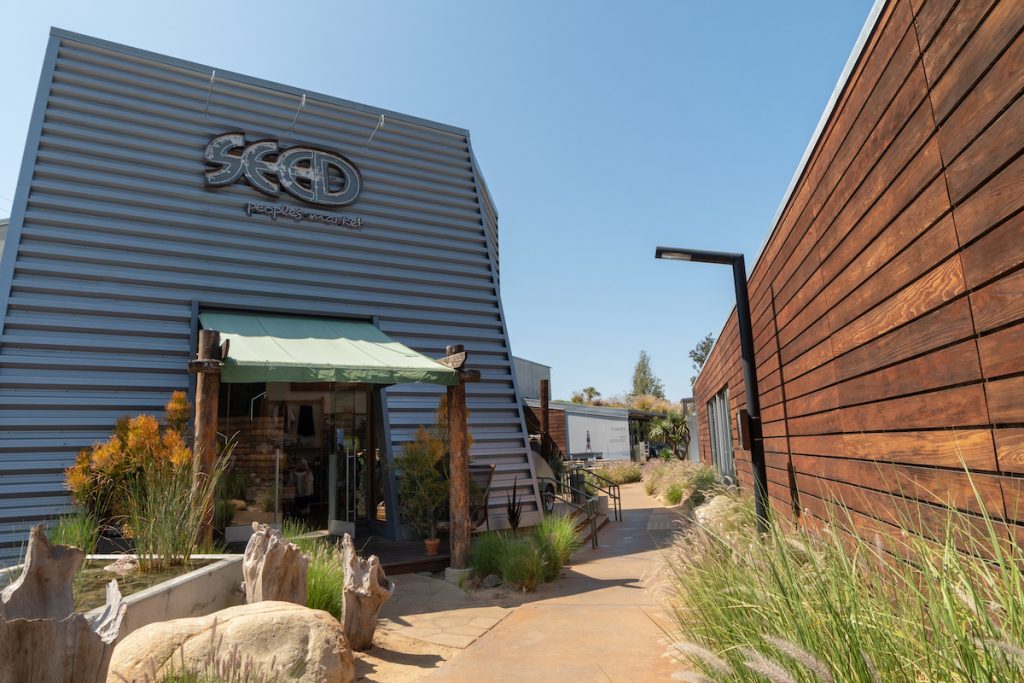 SEED Peoples Market
At SEED Peoples Market, you'll find a curated collection of eco-friendly and ethical brands. They inspire sustainable living and highlight unique items from local and global artisans. SEED Peoples Market is one of our favorites and we recommend checking out their latest finds for a true Costa Mesa experience.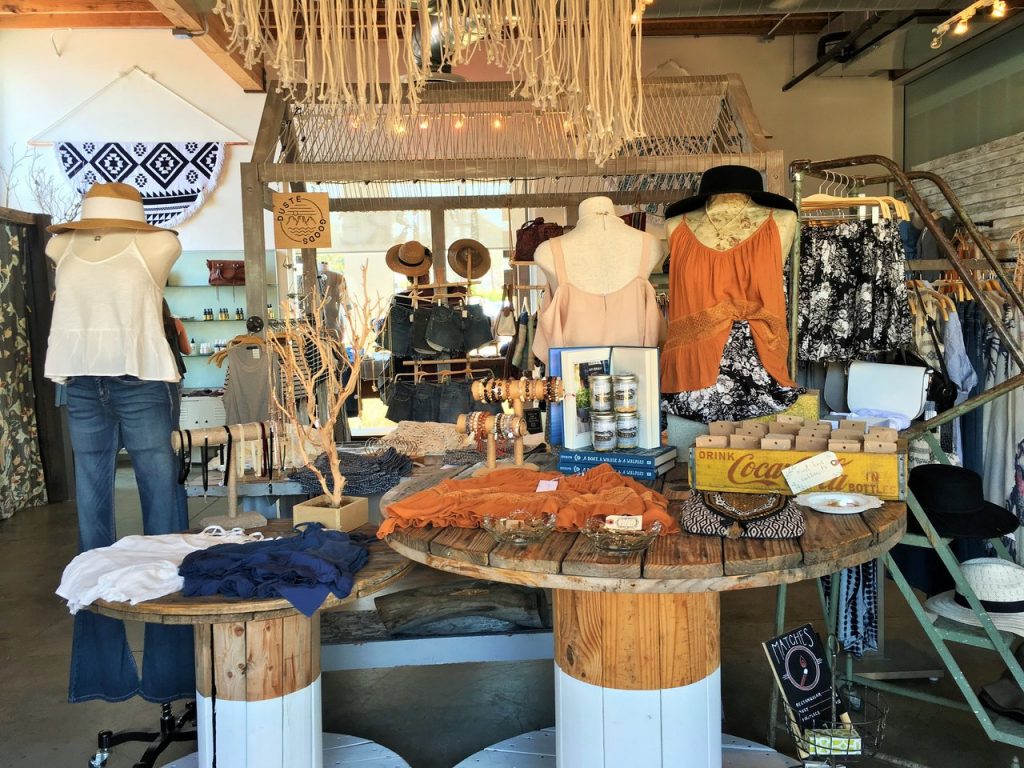 PÜRRE Boutique
PÜRRE Boutique has a blend of unique new and vintage finds along with home and beauty items from local and women-owned businesses.

2nd Street USA
The popular Japanese second-hand store 2nd Street USA offers premium, one-of-a-kind pieces at a great value. Over 15 million tons of clothing ends up in US landfills each year, so second-hand is a truly sustainable way to shop.

Bulk & Refilling Shops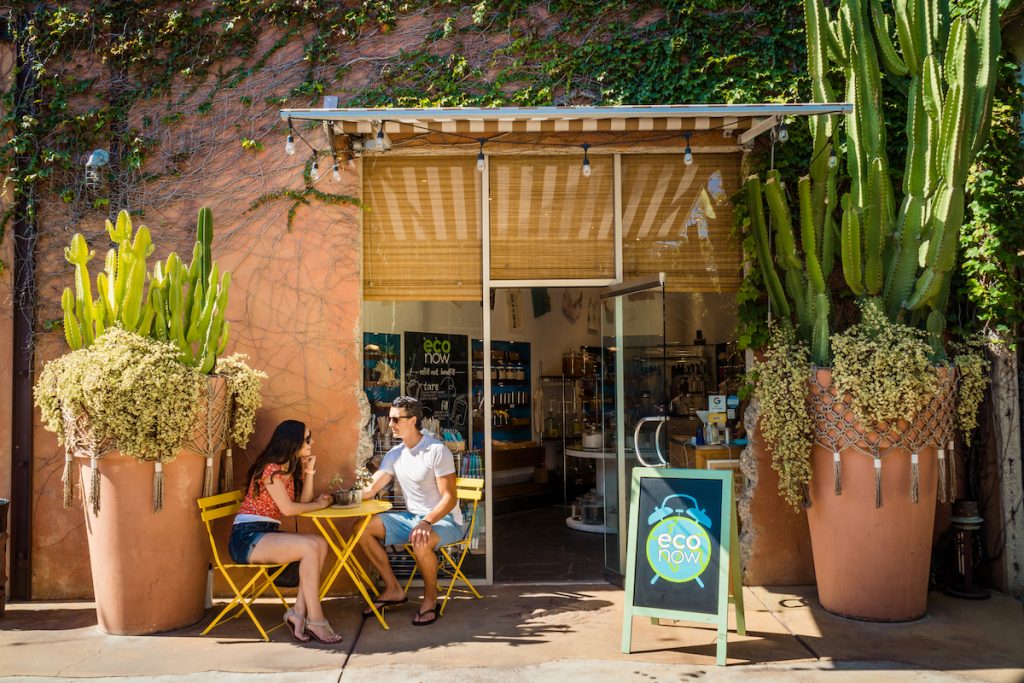 Eco Now
Orange County's first zero waste and refill shop, Eco Now has plenty of plastic free options as well as refills for everything from laundry detergent to shampoo. It's located just across the street from The CAMP at The LAB Anti-Mall. The friendly staff are happy to answer questions for those who aren't familiar with zero waste or plastic free living.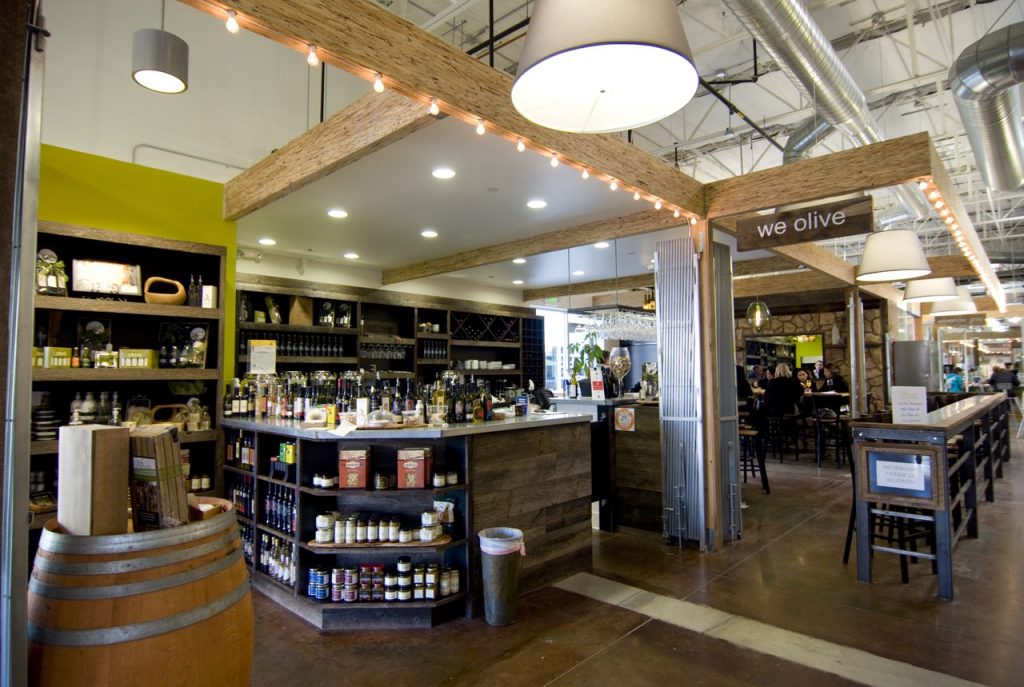 We Olive & Wine Bar
We Olive & Wine Bar at SOCO & The OC Mix offers refillable bottles of olive oil and vinegar. You can sample before you buy to find your favorite. Bring back your clean, empty bottle to refill and enjoy a discount.

Savory Spice Shop
Home cooks will love the selection at Savory Spice Shop, also at SOCO & The OC Mix, but the option to refill makes it a sustainable choice. You can purchase spices by weight, or prepared jars. They also have wonderful gift collections for everyone from new cooks to seasoned pros.