Record numbers of seniors have received their COVID-19 vaccines and Orange County is in the less restrictive Red Tier, which makes this spring the perfect time for road trip. An easy drive between Los Angeles or San Diego, Orange County has plenty to offer seniors traveling with or without grandkids.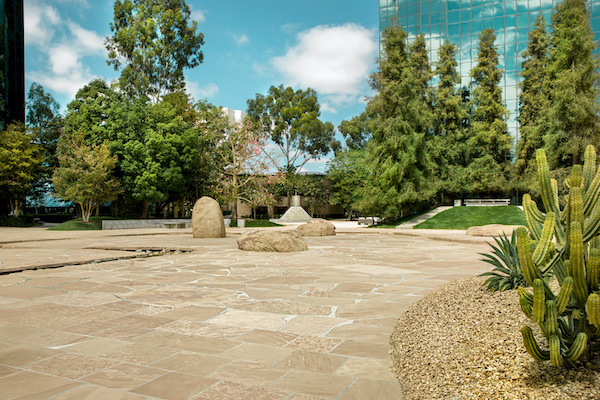 Costa Mesa Art Walk Audio Tour
Get outdoors while learning about some of the sculptures in the City of the Arts®. Walk around the beautiful South Coast Metro area on the Costa Mesa Art Walk Audio Tour. Start at California Scenario, also known as Noguchi Garden, by famed sculptor Isamu Noguchi. After walking around the serene sculpture garden, you'll be guided by South Coast Repertory, Segerstrom Center for the Arts and The Westin South Coast Plaza. The tour ends across the street at world-renowned South Coast Plaza, the largest shopping center on the West Coast. With 30 restaurants, it's also a great place to dine after the tour.

Eatcation® in Costa Mesa
Costa Mesa is home to 2 Michelin star restaurants, as well as chefs featured on Top Chef and Chopped. The dining experience in Costa Mesa is unlike any other in Orange County. You can visit award-winning restaurants for any meal. Read about our food accolades to decide which are your must-try spots. Many of the city's top restaurants are within walking distance of our hotels and all of them are within a short drive. During your stay, be sure to refer to our restaurants page for updated information.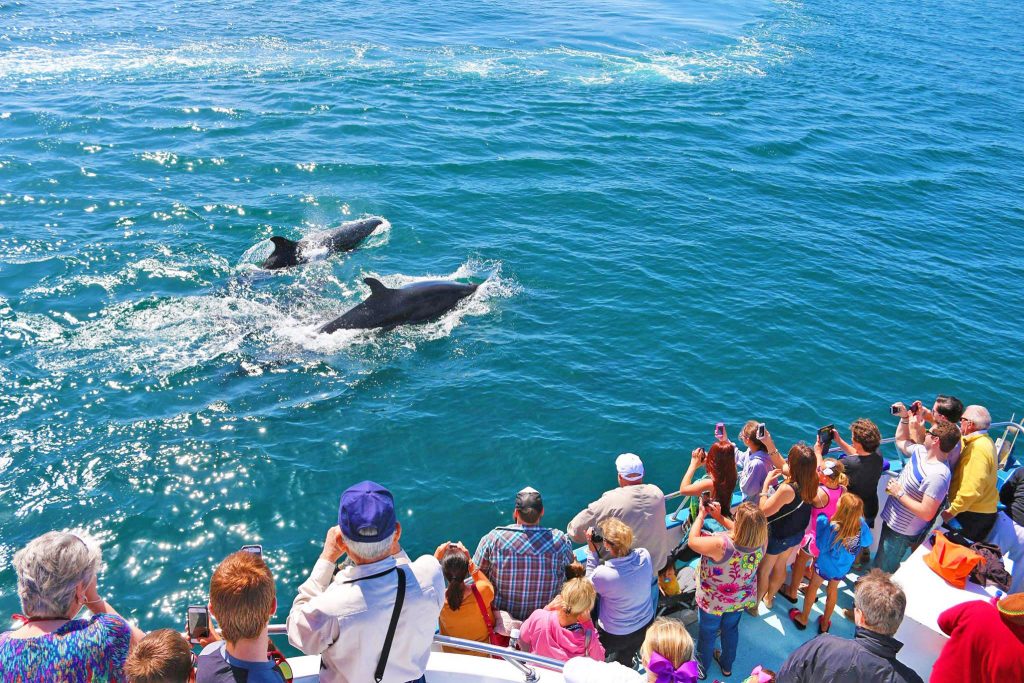 Newport Beach Whale Watching & Dolphin Cruise
Go on a two hour Newport Beach Whale Watching & Dolphin Cruise for an exciting adventure. Whale sightings may include giant blue whales, gray whales and more, in addition to a number of dolphin species. Choose from different ticket options, including a VIP experience. There are also discounts for seniors and children, making this an excellent choice if you're visiting Orange County with your grandchildren.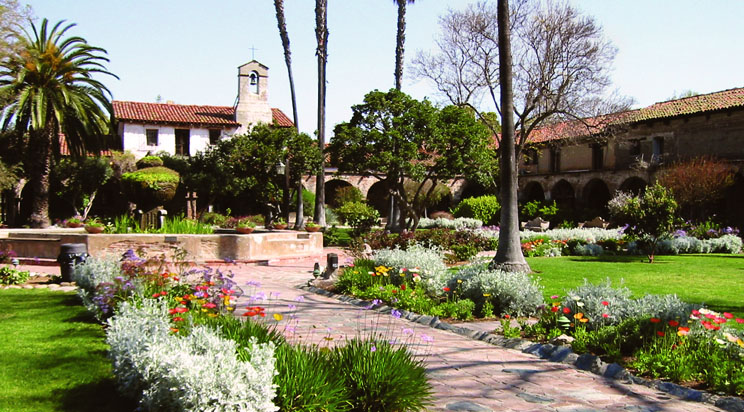 Mission San Juan Capistrano
Visit one of California's historic missions at Mission San Juan Capistrano. The mission has a chapel, museum and gardens to explore. The art collection ranges from the 18th to 20th centuries, as well as historic and religious artifacts. Be sure to check out the historic downtown area while you're there.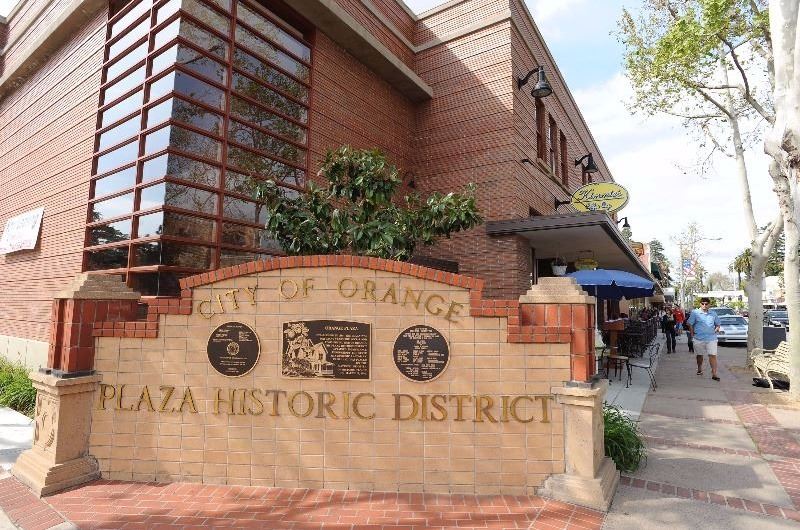 Old Towne Orange
Feel like you've stepped back in time with an afternoon in Old Towne Orange. The nationally recognized historic district is the largest in California. It's been featured in a number of films and television shows including That Thing You Do and Parks and Recreation. The streets are lined with antique shops, restaurants, specialty stores and more.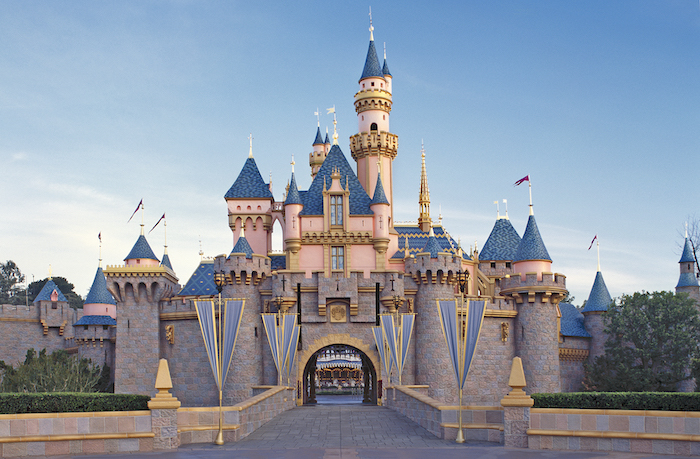 Disneyland Resort
Amusement parks can open as early as April 1. Though Disneyland hasn't announced an official opening date yet, it's definitely a place to put on your list if you're traveling with your grandkids. Currently, the Downtown Disney District is open, including the new Star Wars Trading Post, and A Touch of Disney, a new experience in Disney's California Adventure. You can find the latest information on the Disneyland Resort here.